PHP vs IOP: Which Is Better For My Situation?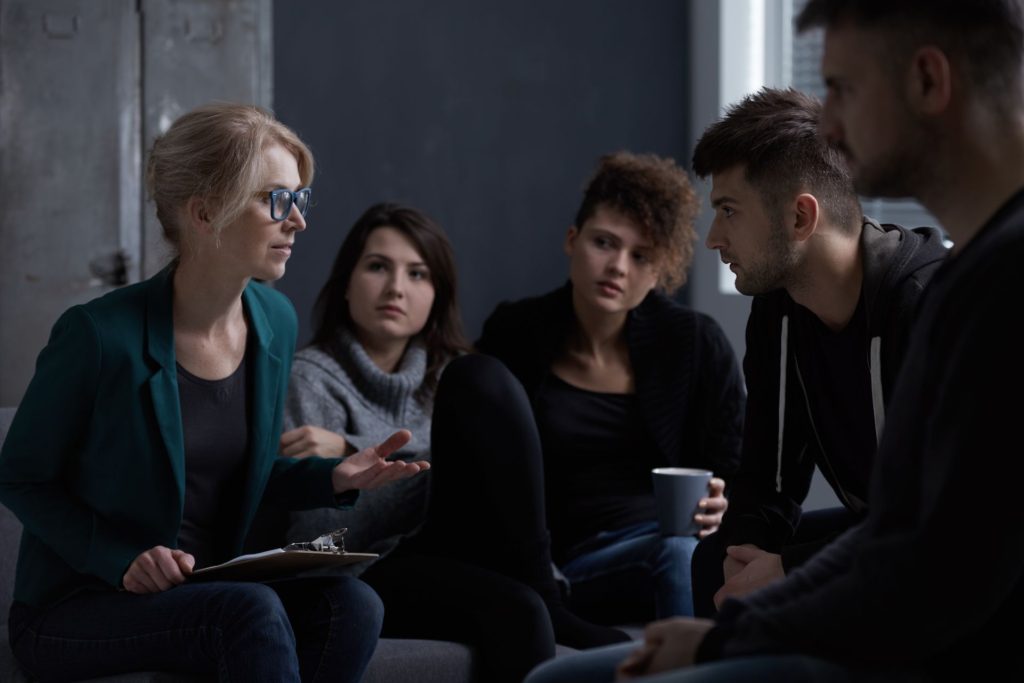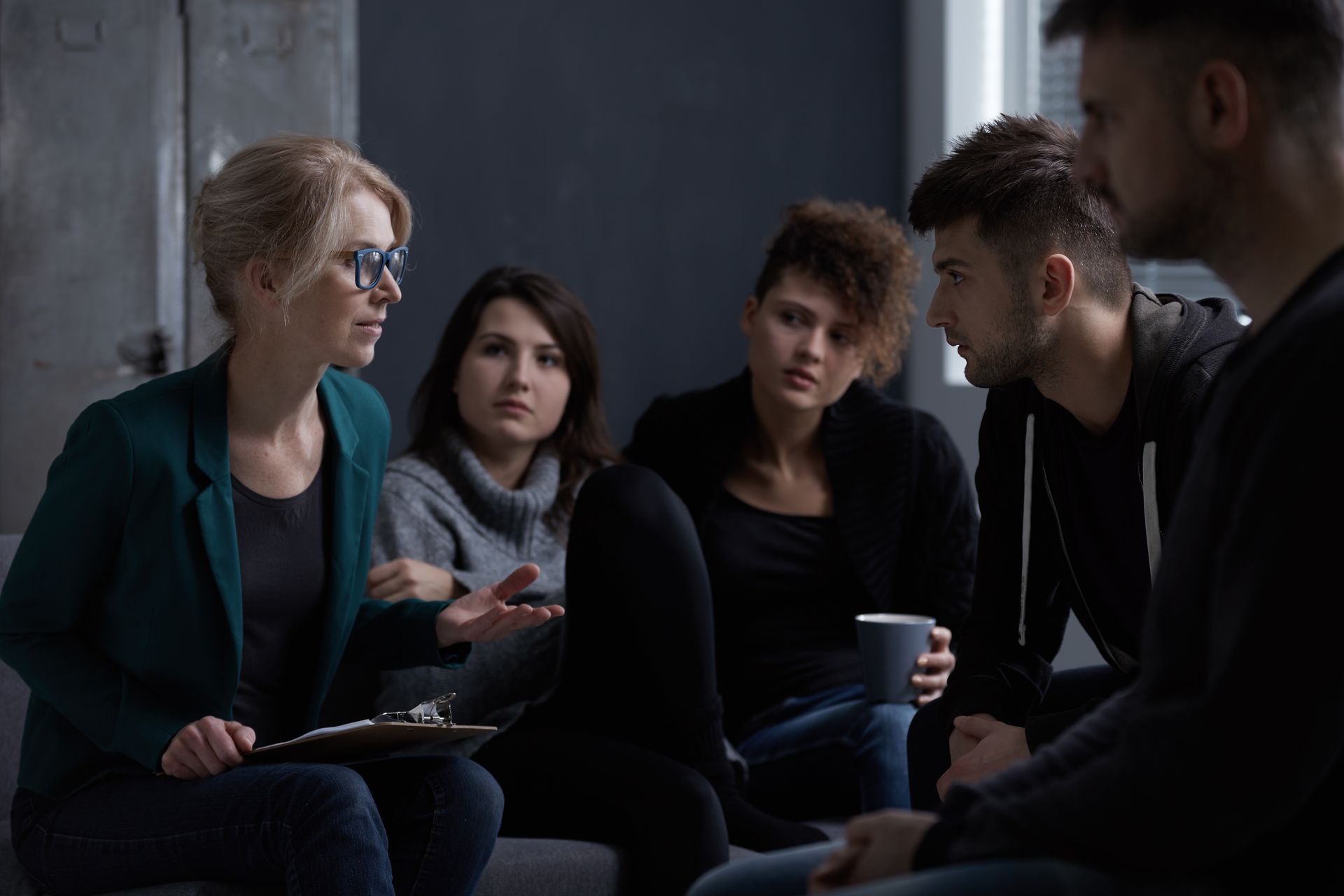 When rehab is mentioned, many often think of inpatient treatment programs. Although that is an essential part of the road to recovery, it is only the initial steps. Inpatient programs get you through the initial stages, such as detoxification. The staff and program do not have the means to help you once your stay ends. 
That's why outpatient treatments are so important. They offer you the care and help you need after you've checked out of rehab. You already know that, though. What you might not know is that not all outpatient treatment programs are the same. 
We know there's a lot to learn, but we're going to help you get started. We're going to visit the topic of partial hospitalization programs vs. intensive outpatient treatments so you have a better idea of what's in store once your initial stages of recovery conclude.

What is PHP and Its benefits?
PHP or partial hospitalization programs are essentially the next steps down from the 24-hour treatment offered by inpatient programs. It allows the patient to reside in the comfort of their own home or sober living house but maintain the intensive care from a treatment they need. 
PHP programs are comprised of visitations that last around 4-6 hours each, up to 7 days a week. How frequently you visit and how long you stay each day depends on your condition and what treatments you need. 
At the very least, you can expect individual and group therapy sessions from PHP. Further treatments include psychopharmacological assessments, skill-building exercises, psych-educational sessions, and more. What treatments you receive is also based on your specific situation. 
The idea of PHP is to offer patients a transition from rehab to everyday living. By continuing to receive intensive care, they can adapt to returning to society to regain the ability to function normally while receiving care to battle remission and potential health concerns often associated with recovery. 
What is IOP and its benefits?
You can think of IOP or intensive outpatient programs as the next step down from PHP. 
In IOP, you still return to the treatment center, only for shorter sessions and fewer times a week. Sessions typically only last up to 3 hours and are limited to about three days a week. So, again, it depends on your situation, but you don't spend as much time receiving treatments as in PHP. 
Speaking of treatments, IOP generally consists of individual and group therapy sessions. It serves as an opportunity for specialists to continue to monitor your condition as you continue your transition into everyday life. 
The benefit of doing so is that they continue to ensure you're getting the help you need. If they feel more than therapy is necessary, they often encourage one to partake in 12-step programs or may even suggest returning to PHP if your situation warrants it. 
How do I know which is best for me? 
The good news is that inpatient treatment will often include suggestions on either of these programs. If a counselor feels that you are almost ready to return to life, as usual, they may only suggest you partake in IOP for a short time period. If they think you still need intensive care, they will likely suggest PHP or an extension of your stay in inpatient treatment. 
While it depends on your situation, you can always elect for either if you feel they are beneficial. That's true even after you've opted for either. For example, you can always opt to receive more care than you're getting from an IOP program if you don't feel enough is being done for your current situation. 
You can also opt for less care, but we do recommend talking that through with professionals first. Nobody knows you better than yourself, but considering the psychological elements of rehabilitation, it is worth getting a second take before cutting down on care.
The idea of your inpatient treatment coming to an end can be frightening. After all, you're returning to the world you left that wasn't exactly perfect in the first place. The idea of exiting the facility can leave you with the anxiety of returning to your old ways, regardless of what you could achieve in just a few weeks. 
That's what makes IOP and PHP so wonderful, though. As we said, they serve as a transitional period to allow you to reenter the world at a rate that suits your condition. 
We also understand that attending treatment sessions several hours a day multiple times a week can seem daunting. You might be eager to get back to everyday life, and these sessions can seem to stand in the way of that. 
It's important to remember that just because you've completed your inpatient stay doesn't mean you are 100% ready. You can learn that the hard way by attempting to jump right back into things. These programs are in place to help you battle the many setbacks you might encounter during recovery. 
Even if it takes a little more of your time, partaking ensures you will land on your feet and will have the strength and tools you need to prevent relapse.