What are the Benefits of Partial Hospitalization Treatment (PHP) Rehab?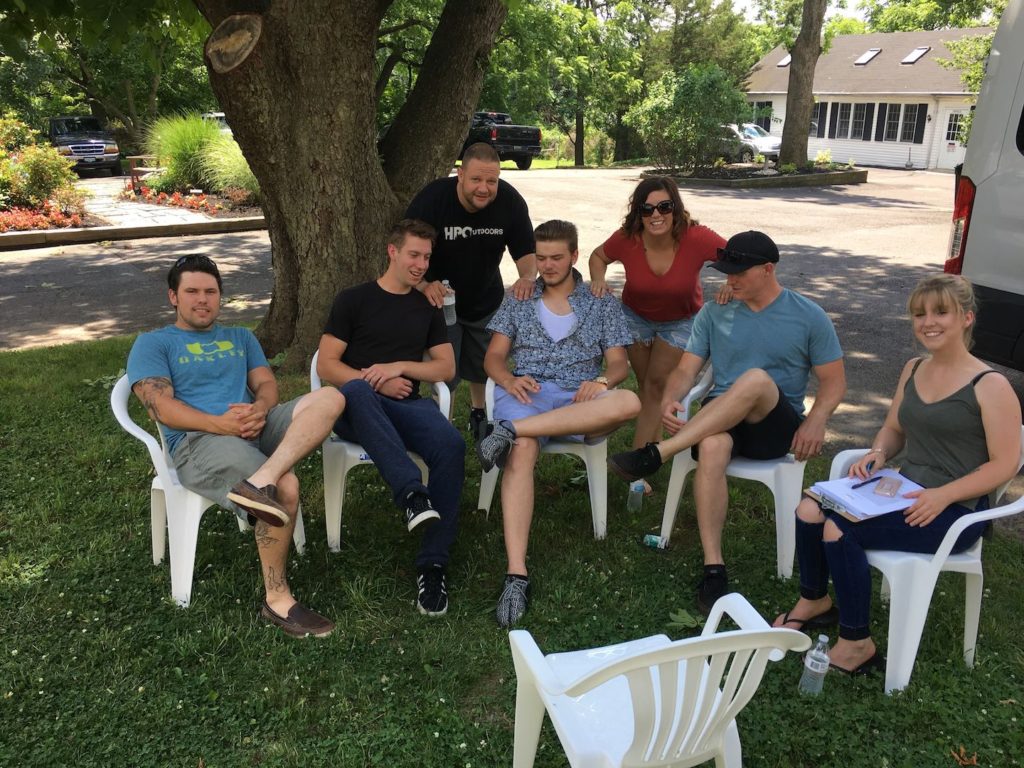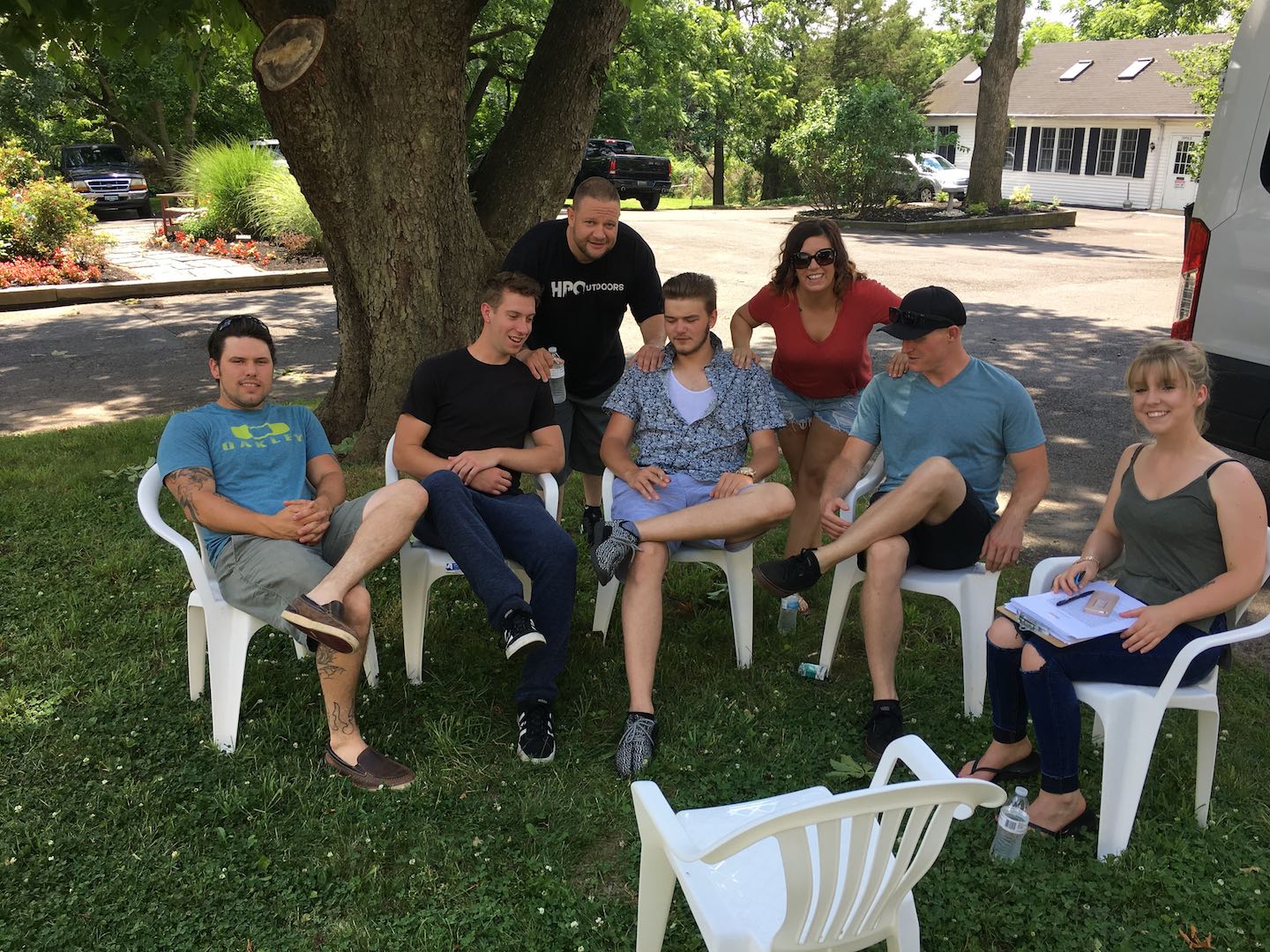 Everyone who struggles with substance use disorder has different needs and a different treatment timeline. Some people do not require 24-hour supervision. Others may simply want a bridge between residential treatment and outpatient treatment.
Partial Hospitalization Treatment, commonly referred to as PHP, can be an excellent addition to a treatment plan for specific individuals. During PHP the client resides at home or a recovery house rather than at a treatment facility.
What are the differences between a residential treatment program, outpatient treatment, and partial hospitalization treatment?
During residential treatment, the client checks in and stay on-site at all times. This provides around-the-clock supervision and intensive treatment in a safe and controlled environment.
Intensive outpatient treatment (IOP) typically start by meeting four or five days a week and gradually decrease meetings to two or three days per week. Sessions may be in the morning, afternoon, or evening. IOP offers flexibility to begin or continue working a job while still providing therapy for substance abuse and alcoholism.
Partial hospitalization programs are more intensive than outpatient programs. Patients typically attend group and individual therapy 6 days per week for several hours per day. Often PHP programs offer "off-site" living arrangements in staffed recovery group homes. Afternoon and evenings can include outside 12 step meetings and sober group activities. PHP programs are an effective first step approach to reintegrating back into the mainstream of life while still immersed in recovery activities.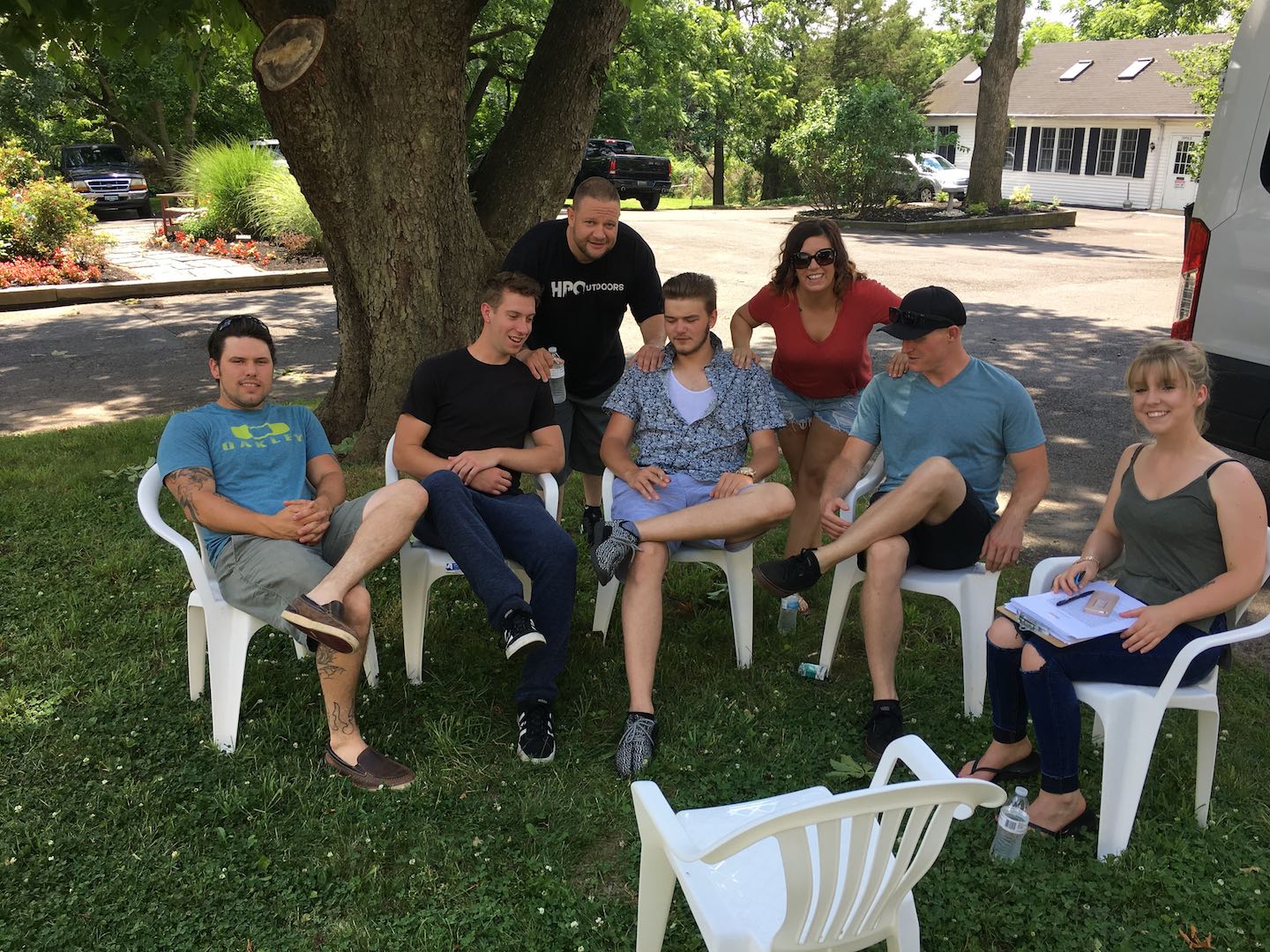 Is Partial Hospitalization Treatment right for me?
Some clients who have completed a residential treatment program sometimes feel that they are not quite ready to move on to an outpatient program. Others may have relapsed and are looking for a structured program to help get them back on track. PHP provides an optimal solution for such clients.
What are the benefits of Partial Hospitalization Treatment?
PHP allows clients a certain level of freedom while being able to access treatment from doctors, nurses, and other medical professionals in one location. Individual and group counseling is a part of every treatment plan, as are holistic treatments focusing on total wellbeing. PHP also provides another level of support before moving to an outpatient treatment plan.
What can I expect from PHP?
While undergoing partial hospitalization treatment, you will attend the program six days per week. Your treatment will last between three and five weeks. During this time, your treatment will focus on healing while incorporating strategies such as DBT therapy, CBT therapy, music therapy, yoga, exercise therapy, and nutrition, all tailored to each individual.
At Daybreak Treatment Solutions, you will also receive:
Individual, group, and family therapy
Cognitive and emotional behavioral therapy
Smart recovery
12-step facilitation
Medication management
Relapse prevention planning
Didactic and psychoeducational lectures
How Do I Prep for Partial Hospitalization Treatment Rehab?
In preparation for any treatment, our staff will conduct an evaluation and determine which course of treatment will best suit your needs. If PHP is right for you, your intake counselor will help to get you started right away.
At Daybreak Treatment Solutions we strive to give the best care to each individual. Call us today and let us show you how we can help. Take the first step in your recovery now!
DayBreak is NOT just another drug rehab center – it is a treatment solution founded on the core principles of change. Relapse no longer needs to be a part of your story, call us when you are ready for a life rediscovered…844-447-3239