What are the Benefits of Intensive Outpatient Treatment (IOP) Rehab?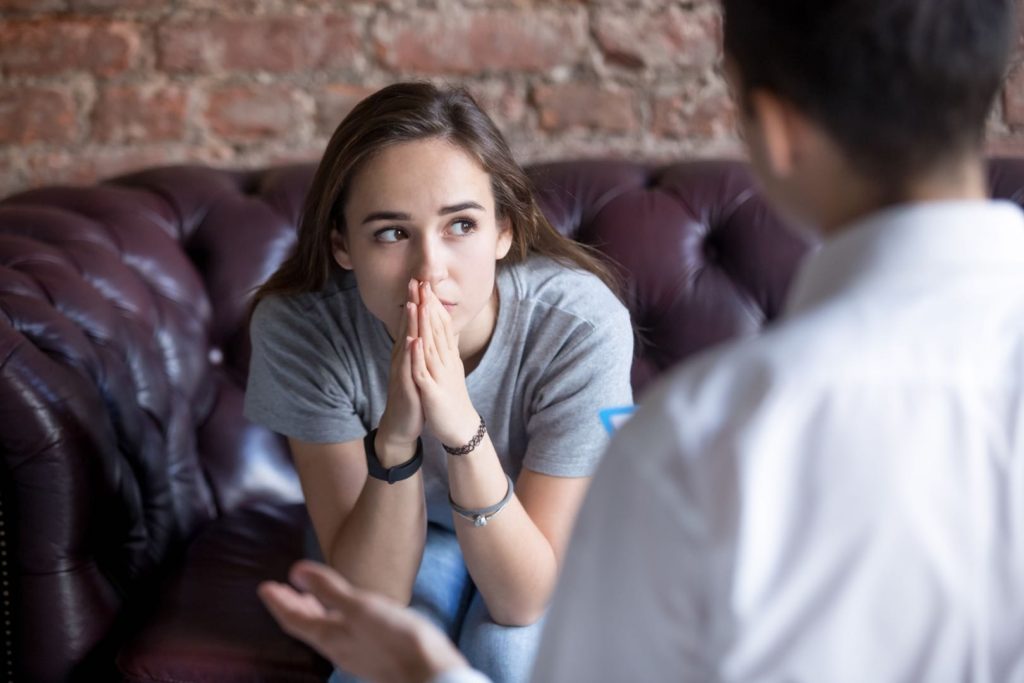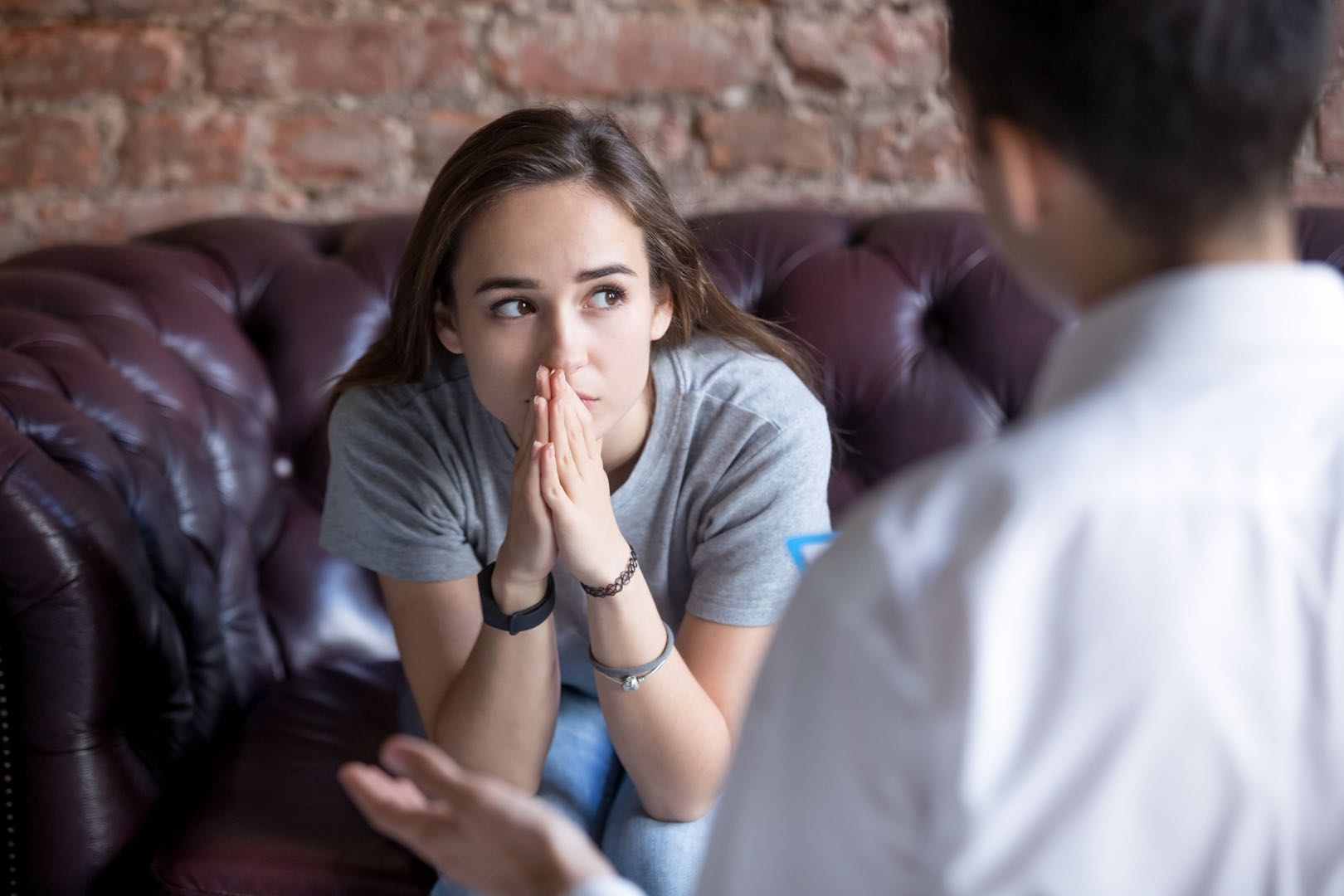 Once you've decided that you need to seek help for substance abuse disorder or alcoholism, there are many things to consider. One of the first decisions is the type of treatment that you want to commit to.
The right kind of treatment will help to ensure that you are successful. Many people think that residential treatment is the only option, but Intensive Outpatient Treatment, commonly known as IOP, has many benefits and can be a great fit for certain people.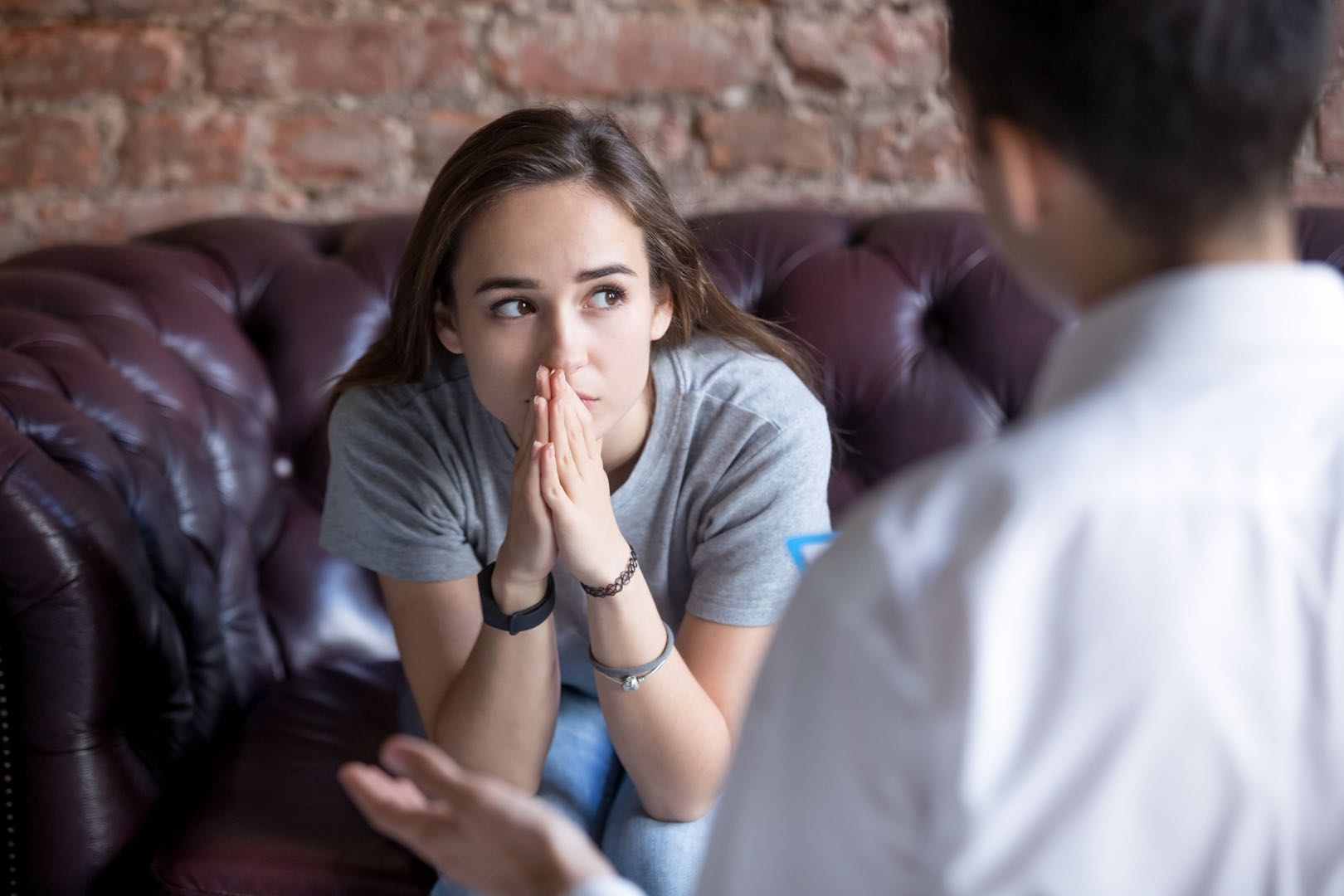 Following are some FAQs and benefits of IOP.
What is IOP?
Unlike a residential program where clients reside at the treatment facility, IOP allows clients the flexibility of living at home or in a recovery house and attending treatment either during the daytime or evening. Clients are often still able to attend school or work while receiving treatment. Often times clients will choose IOP as an aftercare option once completing residential treatment. For those with work or family commitments that prevent them from staying away from home, IOP may provide an effective solution.
Is IOP right for me?
Intensive Outpatient Treatment can be an excellent fit for many people. If you:
do not need a medically-supervised detox
have successfully completed or plan to complete detox
do not require 24-hour supervision
have completed a residential program and wish for more support before transitioning to an outpatient program
have a strong support network at home
What are the benefits of IOP?
While IOP is considered part-time treatment, it is still intensive and provides a wonderful level of care and support. You will have more freedom but still have the needed structure to support you on your recovery journey. IOP is also frequently less expensive than residential treatment. It also provides an active community of like-minded individuals who lead a sober lifestyle.
Having people around who are also recovery-focused is a valuable tool and has been proven to help with relapse prevention. Studies have shown that going to an IOP aftercare program, after completing residential treatment, improves one's chances of staying in recovery.
What can I expect from IOP?
While undergoing treatment, you will attend anywhere from three to five days per week. Treatment consists of:
Group individual and family therapy
Emotive behavioral therapy
12-Step facilitation
Trauma-focused therapy
Relapse prevention planning
Medication management
Educational classes
Treatment is tailored to your individual needs and also may consist of health, wellness, and physical activities such as yoga. While undergoing treatment, you will also have access to medical professionals.
How do I prepare for IOP?
Once you have decided that you are going to seek help, the first step is to meet with an intake specialist. He or she will determine what level of care is right for you. You may start with medically supervised detox, or you may go directly into IOP. He or she will also asses your insurance and determine what, if any, are your out-of-pocket costs.
Why Daybreak Treatment Solutions?
Here at Daybreak Treatment Solutions, we are committed to providing you the highest level of care. We will be there every step of the way while helping you to overcome your addiction. Our caring staff and beautiful location provide a peaceful setting all the while focusing on each individual. Contact Daybreak today and let us show you how we can help!
DayBreak is NOT just another drug rehab center – it is a treatment solution founded on the core principles of change. Relapse no longer needs to be a part of your story, call us when you are ready for a life rediscovered…844-447-3239