What Is An IOP Program?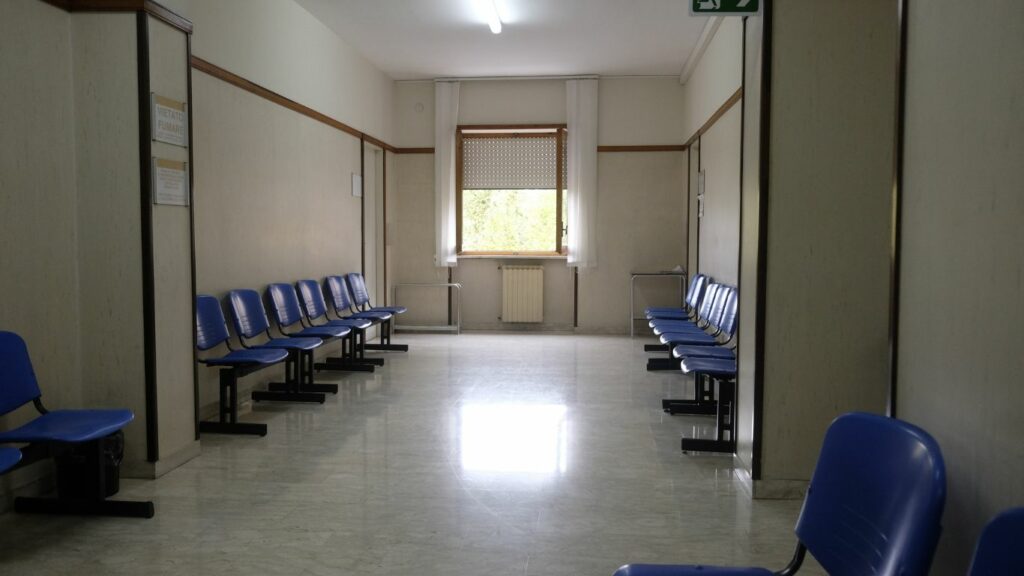 IOP Explained
Intensive Outpatient Program, or IOP, is a level of care in mental health and substance abuse treatment. It is part of a continuum of care in behavioral health and part of outpatient settings. Intensive outpatient treatment programs are used to address eating disorders, depression, anxiety, other mental health and substance abuse disorders that do not require detoxification or around the clock care. Components of intensive outpatient programs include the ability for people to continue going to work or school while they get behavioral health treatment. The difference with inpatient programs is that clients reside in the treatment facility and have a structured program.
IOP treatment is sometimes used as a step down from a residential treatment program in continuum of care. All IOP treatment programs differ and are tailored to each person's treatment needs, so how much time you need to spend weekly at your outpatient treatment program will depend on your specific substance abuse and mental program. You can spend anywhere from 6 to 30 hours on alcohol and drug treatment at a treatment facility per week. IOP treatment provides a higher level of care than standard outpatient programs.
Benefits of An IOP Program
Residential treatment programs often provide the highest levels of care to help people fully immerse themselves into their substance abuse treatment. However, there are several benefits to an IOP program including:
You continue residing at home surrounded by a good support network, if that is available to you
It is a good step down from inpatient treatment
Intensive outpatient programs are not as intense which makes it ideal for less severe addictions
You can continue going to work or school
Staying at home means you can continue taking care of dependents, such as small kids
You can apply what you learn in addiction recovery to your everyday life
What To Expect During IOP
Every treatment facility will have their own inpatient program, but generally you can expect about 10 to 12 hours of addiction treatments per week, in addition to participating in 12step programs outside of the treatment centers. Often you will be required to visit the treatment facility three to four times a week, for about three hours at a time. You will have access to the same addiction treatments as an inpatient program including individual therapies, family therapy, cognitive behavioral therapy, dual diagnosis treatment, group therapy, and even holistic therapies.
How Effective Is IOP?
When intensive outpatient programs are right for you and your addiction circumstances, they can be as effective as inpatient programs. Factors such as being able to continue with work, school, and home obligations actually allows individuals to complete the program. They are also most effective when the person has a good support network at home and are not tempted by drugs or alcohol. Also, being able to actively work on coping skills and such that is learned in addiction recovery, can also be more effective than residential inpatient treatment.
IOP Alcohol and Drug Rehab at Daybreak
DayBreak Treatment Solutions offers many levels of care, including intensive outpatient programs. Our IOP treatments are individually tailored for each client and usually begin five days a week for three hours a day. Over several weeks, your treatment plan will be tapered down to three days a week. The IOP program is very flexible by offering several daytime hours during the week, Saturday treatment times, and also evening hours so your treatment plan can fit around your schedule.
We also offer dual diagnosis treatment to effectively treat co-occurring disorders through evidence-based treatments like cognitive behavioral therapy and medication assisted treatment. DayBreak Treatment Solutions has effectively helped many types of substance abuse disorders including alcohol use disorders and opioid users disorders. If you or a loved one is struggling with drug or alcohol addiction, please give us a call today at (844) 695-0083. One of our addiction specialists can answer any questions you may have.