PHP Rehab Philadelphia for Alcohol and Drugs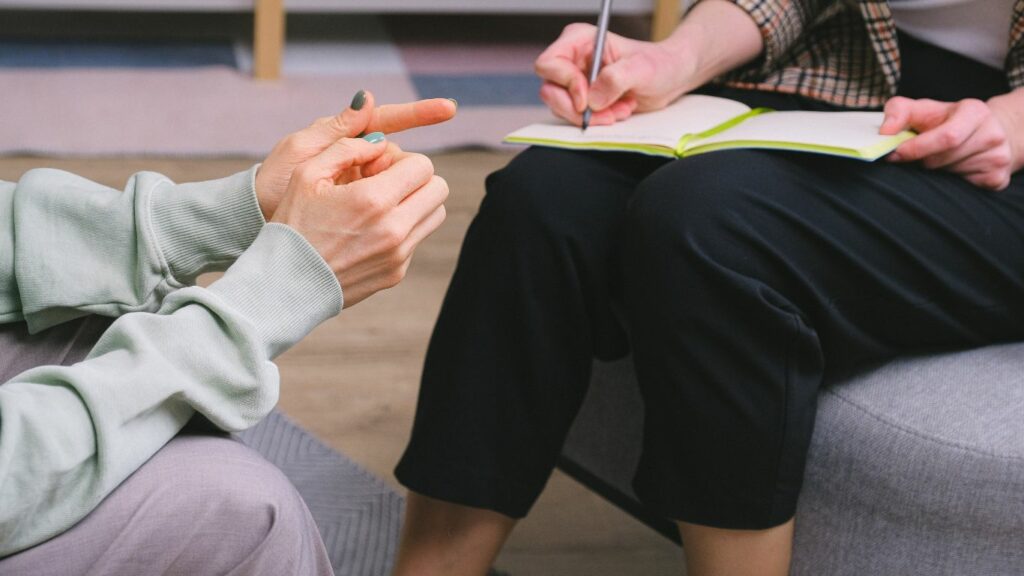 What is PHP Rehab?
When you're ready to address your substance use disorders, it's important to recognize that you have more options than just residential treatment. In fact, there are several outpatient treatment programs such as partial hospitalization treatment that will give you the medication assisted treatment options that you may need while still being able to work or go to school. 
PHP rehab also allows you to live at home while you complete treatment. This is important for many people due in large part to the fact that they simply feel more comfortable being in an environment that they know which makes them more open to the care that they are going to receive. 
How PHP Rehab for Alcohol and Drugs Work
If you opt to an outpatient alcohol and drug rehab, you will work closely with your treatment team to develop a schedule that works best for you with the understanding that you will need to commit to a certain number of hours of treatment per week. Partial hospitalization treatment is slightly more structured in comparison to an intensive outpatient program which is one of the reasons why there are many people who opt to take advantage of PHP following their time in an inpatient treatment program.
Throughout the time that you're in PHP, you will take a deep dive into the events in your life that may have contributed to your substance abuse. This is something that is different for every person and it's important that you participate in therapy openly and honestly so that you can receive the full benefit of it. There are many different forms of addiction therapy that you will experience during your time in recovery. From group therapy to individual therapy, from behavioral therapy to family therapy, each one of these forms of treatment will help you to identify the root causes of your addiction and start to heal from it so that you don't fall back into the trap of addiction again going forward. 
Call Daybreak Treatment Solutions today at (844) 695-0083 for help in overcoming your addiction.
Benefits of Choosing PHP Rehab Philadelphia
The leading benefit of engaging in a partial hospitalization program to work through your drug or alcohol addiction is the fact that you will finally get the help that you need. Substance use disorders are considered a disease. Therefore, you need medical intervention at one of the rehabs in Philadelphia to truly heal. Not only that, but outpatient programs such as these offer a certain flexibility which allows you to see to your personal or professional responsibilities while you engage in addiction treatment. 
Another key advantage of this form of substance abuse treatment is the fact that you will be able to interact with other individuals who are also working through inpatient or an outpatient treatment program. This will help you to see that you're not alone in your struggles with substance abuse and can help you grow your system of support during the time that you're in drug rehab in Philadelphia.
DayBreak Best PHP Rehab Philadelphia for Alcohol and Drugs
At DayBreak, we offer not only outpatient programs such as partial hospitalization and intensive outpatient, but we also offer inpatient treatment programs which can help to provide you with the stabilization that you need when you're ready to tackle your drug or alcohol addiction. Our addiction treatment is second to none and you can rest assured that when you partner with the team at our treatment centers, you will receive the help and care that you need as you take steps toward a healthier life. For more information about our outpatient drug and alcohol addiction treatment programs, we encourage you to get in touch with us today at (844) 695-0083.