Weed Rehab Near Me in Philadelphia
Marijuana is one of the most commonly abused substances and roughly 1 in 10 people will develop cannabis use disorder. Although there is still a debate on whether marijuana is physically addictive, it can cause behavioral addiction. More people are seeking addiction recovery from marijuana as it gets stronger and more concentrated. Legalization of marijuana across many states has provided access to more potent strains, concentrates, and dabs which are causing physical, mental, and emotional effects and substance abuse. More individuals are experiencing anxiety and panic attacks as well as withdrawal symptoms.
Rehab for Marijuana in Philadelphia
The same way alcohol use is normalized, marijuana use is also becoming more socially normalized. This can make it challenging to determine if you have a substance abuse problem and even to stop using. Just like alcohol use, there are those who are able to consume marijuana daily, such as for medical purposes and keep their consumption managed. However, those who are unable to control their marijuana use, do meet diagnostic qualifications of substance use disorders or drug addiction.
Many individuals who seek addiction treatment for marijuana, have used it chronically on a daily basis. If you have tried to quit using marijuana and could not do it alone, a rehab center in Pennsylvania can help you.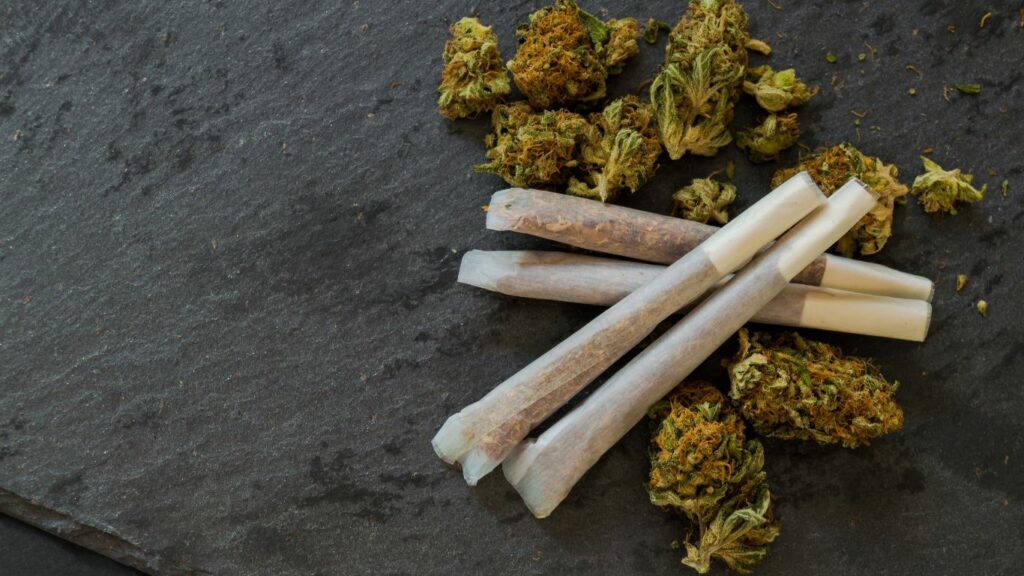 Is Weed Addictive?
While there is still debate about drug addiction surrounding marijuana, a new study published in Lancet Psychiatry has linked an increase in cannabis potency worldwide with developing marijuana use disorder. The study found that individuals who used higher THC concentrations are more likely to develop cannabis abuse and mental health problems. Although physical dependence is still unclear, many individuals develop psychological or behavioral addiction to marijuana.
Common signs of marijuana use disorder include:
Developing tolerance, needing more cannabis to achieve same high
Using more marijuana than intended
Continuing to use marijuana despite negative consequence, such as abuse and mental health disorders
Neglecting responsibilities due to excessive marijuana use
Prioritizing marijuana use over previously enjoyable activities or social activities
Experiencing withdrawal symptoms when stopping or cutting back marijuana use, which can include symptoms like restlessness, irritability, decreased appetite, nausea, and cravings
Rehab Treatment Programs for Weed
Individuals who have used marijuana over a long period of time, may struggle with stopping use on their own. Addiction treatment through a drug rehab can offer the most effective way to stop using. Just like other substance use disorders, marijuana addiction treatment is available in several levels of care and tailored to each individual. Some treatment programs available for cannabis use disorder include:
Polysubstance drug or alcohol rehab. Marijuana addiction treatment can be part of another drug or alcohol treatment program and be addressed simultaneously. Medical detox may be necessary for some drugs or alcohol withdrawal.
Inpatient Rehab. Intensive treatment may be needed for some in the form of residential treatment, which can provide sober living space for an extended period.
Partial Hospitalization Program (PHP). Partial hospitalization will allow you to live at home but receive intensive addiction treatment during the day.
Intensive Outpatient Treatment (IOP). Mild marijuana use disorders can be treated in outpatient programs which allow you to continue going to work or school.
Virtual Intensive Outpatient Program (Virtual IOP). Outpatient treatment is also available online and can be effective for mild substance use disorders.
Dual Diagnosis Programming. With co occurring disorders which are becoming more common with cannabis use disorder, it is necessary to treat those simultaneously. Dual diagnosis programs can also help individuals who have used medical marijuana to manage mental health issues like anxiety, depression, and PTSD, find long term recovery from their issues without the use of marijuana.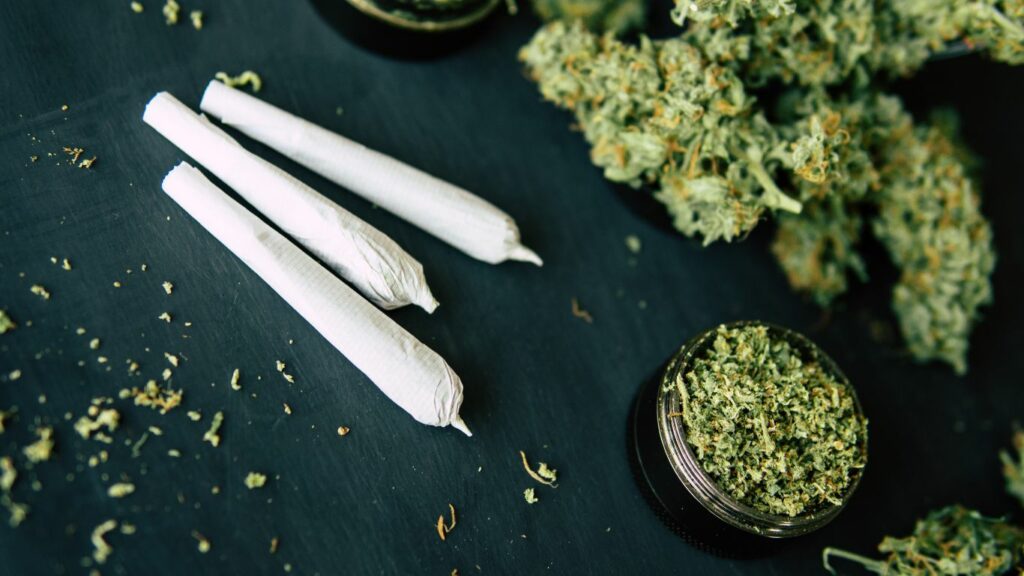 How DayBreak Can Help
DayBreak Treatment solutions offers comprehensive addiction treatment plans that are personalized for each individual through several levels of care. We also offer dual diagnosis programming to address co occurring disorders brought on my marijuana use disorder at our treatment center. If you would like more information about our drug rehab programs, please contact us today at (844) 695-0083!