5 Do's and Don'ts of Navigating Early Recovery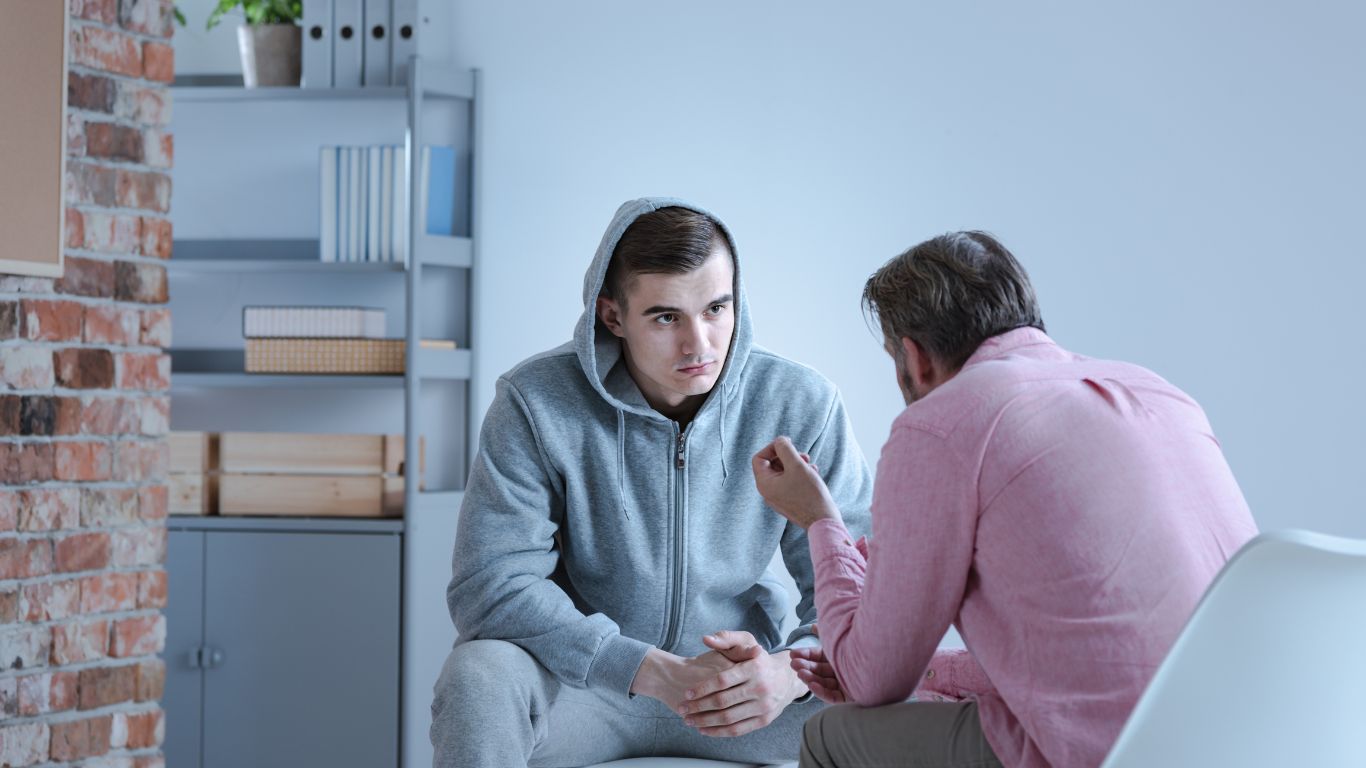 Successfully completing any addiction treatment program is a huge accomplishment. You showed courage in facing the worst of your past behavior and resolve in going deeper, rooting out any clue that might explain your substance use disorders. Now that you're onto the next level of care, those traits will prove invaluable in helping navigate early recovery. 
What is Life Like After Rehab?
The structure you enjoyed during the recovery program is behind you. It's time to put recovery first, and most people you encounter now aren't trying to live by the same rules as you. If they're still hanging onto the old memory of you, things could get bumpy now and then. How you respond to these challenges will significantly impact your quality of life during your long-term recovery.
If you're feeling the pressure and are dazed with all your life offers now, remember that what you accomplished during the treatment experience prepared you for this scenario. Every life skill you need to forge your path and manifest the life you want to live is already in your possession.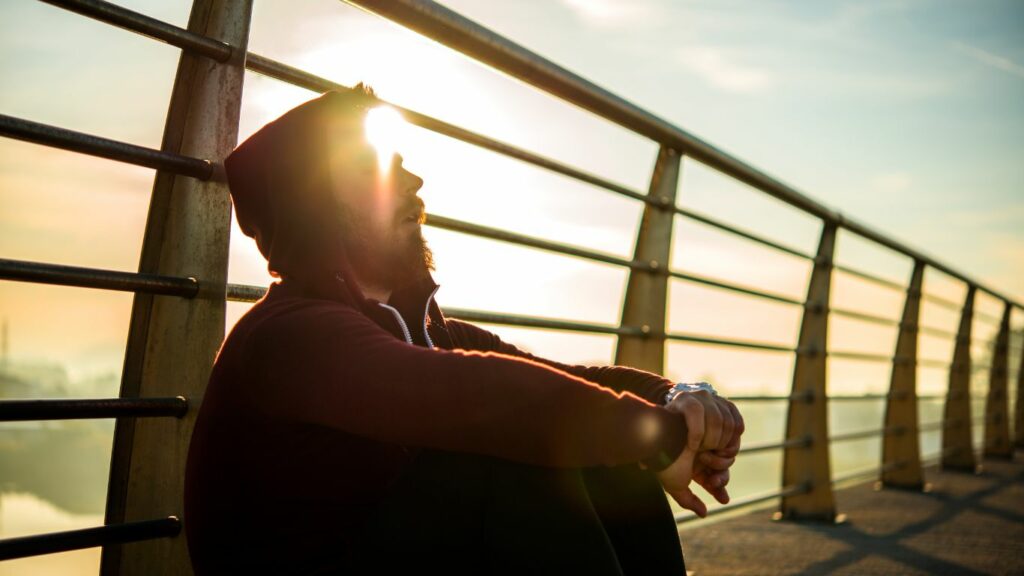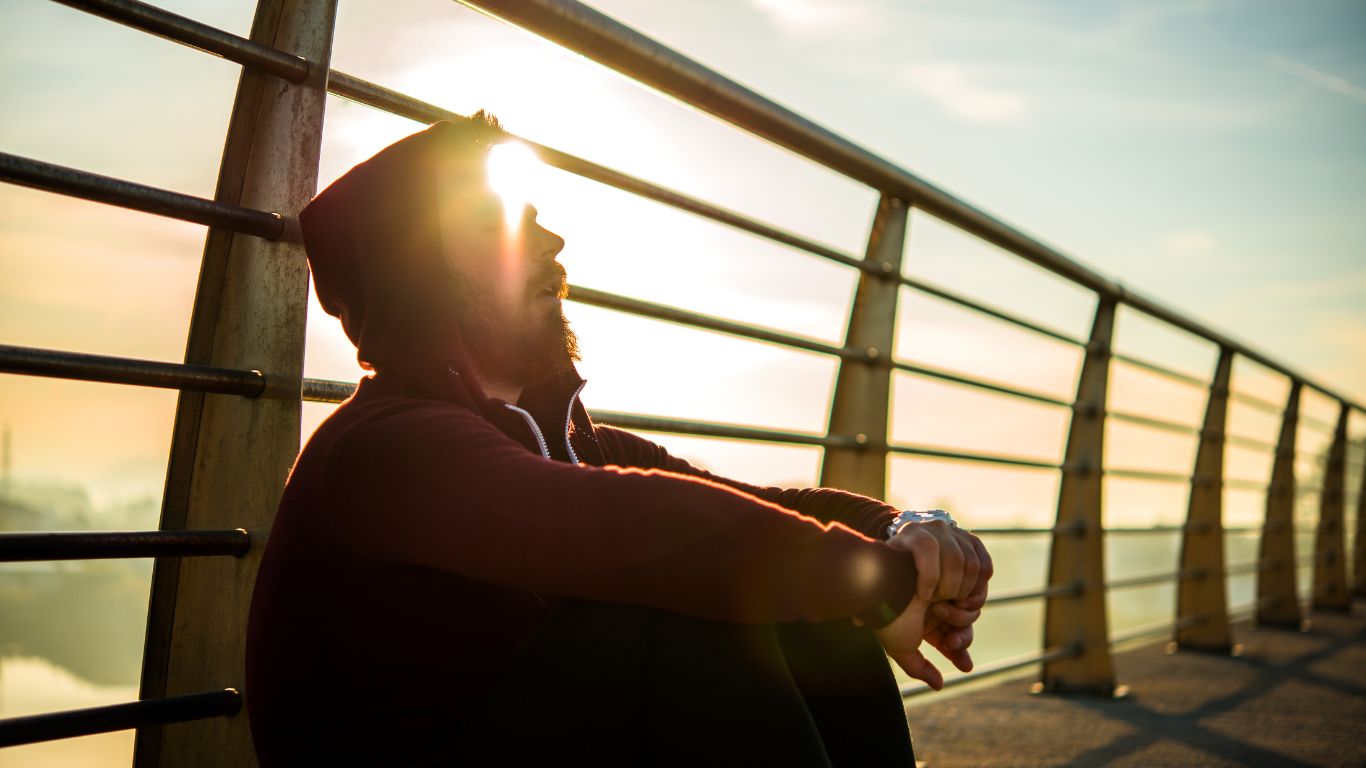 5 Do's of Early Recovery
Many recovering addicts leaving treatment experience feeling overwhelmed when navigating early recovery. Having too much freedom can do that. The following suggestions help you cope with those big feelings and get down to what's really important—your recovery.
Get busy – Few things threaten your early recovery more than boredom. Find a hobby. It's an excellent way to develop life skills and makes your recovery journey more enjoyable.
Be open – Especially with your therapist; they'll help identify what's triggering you. Behavioral therapy and mental health care are critical if you have an anxiety disorder or another dual diagnosis.
Connect – Find 12-step meetings to fill the gaps between aftercare days. There's a wealth of experience sitting around in those rooms. Share your personal story. Get involved.
Keep it simple – You can build a marvelous life using this key component as your foundation. If you're hungry, eat. Nervous about returning to your old job tomorrow? Get your outfit together and iron out the wrinkles. Even the highest mountain is still just a big pile of dirt. Bring your focus to what's in front of you and start there.
Show up – People in recovery don't skip what brings them joy. Ask someone you trust for additional support. Find ways to show up for yourself—practice self-care.
5 Don'ts of Early Recovery
Learning to set yourself up for success is a key takeaway from your treatment program. That includes hanging onto your new life skills and letting go of old behaviors. It's time to put yourself first.
Don't go back – If your old friends are still using, it's better for your recovery to leave the substance abusers behind. You'd be surprised how strong the pull for something familiar is when you're struggling.
Don't isolate – Loneliness is a killer. Reach out to other recovering addicts and remember what connects you—the disease of addiction.
Don't change – Moving, quitting your job, or starting a new relationship—all three can put your recovery on the back burner and send you into a tailspin. However, unsafe people, places, and things must change.
Don't have expectations – Life is full of surprises. Stewing over something because it doesn't go your way leads to resentment and missed opportunities. Acceptance is key.
Don't future trip – It's difficult, but worrying over future outcomes doesn't leave any room for working on today–and today is all we have.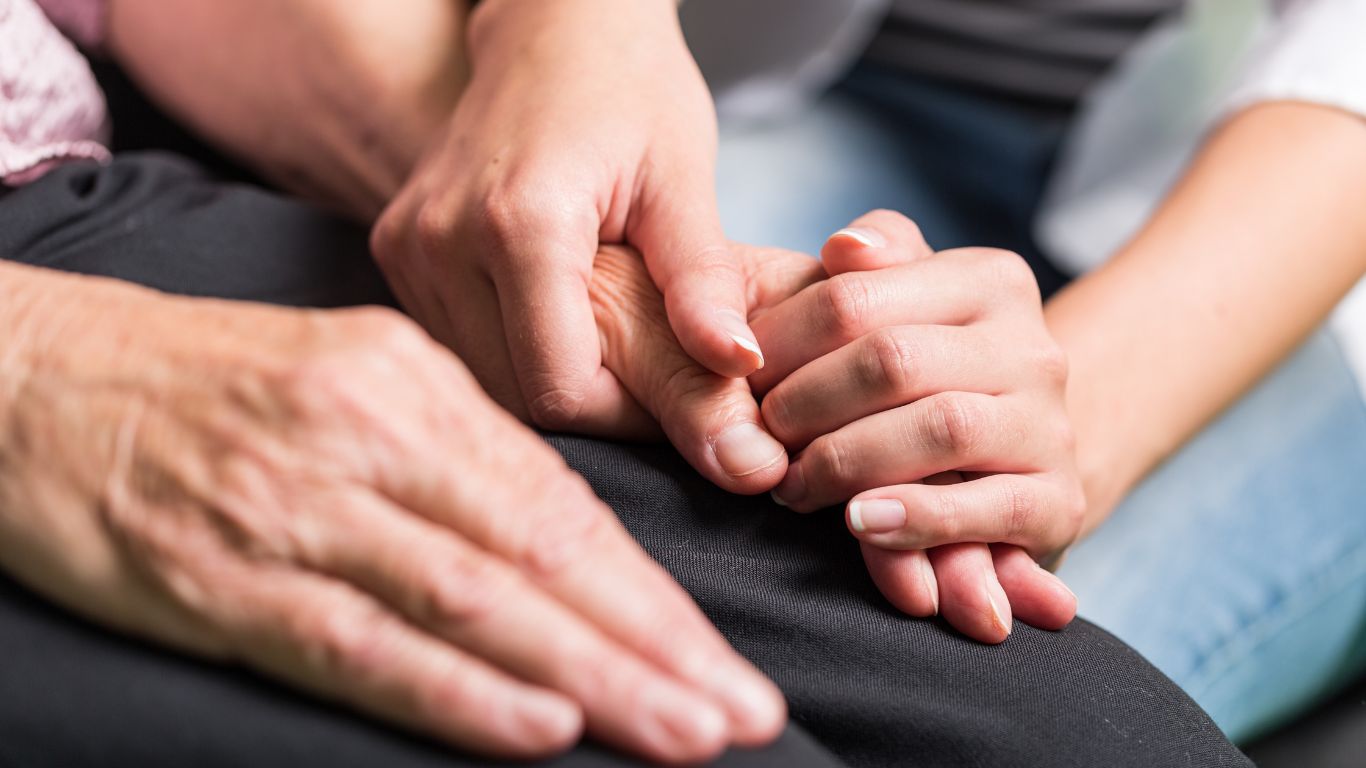 Support for Addiction Recovery at Daybreak
Freedom from alcohol and drug addiction, heroin addiction, or other addictive substances is possible. Our available programs include medical detox and inpatient and outpatient treatment solutions. Since mental health and substance use disorders often go hand in hand, we also have assistance for eating disorders, depression, bipolar disorder, and many other dual diagnosis conditions.
Cultivating healthy habits is essential to enjoying your life in recovery. At DayBreak Treatment Solutions in Bucks County, Pennsylvania, our aftercare services help you navigate early recovery with continued behavioral health and substance abuse treatments, including the option for sober living accommodations. If you're feeling overwhelmed or isolated, call us at (844) 695-0083, and one of our addiction specialists will provide information on finding the nearest recovery center or 12-step meeting. You worked hard for your addiction recovery. Let DayBreak help you keep it.