60 to 90 Day Alcohol Rehab in Philadelphia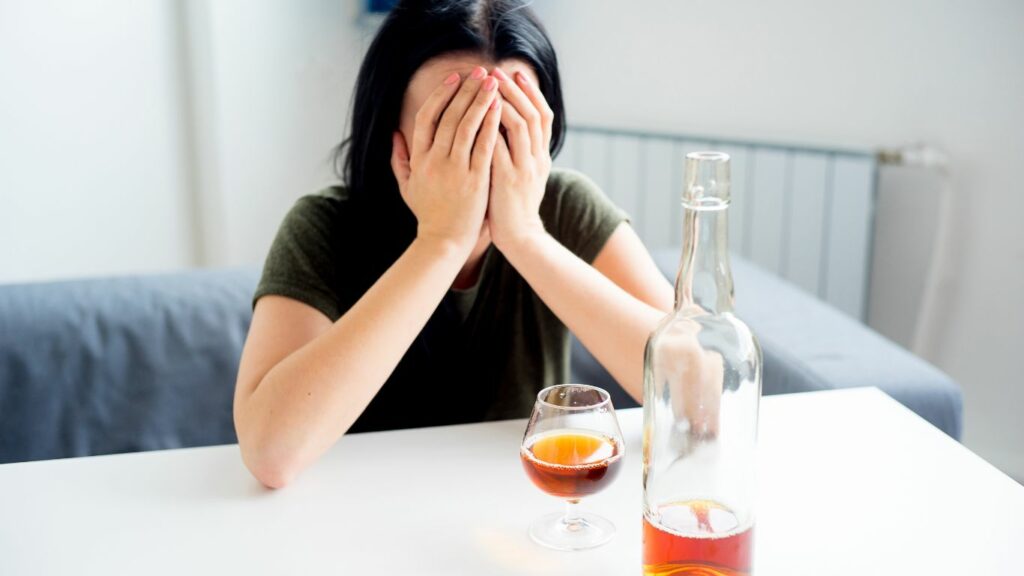 Substance use disorders can completely take over your life and at one point, many decide to get substance abuse treatment. Alcohol use disorder can especially sneak up on anyone. Social drinking and that nightly glass of wine to destress can easily turn into substance abuse and then a substance use disorder. There is no one size fits all when it comes to addiction treatments and those who receive personalized rehab in Philadelphia, have the best chance of success at alcohol addiction recovery. When choosing the right drug and alcohol treatment program, there are several factors to consider.
How Long Does Alcohol and Drug Rehab Take?
Length of alcohol addiction treatment varies from person to person. For some, the first step in alcohol use disorder treatment is alcohol detox, which treats the physical addiction of alcohol and helps go through withdrawals safely and comfortably. This medically managed detox part of addiction treatment can last about a week or two. The next step is choosing a drug and alcohol rehab program, which can either be inpatient treatment or outpatient treatment. On the shorter side, rehab can last 30 days or less, but more comprehensive programs will last from 60 to 90 days. These longer recovery programs can allow the brain to fully heal and can be made up of different levels of care.
Call Daybreak Treatment Solutions today at (844) 695-0083 for help in overcoming your addiction.
What happens During 60 to 90 Day Alcohol Rehab
Although any form of substance abuse rehab can be beneficial, 60 to 90 days is the recommended minimum duration of treatment. Every drug rehab will be a little different, but most combine evidence based alcohol addiction treatments such as individual therapy, dual diagnosis treatment, 12 step programs like Alcoholics Anonymous, family therapy, and holistic treatments. Alcohol and drug rehab can be made up for inpatient treatment, where you live at the treatment facility, and outpatient treatment, where you participate in addiction therapy at the treatment facility, but go home at the end of treatment each day. In addition to therapy, you might also benefit from medication assisted treatment. Medication like disulfiram and naltrexone can help with alcohol use disorder. Anti anxiety medications and antidepressants can help with underlying co occurring disorders as well. Another part of alcohol and drug rehab is relapse prevention through learning life-skills and new ways to cope potential triggers. Aftercare can help you manage your substance use disorder symptoms in the long run and give you added support.
Benefits of Long term Alcohol Rehab
Alcohol addiction can continue for many months and often years before someone gets the addiction treatments they need. The body, mind and spiritual damage cannot be corrected in a 28 to 30 day program. Alcohol detox is useful to clear the body of alcohol, however it is just the beginning of recovery treatment. Some people may require long-term alcohol and drug rehab and has many benefits, including:
Extended time away from negative influences
Drug and alcohol free environment
Structured living environment where clients have daily schedules to keep them busy
Constant support from addiction specialists and peers
Supervision to avoid any relapses which are at their highest risk the first 90 days
Time to focus on yourself
Continuous therapy to truly heal the underlying mental health issues
Nutritional and fitness assistance to reverse the physical effects of substance abuse
Time to develop and use life-skills
DayBreak Alcohol Rehab for Philadelphia Residents
If you or someone you love is looking for alcohol and drug rehab in Philadelphia, Daybreak Treatment Solutions can help. Our comprehensive substance abuse treatment programs are tailored to each client, and we offer various levels of care. We offer alcohol detox, inpatient treatment, intensive outpatient programs, partial hospitalization programs, and other outpatient treatment options. Our behavioral health and recovery centers have helped many overcome substance use disorder through evidence-based treatment. If you would like to learn more about your recovery treatment programs, please give us a call today at (844) 695-0083.