Noah Cyrus' Battle With Xanax Addiction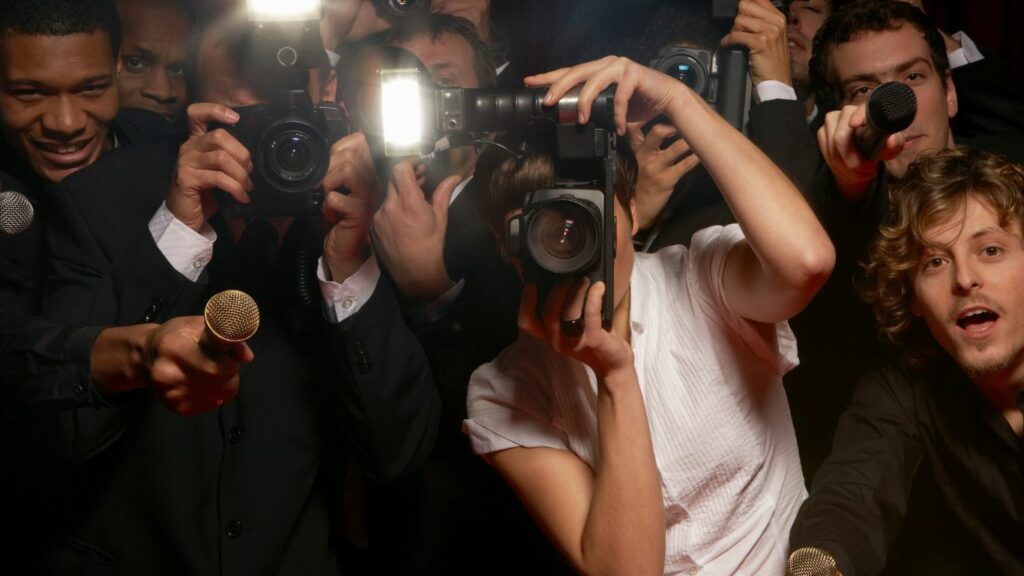 Who is Noah Cyrus?
Noah Cyrus, born January 8, 2000, is an American actress and singer-songwriter. She is the little sister to Miley Cyrus and daughter of country singer Billy Ray Cyrus. As a child actress, she had minor roles on shows like Doc and Hannah Montana, as well as the English dub voice of a character in the film Ponyo. In 2016 she debuted her single "Make me (Cry)" which featured Labrinth. Recently, the 22yearold singer reveals Xanax addiction in a Rolling Stone interview.
Noah Cyrus' Struggle with Xanax
Noah Cyrus' recent interview with Rolling Stone recounted how she began her substance abuse with Xanax when she turned 18. Xanax is a benzodiazepine used to treat anxiety disorders, insomnia, and seizures. Although highly effective to calm down the central nervous system, it is also highly addictive. Her boyfriend at the time was the first person to give her Xanax and felt it was a way for them to bond. Cyrus says her Xanax use started from pressure to want to fit in and be who she thought he wanted to be as the reason she started taking Xanax. She felt that taking these pills would make her look cool in his eyes and thought everybody was doing it. Noah Cyrus mentions in the interview how her rock bottom was when she couldn't keep her eyes open during an interview and kept falling asleep. Cyrus shared that she compared being hooked to Xanax to being in a "bottomless pit". Cyrus says her Xanax abuse started when she found out the numbing effects of it. She says, "Once I felt that it was possible to silence things out for a second and numb your pain, it was over".
Call Daybreak Treatment Solutions today at (844) 695-0083 for help in overcoming your addiction.
How Noah Cyrus Overcame Xanax Addiction
Noah Cyrus later said it wasn't until her grandmother passed away in 2020 that she decided to get help. Cyrus shared not being able to be present for her mom, Tish Cyrus, during her time of grief heavily on her mind and was her "big eye-opener". Since then, she's been in recovery. Noah explained she felt pressure of being part of a public family growing up, which includes her older sister Miley Cyrus and father, Billy Ray Cyrus. She had battled with body dysmorphia and depression over the years. Cyrus says her Xanax recovery is credited to hours of therapy and psychiatry. Cyrus shared that since getting help "I wake up in the mornings, and I'm able to look in a mirror and go on about my day without hating myself". Cyrus also says a game changer was meeting Mookie Singerman, a music manager who helped her create her debut album, "The Hardest Part". Writing and creating this album allowed her to process her journey with addiction and also reconcile many relationships around her, while giving her much structure in the time she really needed that.
Signs of Xanax Addiction
Even when taken as prescribed, Xanax can be highly addictive because as a fast-acting benzodiazepine, it produces rapid, significant alterations in the brain. Anyone can quickly develop substance abuse and physical dependence, meaning they experience withdrawal symptoms when they stop taking the medication. If you suspect your Xanax use has become a problem, here are some signs and symptoms you may need to reach out for help:
You have developed withdrawal symptoms such as insomnia, depression, irritability and paranoia
You use Xanax every time drug withdrawal symptoms start
You have become more social withdrawn
You have become involved in more risky behaviors
You have built up a tolerance, meaning you need more Xanax more often to get the same effects
You continue to take Xanax regardless of the negative consequences it has had on your life
You spend a lot of time acquiring, taking, or recovering from Xanax use
Xanax Addiction Treatment at DayBreak
DayBreak Treatment Solutions offers comprehensive addiction treatment for all types of substance abuse. Our caring and supportive medical detox team can help you safely and comfortably withdraw from drugs and alcohol and help you transition into drug rehab. If you or a loved one is struggling with Xanax addiction or benzodiazepine addiction, please give us a call today at (844) 695-0083 to get started on the road to recovery.