When To Go To Rehab For Alcohol in Trenton, NJ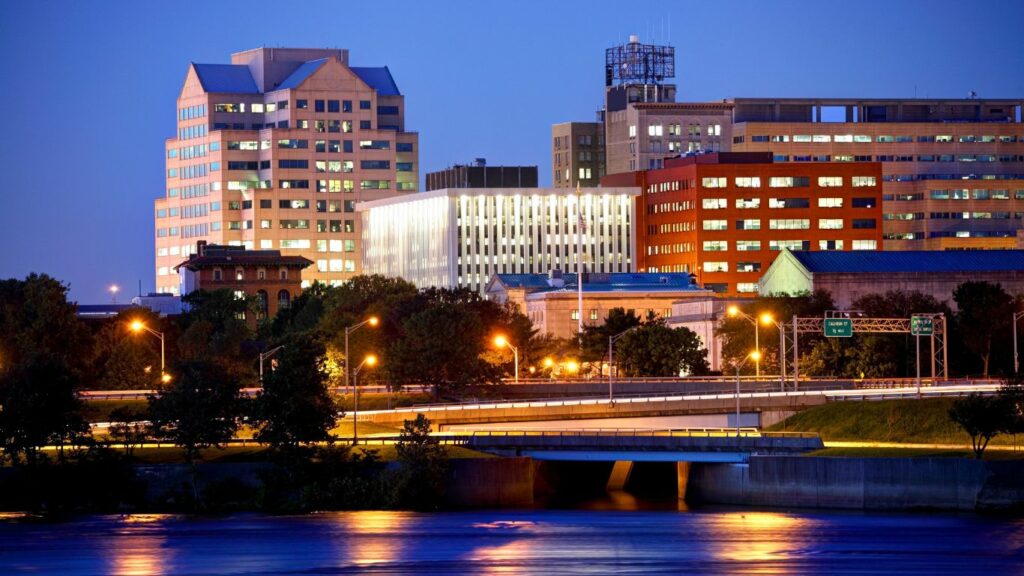 Early Signs of Alcohol Addiction
Do you suspect that you or a loved one may be struggling with alcohol abuse? There are several early warning signs that a person may be suffering from substance use disorders. Here are just some examples of signs that you may be struggling with substance abuse:
Excessive drinking
Drinking underage
Binge drinking
Making excuses for the amount that you're drinking
If you're experiencing any of these early signs, it's important that you reach out for help. One of the first steps that you may need to take, depending on the severity of your addiction, is to begin your treatment in a detox program. On average, detox will last approximately seven days at which point you will be able to transition into a formal inpatient or outpatient treatment program. 
When To Seek Rehab for Alcohol
There are clear indicators that it's time for you to reach out for help when it comes to an alcohol addiction such as: 
Health issues 
It should come as no surprise that drug and alcohol addiction is something that can cause serious physical and psychological issues. Any type of alcohol abuse can lead to liver and heart damage as well as contributing to depression or anxiety. If you find that you're suffering from any of these health conditions, it's time for you to reach out for help. 
Loss of a job 
It will become difficult if not impossible for you to be able to maintain your work responsibilities during active addiction. If you have lost your job or you're at risk of losing your job, you should reach out for information regarding an outpatient program. 
Relationship issues 
Are you struggling to maintain relationships due to your substance abuse? If you take steps to reach out for help now, you may be able to salvage these relationships going forward. 
Call Daybreak Treatment Solutions today at (844) 695-0083 for help in overcoming your addiction.
What To Expect During Alcohol Rehab
Your experience in an alcohol treatment program will greatly depend on the type of individualized treatment option that you select. For example, a person who decides to work through an inpatient treatment program will have the opportunity to live on the property of our treatment facility and enjoy the around the clock care of our addiction treatment team. An outpatient treatment program, on the other hand, is a more flexible treatment option. If you live or work in Trenton New Jersey and have responsibilities in that area, it would be impossible for you to commit to an inpatient treatment program. An outpatient treatment program will make you feel as though you don't need to choose between your sobriety or the other responsibilities in your life.
What Happens After Rehab?
Making the commitment to work through one of the treatment programs at a Trenton drug and alcohol treatment facility is only the first step in a recovery process that will last you for the rest of your life. Once you complete a program at our rehab facility, we will encourage you to take advantage of other addiction treatment including a sober living program or attending different support groups. The details of these drug or alcohol support measures is something that our treatment team will discuss with you once you come to the end of your time at our Trenton treatment center. 
Alcohol Rehab in Trenton, NJ – DayBreak Treatment
If you're struggling with an alcohol and drug addiction, the treatment team at DayBreak Treatment Center is here to provide you with the support and care that you need. As one of the best rehab centers in Trenton New Jersey, our focus is on providing you with individual treatment programs which will help you to work through your substance abuse issues. If you're interested in learning more about our inpatient rehab or partial hospitalization programs, we encourage you to get in touch with us today at (844) 695-0083.