Helping an Adult Family Member with Opioid Addiction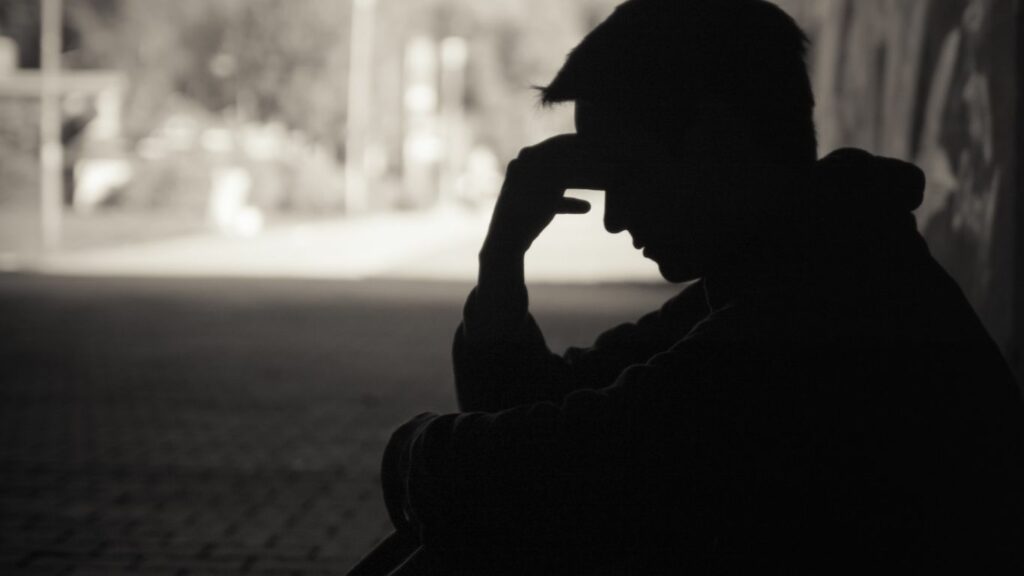 Signs A Family Member Is Addicted to Opioids
Your family members are important to you and when you are concerned about their overall health and wellbeing due to a potential opioid addiction. Having the knowledge of the signs and indicators of an opioid addiction will allow you to intervene for your family members and offer them the support that they need to overcome their opioid addiction. Common signs of an opioid addiction are:
Displaying sudden or erratic mood swings
Constricted or pinpoint pupils
Engaging in high risk behaviors while under the influence of opioids such driving while impaired or engaging in criminal activity
Loss of interest in activities and hobbies that were once important to your loved ones life.
Making impulsive decisions
Isolating from friends and family
Experiencing difficulties within school or job performance
Decline in physical health and/or mental health
Having trouble staying awake or falling asleep at inappropriate times
Experiencing financial difficulties or stealing from others to support opioid addiction
Displaying distorted perception of reality
How Opioid Addiction Develops
Opioid addiction develops within each person for different reasons and, often, over a long period of time. Most people did not set out to develop an addiction to opioids, it often begins after experiencing significant pain from surgery or injuries that required pain management through prescription opioids. As the use of opioids continues over time, individuals will become dependent on these highly addictive substances creating a higher tolerance for the substance causing the individual to have to take more and more to reach the same desired effect. This then leads individuals down a spiral of opioid addiction that they did not intend to have.
The Challenges of Helping An Adult Family Member Addiction
When your loved ones are in the midst of a drug or alcohol addiction, you want to do anything you can to protect your family by overcoming addiction. While you can feel as though you know what your family member or friend needs to do such as accessing treatment programs, it is important that your loved ones are involved in their addiction recovery process to ensure that their safety and comfortability is maintained and honored as they embark on the road to recovery.
Depending on the severity of your loved one's addiction to opioids, you will have to consider how to support your families and friends' potential for opioid withdrawals and provide them with the necessary support of a medical detox program. This will provide your loved ones with the ongoing support of a health professional or guidance from your family physician in the effective detox practices that will monitor your family health and safety throughout opioid detox.
Call Daybreak Treatment Solutions today at (844) 695-0083 for help in overcoming your addiction.
Helping an Addict Without Enabling
There is a fine line of supporting a friend or loved one with overcoming their drug addiction and enabling their self destructive behavior that has contributed to them struggling with addiction. Providing your loved ones with resources and ongoing support that points them in the direction of addiction treatment while establishing firm boundaries of the extent of support you can provide will ensure that you are not enabling your loved ones but rather providing resources for families in finding treatment for substance use disorders.
Support for Family Members of Addicts
Supporting a loved one living with a drug and alcohol addiction can be emotionally taxing on families. Finding support for you and your family to process the challenges in supporting drug abusers will ensure that your psychological and physical health are being maintained. Through methods of family therapy, family support groups such as smart recovery for families, nar-anon groups similar to al-anon providing a 12 step healing program, and family training on how best to support you families and friends will provide you with the tools for effective emotional regulation tools, maintaining potential mental illness therapy and support, and resources for families to have effective boundaries and healthy communication with their loved ones abusing drugs or alcohol.
Opioid Addiction Treatment at DayBreak
If your loved ones are ready to address their opioid addiction within a safe, compassionate environment, DayBreak offers a comprehensive approach to addiction treatment. We believe that each person's history with addiction is unique to them and the treatment and recovery programs we offer are personalized to meet the unique circumstances of our patients. Through our whole person integrated approach to healing, you can rest assured that we can support your loved one to overcome addiction . As your families and friends heal from their addiction, you will be provided with the support of our onsite addiction counselors that will be able to provide you and your family with family therapy and individual support to ensure that you can heal and overcome the difficult emotions that have arisen during your loved ones addiction.
Contact DayBreak today at (844) 695-0083 to find out more about the support and types of treatment we can offer you and your loved ones within our compassionate and empowering environment that fosters personal growth and healing.