The Costs of Drug Addiction to Society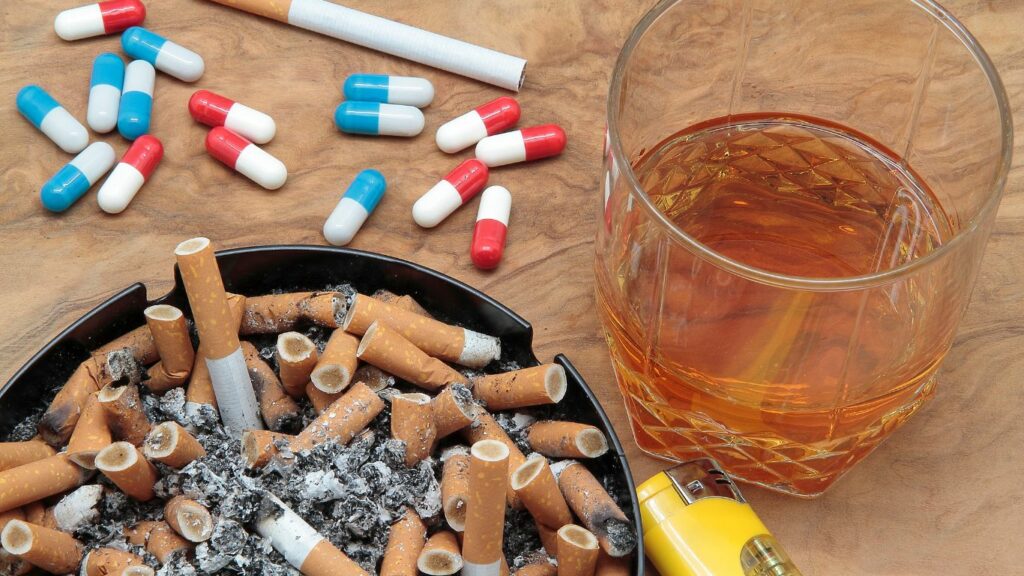 The High Cost of Drug Addiction on Society
Addiction is a destructive force that not only affects you and your family, but touches everybody in the community in some way. Coworkers, friends, acquaintances, and even strangers in the street are affected by substance abusers they know or see. If you are suffering from a substance use disorder, you may not see all the ways your personal choices are affecting those around you. Addiction is a chronic illness, and the costs of addiction can be much more complex than your own drug use and health issues.
How Drug Addiction Impacts Our Society
The National Institute on Drug Abuse (NIDA) provided annual estimated economic cost studies related to substance abuse. They found that alcohol abuse costs the US $249 billion, illegal drug abuse costs around 193 billion dollars a year, prescription opioids cost around $78.5 billion, and tobacco costs around $300 billion a year
Most of the costs of substance abuse come from:
Lost productivity and inadequate work performance on the job due to substance misuse, alcohol and drug use on the job, or being hungover, resulting in higher unemployment numbers
Expenses associated with criminal justice systems and illicit substance use and criminal justice costs of trafficking
Healthcare costs to support those with substance abuse issues, alcohol and drug abuse prevention strategies, research, public addiction treatments, private substance use disorder treatment, and medical interventions
Property damage, property crimes, injuries, and other mishaps due to driving under the influence or acting recklessly while using drugs or alcohol
Secondhand smoke exposure and untimely death due to cigarette toxins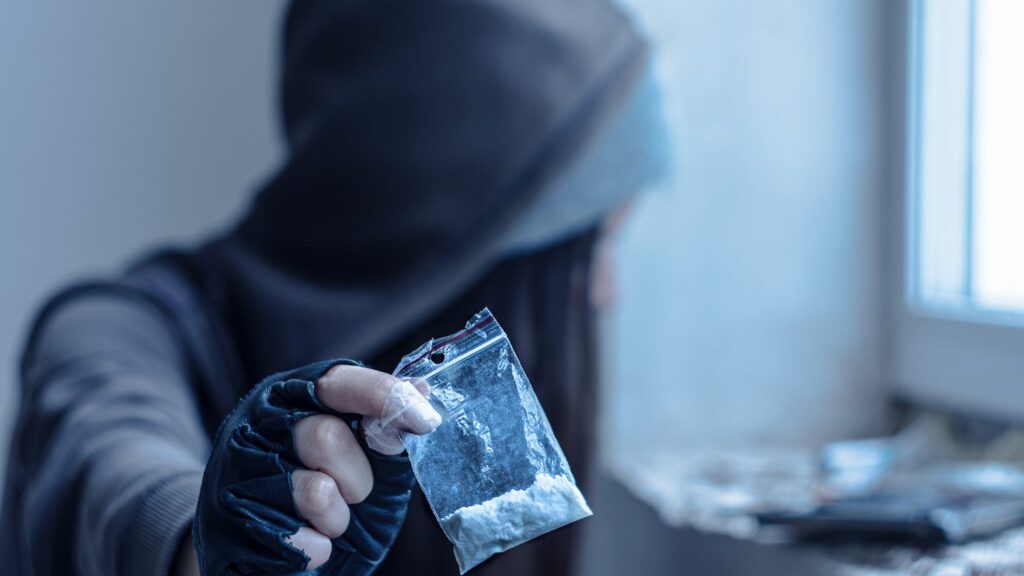 Studies done by the Surgeon General's office, the National Survey on Drug Use and Health and the Office of National Drug Control have also determined the following social costs that are directly or indirectly associated with substance use disorders:
The effects on unborn children caused by alcohol and drug use while pregnant
Spreading of infectious diseases like Hepatitis C and HIV/AIDS
Deaths due to overdose and other premature deaths due to drugs and alcohol
Crime, with the drugs most associated with criminal activity and property crimes including heroin, crack cocaine, and meth
Mental illness related disorder treatments
Unpaid debts, rent, missed payments, and late fees
Domestic abuse
Divorce
Poverty and homelessness
Incarceration levels due to illicit drug trafficking
Help for Drug Addiction at DayBreak
Finding the right substance abuse and mental health care program to help you quit drugs and alcohol is important, as you want to be able to heal the underlying causes of your addiction, learn relapse prevention skills, and work through unhelpful behavior and thought patterns so you can move forward in life happier, healthier, and more productive.
At DayBreak, we offer the full continuum of care to help drug addicts and those with an alcohol addiction through levels of care like:
Medical detox, with medication-assisted treatment options
Inpatient rehab – 30 to 90 days
Partial hospitalization programs – 3-5 weeks in length, 6 days a week, from 8:30am to 3:00pm
Intensive outpatient programs – 30+ days, 3 hours a day, 5 days a week, tapering down to 3 days a week over time
Aftercare and alumni support – social support, SMART recovery groups, 12-step groups, and alumni community services
Types of treatment programs offered include:
Behavioral health treatments like cognitive behavioral therapy and rational emotive behavior therapy
Medication-assisted treatment programs with medication management
Holistic therapies like yoga, massage therapy, spa services, and exercise and nutrition programs
Family therapy, individual therapy, and group therapy sessions
Motivational interviewing
Dual diagnosis treatments with mental health and substance use treatment combined into one program
12-step programs and SMART recovery
Relapse prevention training
We are accredited by the Joint Commission and can help you take back control over your life, heal your body, mind, and spirit, and overcome your addiction through evidence-based treatment in an individualized treatment plan provided by trauma-informed, highly credentialed professionals in a safe and sober environment. For more information, please call (844) 695-0083, and we can get you started in your substance use disorder treatment right away or answer any questions you have about substance abuse treatment, drug or alcohol addiction, insurance or treatment center care costs.