How Much Does Outpatient Drug Rehab Cost?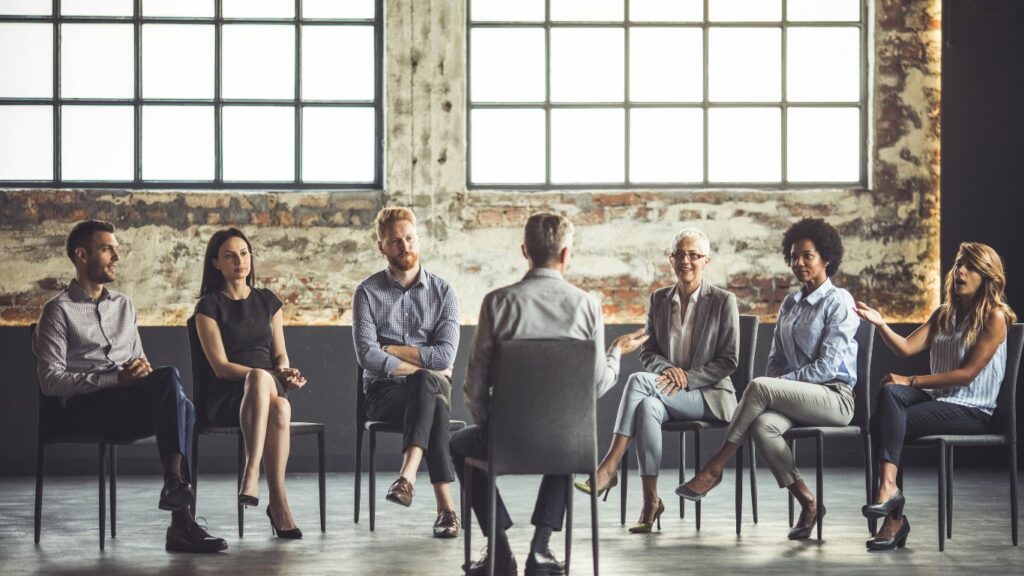 The Cost of Outpatient Drug Rehab
There are many individuals who are struggling with substance abuse who put off getting the help and care that they need due to the concern regarding the costs of addiction treatments. Due to the fact that addiction impacts every person differently, it's important to remember that the levels of care that you need during your outpatient rehab. Although an outpatient treatment program such as an intensive outpatient program will typically be less expensive in comparison to an inpatient program, the cost of addiction treatment does play a factor. Remember, however, that when you verify insurance, your insurance provider may cover the cost of your time in partial hospitalization programs or intensive outpatient care which can help to significantly reduce or eliminate the cost of your time in rehab. 
Factors that Influence the Cost of Drug Rehab
There are several factors that can include the cost of your time in drug rehab. Here are a few things to keep in mind:
Do you need to begin your recovery in detox?
Detox is often necessary for individuals who may need substance abuse treatment. If you have a severe addiction, one of the best things for you to do is to work through a detox program to ensure that you have the help and care that you need during this transitional time in your recovery. Detox usually lasts seven days after which time you will be in a better place of mind both physically and psychologically to be able to complete your recovery program.
How long do you plan to spend in treatment?
Addiction is not something that developed overnight. Therefore, it would be impossible to expect that you would spend only a few days in treatment. Addiction treatment programs usually last anywhere between 30 and 90 days. Keep in mind that you can always extend your treatment program at any time.
Are there any underlying mental health concerns?
If you have an underlying mental health condition such as anxiety or depression, it's possible that you may need to take advantage of a dual diagnosis treatment program which will help to address your mental health as well. Although addiction therapy will be a key part of any addiction treatment program, dual diagnosis treatment takes your recovery to next level to ensure that your psychological health does not negatively impact your overall recovery going forward.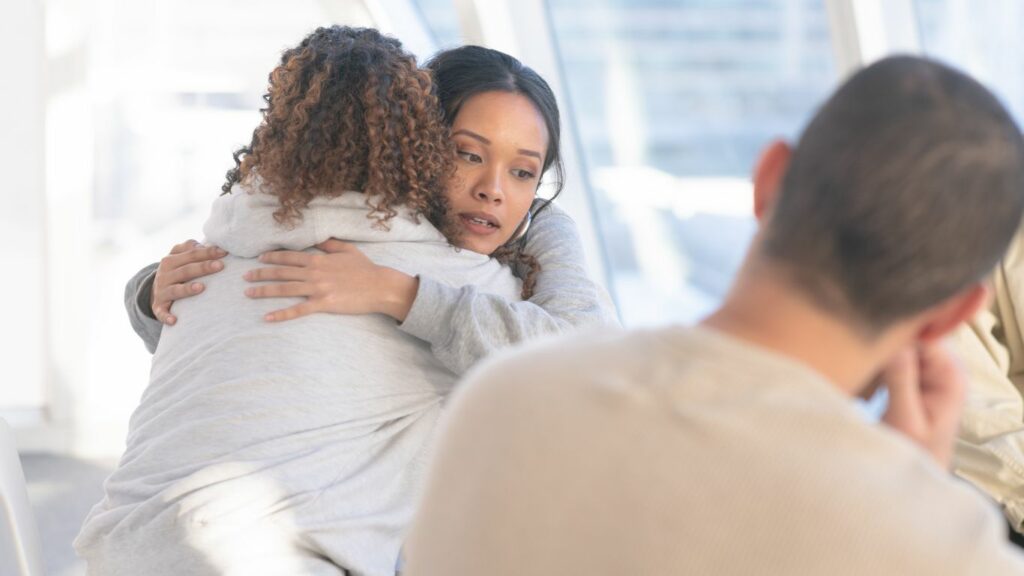 Insurance Coverage for Outpatient Drug Rehab
One of the questions that we commonly receive at our treatment facility revolves around whether or not the cost of drug rehab or alcohol rehab is covered. The answer is that it depends on whether or not your insurance provider covers substance abuse treatment. In most cases, a private insurance carrier will pay for rehab to some extent. Not only that, but you may then have the flexibility to begin your recovery in an inpatient treatment program. The first step in the process is to verify insurance which is something that the team at our treatment facility can assist you with.
DayBreak Outpatient Drug Rehab – Verify Your Insurance Benefits
The addiction treatments at DayBreak are second to none. Regardless of whether you're struggling with drug abuse or an alcohol addiction, our substance abuse experts are here to provide you with the information that you need to take advantage of our outpatient rehab program. If you or your loved ones have questions regarding the cost of treatment or you would simply like more information about our opioid treatment or alcohol addiction treatment programs, we encourage you to get in touch with us today for more information. We look forward to hearing you and helping you when you reach out to us at (844) 695-0083.