How Much is Drug Detox?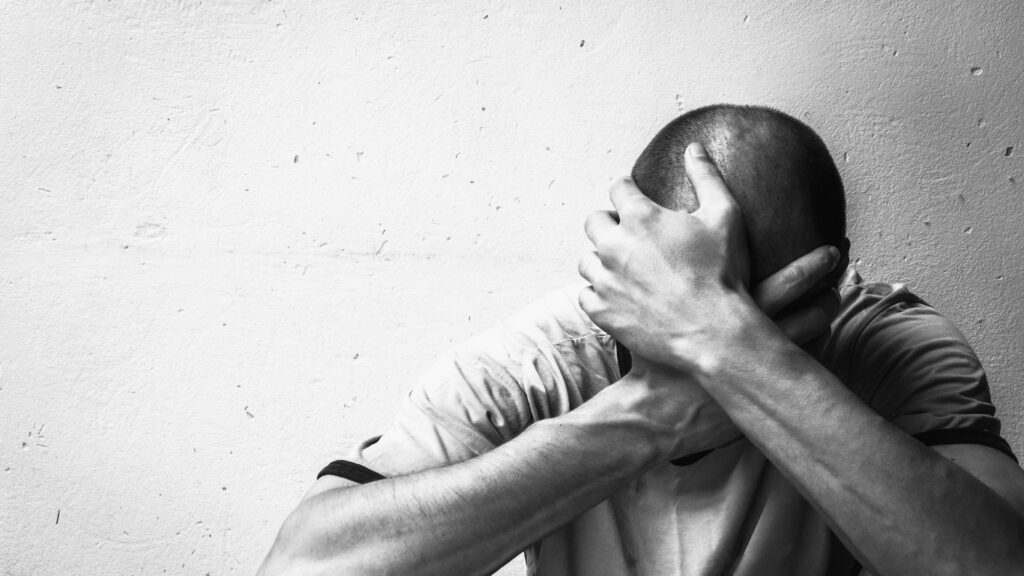 The Cost of Drug Detox
Although there are many people that are concerned regarding the cost of drug rehab, one of the other concerns is regarding the cost associated with going to a detox center. In a mistaken attempt to try to save money, there are many people who forgo taking advantage of these addiction resources and try to navigate this part of their addiction recovery on their own. However, not working through a heroin detox or a Xanax detox is something that could potentially result in serious physical and psychological issues. 
Does Insurance Cover Drug Detox?
Does insurance pay for detox? This is one of the leading questions that we receive from clients that are considering coming to our treatment facility for a detox program. Keep in mind that the terms of insurance are different for every policy. Therefore, it's important that you verify your insurance to learn the terms of your coverage. Of course, our team can always provide you with rehab costs if you don't have insurance and would still be able to help set you up with the option for marijuana detox or meth treatment.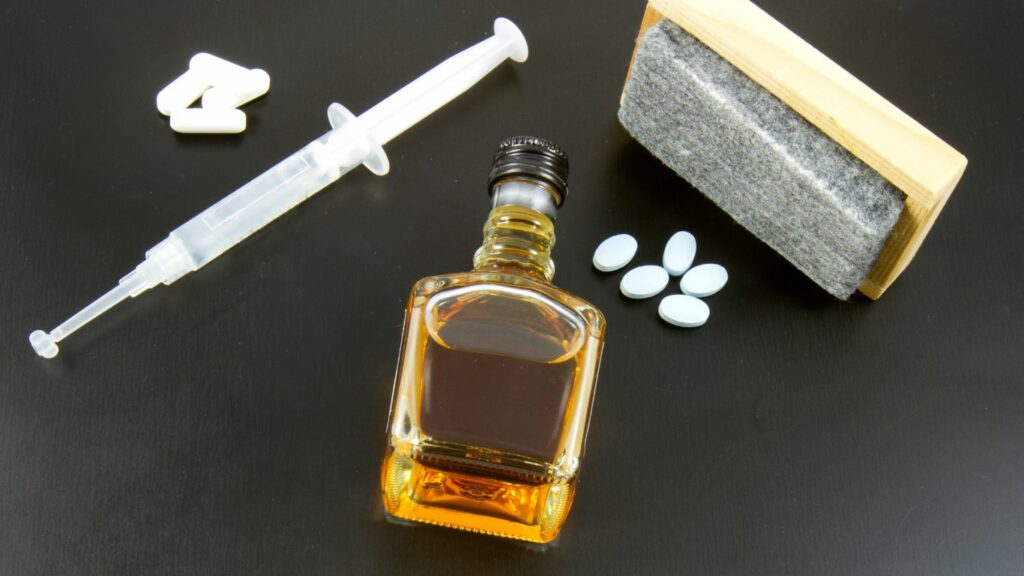 Why Pay for Professional Drug Detox
One of the common questions that our treatment team gets regarding drug or alcohol detox is why a person can't simply go through the detox process at home. Although you may be trying to avoid the costs of addiction, the reality is that attempting to work through the detox phase without medical attention is something that could be potentially deadly. While it's understandable that you would want to stay as comfortable as possible throughout the time that you're going through withdrawal symptoms, the best thing that you can do when it comes to the detox phase is to commit to a formal detox program with the around the clock care and support that you need.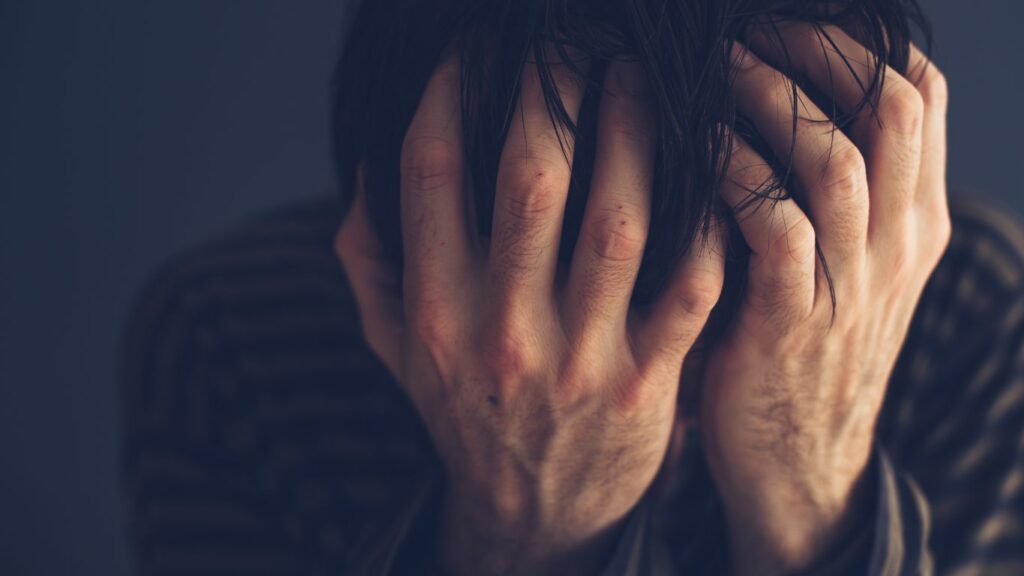 Will Insurance Pay for Drug Rehab After Detox?
Another question that potential clients often have regarding addictions treatment programs is whether or not their insurance providers will also cover the cost of detox. Once again, this is dependent on the type of insurance providers that you have. In most cases, rehabs usually accept insurance for both detox as well as drug or alcoholism treatment.
The decision regarding the type of treatment that you want to engage in following your time in detox is a personal decision that you will need to make. There are some people that make the choice that an inpatient treatment program is the best option for you while there are many others who work or go to school and make the decision to commit to an outpatient program. The main difference between an inpatient or an outpatient treatment program is your physical location during the time that you're in treatment. Clients that opt to commit to an inpatient recovery program will be able to live on our campus throughout the time that they are in treatment while those in outpatient treatment will be able to come and go around their unique recovery schedule.
Get an Accurate Estimate of Drug Detox Costs
If you would like to learn more about our medical detox program, we encourage you to get in touch with the intake team at our treatment center. Our alcohol detox and detox programs for drug addiction are second to none. If you have concerns about costs of our addiction treatments, we recommend that you get in touch with us and learn more about your financing options for not only medical detox but also drug addiction treatment programs as well as alcohol rehab. We look forward to hearing from you and helping you when you get in touch with us at (844) 695-0083!