How Much is a Drug Rehab Center in Philadelphia?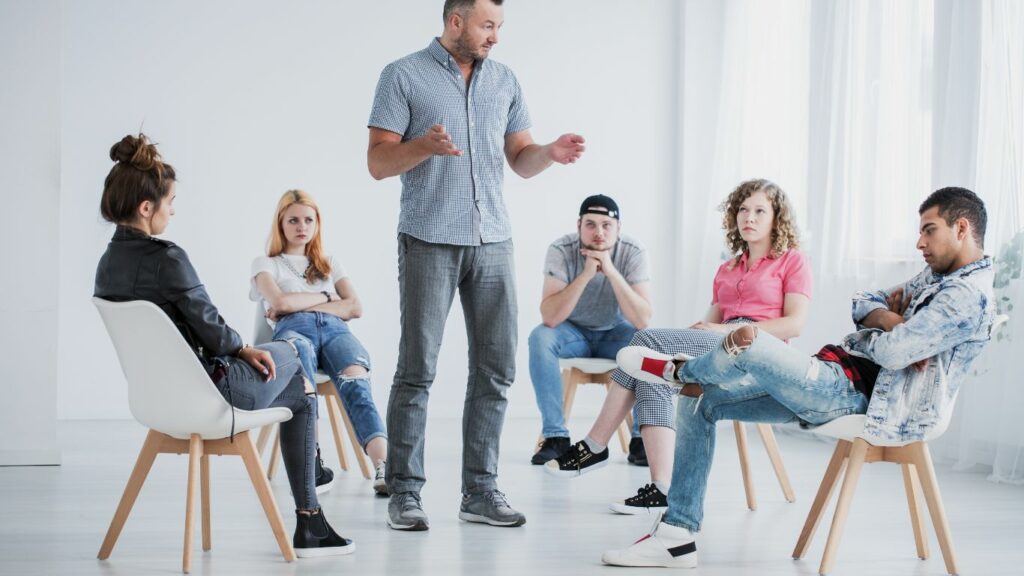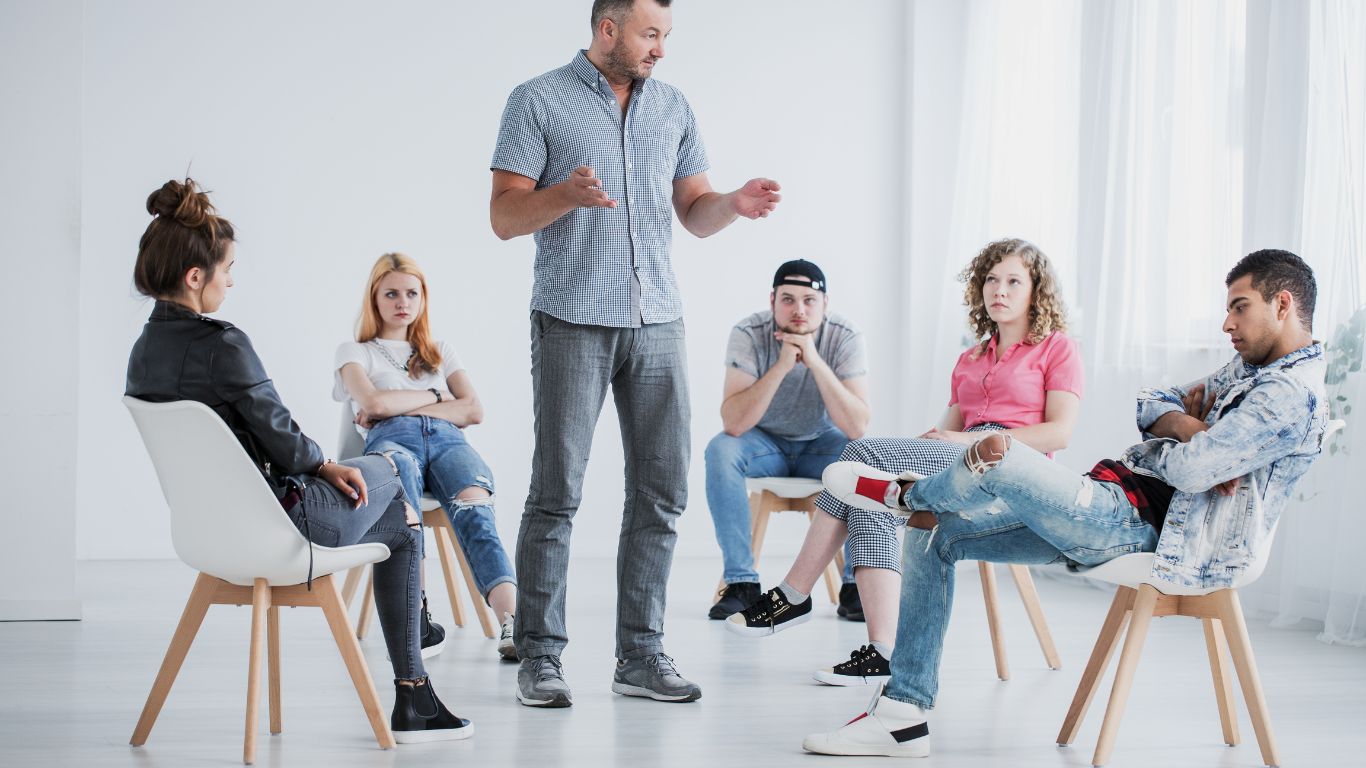 Making the decision to enter a drug and alcohol addiction program in Philadelphia is an amazing accomplishment in itself. Substance use disorders require a comprehensive treatment plan that is tailored to your unique case and will address all aspects of your addiction. Depending on the severity of your addiction will determine what kind of rehab program, levels of care and types of addiction treatment you will need to successfully achieve addiction recovery. With so many parts involved, you may start to wonder how much drug and alcohol rehab in Philadelphia will cost you and if you will be able to afford it.
The good news is that your insurance may cover some or all of your rehab program costs. If you do not have insurance, there are several options to help lower your costs to fit your budget and various programs that help cover your costs.
Call Daybreak Treatment Solutions today at (844) 695-0083 for help in overcoming your addiction.
Factors that Influence the Cost of Drug Rehab
Recovery programs are personalized to each person, so there is no way to say how much drug rehab will cost you. There are several factors that will influence how much drug and alcohol addiction treatment program will cost, including:
Type of Treatment Center: inpatient rehab will cost more than intensive outpatient or outpatient treatment because you need room and board.
Location of the Facility: more affluent or picturesque locations will come with a higher price tag.
Duration of Addiction Program: short term rehab costs less than long-term rehab.
Size of Recovery Program: large programs with more participants are less costly compared to smaller, more intimate drug and alcohol rehabs.
Medical Detox Needed: alcohol and drug detox can be costly because of medication assisted treatment and around the clock medical care.
Addiction Treatments Provided: the number of addiction treatments will influence how much rehab centers will costs. As well as any extra treatments that are usually not covered by insurance, such as holistic treatment.
Amenities Offered: Treatment facilities with more amenities, or luxury rehab, will have a higher cost.
Medications Needed: medication assisted treatment can be very beneficial in addiction recovery, however some medications come with a higher price tag.
The Cost of Drug Rehab in Philadelphia
Rehab program costs will vary according to factors mentioned above. However, you expect a ballpark of costs without health insurance to look like this:
Medical Detox: $600 to $1000 per day
30-Day Inpatient Treatment Program: $14,000 to $27,000
Outpatient treatment: Free (state run facilities) to $500
It is important to remember that whatever the cost of drug or alcohol rehab treatment, the price of not treating substance abuse could be much greater when you factor in future health expenses, loss of productivity, legal issues, and other social costs.
Paying for Drug Rehab with Insurance
The good news is that thanks to the Mental Health Parity and Addiction Equity Act, insurance covers mental health conditions which includes substance abuse. Your health insurance could pay for some or all of your addiction treatment needs. Out of pocket costs with health insurance will depend on your plan and any deductibles or copay you may be required to pay to use your benefits.
DayBreak – Best Drug Rehab for Philadelphia Residents
DayBreak Treatment Solutions is a Joint Commission accredited treatment facility near Philadelphia. We accept more insurance and can verify your insurance to determine what is covered by either filling out our form online or contact us at 844-447-3239 anytime day or night. We offer a full continuum of care from drug or alcohol detox, inpatient rehab, through several outpatient programs and aftercare programs. Every rehab program is personalized for your needs and we can work with you to create one that fits your budget. Give us a call to learn more about how one of addiction recovery programs can help you break the cycle of addiction or if you would like to verify your insurance.
When you're ready to address the disease of addiction and focus on working through a rehab program, we encourage you to get in touch with us. Our intake team is available around the clock and are ready to help you when you're ready. Call us at (844) 695-0083.