Addiction Rehab Facility, FL & PA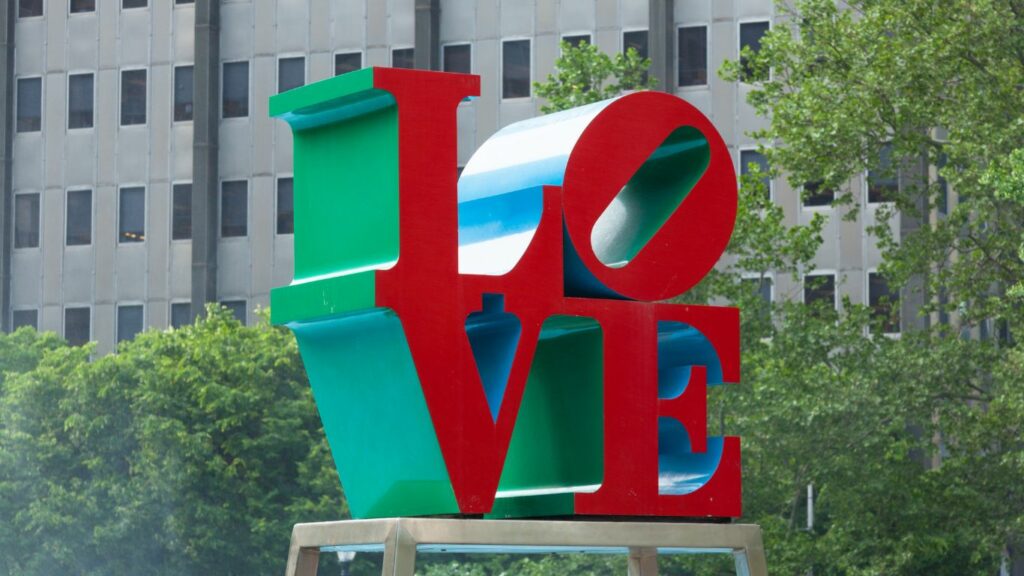 Daybreak Treatment solutions offers leading edge drug and alcohol rehab. With an impressive five-star google review and a staff of compassionate, supportive people, you are sure to feel right at home during your time there . If you are looking for inpatient drug rehab Levittown Pa , give Daybreak Treatment Solutions a call at (215) 449-8107 to learn more about Addiction rehab Facilities.
Hope is on the Horizon
We pride ourselves in providing an authentic path to addiction treatment and recovery. Come experience the difference at DayBreak.
Call Now
Inpatient vs Outpatient Drug Rehab: Which One is Right for You?
Whether you decide to attend inpatient or outpatient drug rehab, Addiction Rehab Facility both can be incredibly helpful in achieving recovery.  In both, you will have an individualized treatment plan catered to your unique needs and life circumstances.  Both also offer a combination of group and individual therapies to help you heal from trauma and teach you healthier ways to cope.
Inpatient Drug Rehab
Clients will live at the treatment center for the duration of their treatment.
This is ideal for people who are coming straight from detox or for those who need around the clock care.
A minimum of 25 hours of therapy a week.
Therapeutic activities such as going to the gym, massages, and attending outside AA meetings.
Weekend excursions to special events and local beaches.
Trauma therapies such as EDMR, Traumatic Incident Reduction, and Rapid Resolution Therapy
Outpatient Addiction Drug Rehab
Daybreak offers three outpatient programs; Intensive Outpatient, Outpatient, and Stabilization to accommodate each individual's treatment needs.
Intensive Outpatient is a coordinated transition from inpatient to everyday life with the same quality of support you received inpatient. You will receive nine hours of therapy a week while being able to resume life outside of treatment.
In outpatient, you will receive three hours a week of group therapy as well as one hour of individual counseling with Leading renown Joshua Hughes leading the way in Drug Rehab.
The Stabilization program is perfect for "high functioning addicts" or for someone who has recently relapsed. Addiction Rehab Facility consists of a detox, then two weeks in their intensive outpatient program to help you process and treat underlying causes of addiction with limited interruption in your daily life.
How Long Does Addiction Rehab Facility Last?
Inpatient and Intensive Outpatient rehab duration varies depending on how you are progressing through treatment, but typically you can expect to be there for at least one month, and often longer. The addiction rehab facility can last from a couple weeks to several months depending on your need. The stabilization program is roughly three weeks.
What to Expect in Addiction Rehab Facility
Inpatient drug rehab at Daybreak Treatment Solutions consists of living in one of their luxurious private residences, 25 hours a week of therapy, trauma and family therapies, and fun activities on the weekends. You will also be paired with a mentor who is also in recovery to provide additional support and accountability while you navigate sobriety.
Drug Rehab That Heals the Underlying Causes of Addiction
Daybreak Treatment Solutions believes that everyone who struggles with substance abuse is doing so as a way to cope with trauma they have experienced, so their programs are made to help you identify and process trauma so you can go into recovery with the tools you need to be successful. This is done by utilizing trauma therapies that quickly and effectively provide relief from symptoms associated with trauma.
The Best Addiction Rehab Counselors
Daybreak Treatment Solutions employs only the most compassionate and welcoming people who find great satisfaction in helping you achieve sobriety, addiction rehab facility. Most of their staff are also in recovery so they truly understand the struggles you're facing and the whirlwind of emotions you're likely experiencing. A recent client stated in a review, "What really matters and what differentiated Daybreak Treatment Solutions from all the other treatment centers I have been to was how much they truly cared about me and everyone else there and treated us all like family. Plus, they have the nicest facility I ever went to and the Staff were excellent Joshua Hughes went above and beyond to make sure my needs were met and still calls me to this day to make sure Im still Sober."
"Addiction is just a way of trying to get at something else. Something bigger. Call it transcendence if you want, but it's a rat in a maze. We all want the same thing. We all have this hole. The thing you want offers relief, but it's a trap."

– Tess Callahan.
Joshua Hughes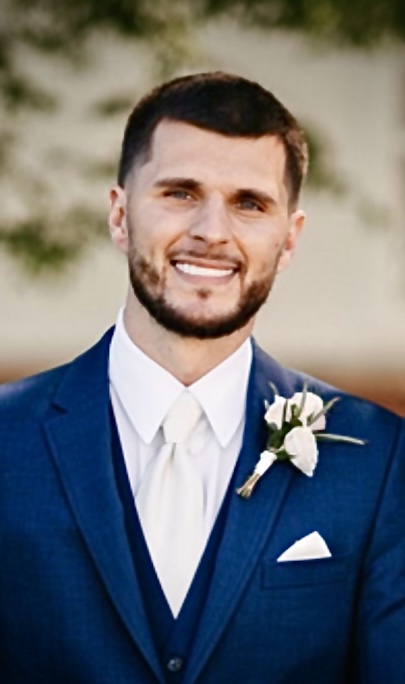 TBTEDI
Joshua started working with Daybreak in 2016 as an Admissions Specialist, seven years after beginning his own personal journey as a Daybreak patient. With a firsthand understanding of the unique struggles that patients and their families endure prior to reaching out for help, Joshua knows that the initial phone call can potentially shape an individual's outlook and willingness to seek and sustain treatment. He loves working in the recovery community, especially when He can assist other Men and women to get the expert help they need. He is grateful for the opportunity to lead a talented Daybreak team that is on the front lines of healing in a company fully dedicated to advancements in treatment.