Drug Rehab Philadelphia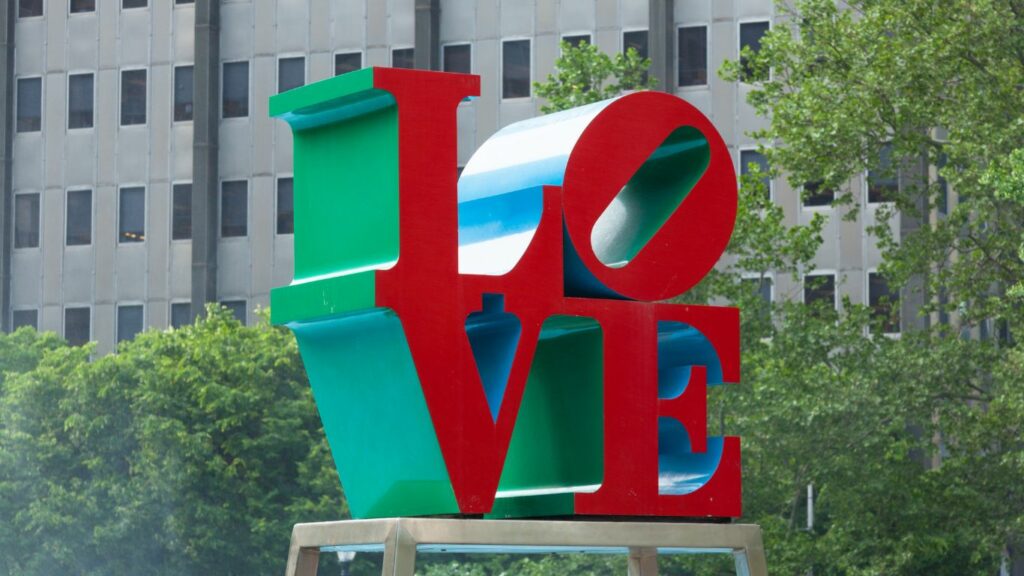 Best Drug Rehab Near Philadelphia
When you're struggling with substance abuse issues, it may seem all but impossible to find the light on the horizon. When you're ready to address your drug or alcohol addiction, however, it's important that you find addiction resources in Philadelphia that will help you to better manage your addiction and learn what steps you need to take to live a sober life. As one of the best treatment centers in Philadelphia, you can rest assured that you will have complete access to an addiction recovery program which will help you to lead a better quality of life. 
A Typical Day in Inpatient Drug Rehab
One of the questions that a person typically asks regarding residential treatment revolves around what they can expect during the time that they are in treatment. During the time that you're committed to a plan to address your substance use disorders, you will focus on identifying the events in your life that may have led to your substance abuse. This is something that is primarily done through addiction therapy. Group therapy, individual therapy, family therapy and even behavioral therapy will all play a key role in your inpatient treatment program.
Although it's understandable that addiction therapy may feel awkward or uncomfortable at times, it's important that you participate in addiction therapy openly and honestly so that you can make the most out of your time in addiction treatment. 
Call Daybreak Treatment Solutions today at (844) 695-0083 for help in overcoming your addiction.
Inpatient vs Outpatient Drug Rehab
It's important that you have a comprehensive understanding of the different types of substance abuse treatment programs that are available at the treatment center you choose. At DayBreak, we offer inpatient treatment and outpatient treatment programs to suit the needs of every client that comes to us. The distinction between an inpatient or a residential treatment program and an outpatient recovery program such as a partial hospitalization program or an intensive outpatient program is where you will live during the time that you're working through your drugs and alcohol treatment plan. Those that opt to commit to inpatient treatment will live on the campus of our treatment center while those in an outpatient treatment program will be able to live at home during the course of their drug or alcohol rehab program. 
How To Find The Best Drug Rehab Near Philadelphia
There are several steps that you can take when you're ready to commit to an addiction treatment program. Here are some examples of recommendations to follow:
Do your research. Taking the time to look through the websites of different facilities and learning more about the treatment programs that they offer will help you to develop a better understanding of what addiction treatment is.
Making phone calls and talking to the intake team at the different facilities will also help you when it comes to determining which treatment facility is right for you. A good rule of thumb is to make a list of questions that are important to you so that you feel comfortable and confident in your decision.
Asking loved ones for help can also help you to find the right treatment facility. If you're unable to make phone calls on your own, any top rated treatment facility will always speak to your family about these important details.
Why Philadelphia Residents Choose DayBreak Treatment Solutions
The addiction experts at DayBreak understand the stress and chaos that drug addiction or alcohol addiction can cause in the life of any person. This is the leading reason why our rehab centers focus on providing our clients with the holistic level of care that they need to work through their struggles with drug addictions. If you're interested in learning more about our addiction treatment programs, we encourage you to reach out to our recovery team today at (844) 695-0083.