Alcohol Rehab Near Me in Philadelphia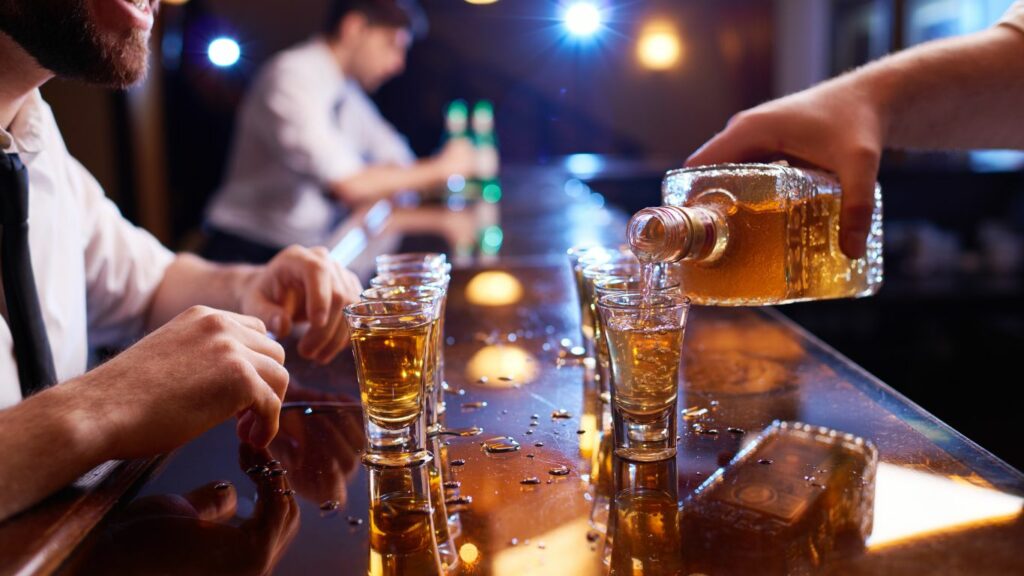 How to Find the Best Alcohol Rehab Near Me in Philadelphia
When you're ready to address your alcohol addiction, there are several steps that you can take to get the substance abuse care and treatment that you need. One of the first things that you should do is to find an addiction treatment facility that offers you the alcohol treatment programs and resources in Philadelphia that you need to work through the contributing factors of your addiction. Here are a few ways that you can ensure that you find the right treatment facility for you: 
Be sure to ask questions
Have family or close friends be part of the conversation you have with an intake team
Check out the website of the facility
Ask you can visit the facility ahead of time
When you reach out to DayBreak, we're happy to address any questions or concerns that you may have regarding our quality of care. 
What to Look for in an Alcohol Rehab
There are several things that you will want to be on the lookout for when trying to figure out with rehab program and rehab facility is right for you. First and foremost, you want to have the opportunity to pick from personalized recovery programs. You also want to interact with a team that can provide you with the resources in Philadelphia that you need to make the most out of your time in addiction treatment.
An important feature that you should be aware of is whether or not an alcohol rehab offers a detox program. If your addiction is severe enough, there is a possibility you may need to go through detox to combat the withdrawal symptoms that you may experience within the hours after you take your last drink. 
Call Daybreak Treatment Solutions today at (844) 695-0083 for help in overcoming your addiction.
How Long is Alcohol Rehab?
One of the popular questions that we commonly get regarding alcohol treatment revolves around how long a person will need to spend in their respective inpatient treatment program or one of our outpatient rehab options such as an intensive outpatient program or partial hospitalization program. The answer to this question is ultimately up to you. At DayBreak, we offer addiction treatment programs that last anywhere between 30 and 90 days. If you want to start off your recovery in a short substance abuse treatment plan and extend it into a longer program at our rehab facility, we can help to accommodate this request.
How Much Does Alcohol Rehab Cost?
Cost is an understandable concern when it comes to a treatment plan. However, did you know that if you verify insurance from your private insurance company, there is a possibility that your inpatient, intensive outpatient or partial hospitalization program may be completely covered through your insurance provider? The best thing that you can do is to reach out to your insurance company and learn more about what is covered under your plan. If you need help to verify insurance, let our treatment team know so we can assist.
DayBreak Alcohol Rehab Philadelphia
Are you ready to learn more about our alcohol and drug rehab in Philadelphia? Our intake team is available around the clock to have a completely confidential conversation with you regarding your recovery options. Regardless of whether you opt to work through an inpatient treatment program or one of our outpatient treatment options, you can take comfort in the fact that our recovery community will be there for you and with you to support you every step of the way. For more information about our addiction recovery options, we encourage you to get in touch with us. We are currently accepting patients and we look forward to hearing from you when you call us at (844) 695-0083.