6 Sober-Friendly Things to Do in Allentown New Jersey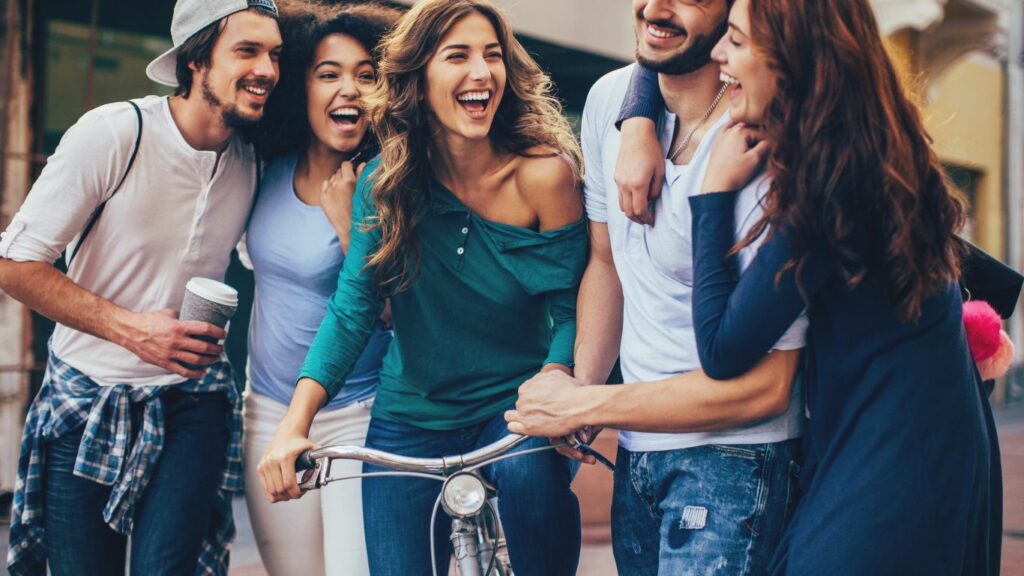 Finding Alcohol and Drug Free Activities in Recovery
During the time that you were in active addiction, there is a strong likelihood that you would have spent late nights indulging in your substance abuse. However, when you're ready to live a life in recovery, you will learn during your time at an addiction treatment center that there are sober and family friendly activities that you can take part in which will not jeopardize your sobriety. From live entertainment to going to parks, there are activities in and around Allentown that the entire family can enjoy not only on Friday nights but any night of the week.
Sober-Friendly Fun Things To Do in Allentown, NJ
As part of your recovery process, it's important that you branch out and learn more about what you like. This may mean that you stay in on Friday nights or you invite your entire family to go and explore with you once you're done with rehab in Allentown. Here are a few example of sober and family friendly activities that you can take part in following your treatment programs:
Visit a historical site in the New Jersey area
Take a short trip over to the Liberty Bell
Explore the different features of Bucks County which is only a short drive away
Visit some of the specialty shops in the area
Go for a walk at a park
Put together a family event and enjoy time with your loved ones

As you can see, there is no shortage of sober activities that you can engage in once you're down with your time in rehab in Allentown. When you come to the end of your treatment plan, our recovery team can help you to better plan for this stage of your recovery process.
Call Daybreak Treatment Solutions today at (844) 695-0083 for help in overcoming your addiction.
Sobriety Resources at Daybreak Allentown New Jersey
When you're ready to address your substance abuse, the addiction treatment team at DayBreak is here to help you. We understand how beautiful a life in recovery can be and our treatment team always goes above and beyond to provide you with the tools and resources that you need to work through your addiction and complete a rehab program.
At DayBreak, we offer a wide range of addiction treatment programs which will help you to navigate the disease of addiction. Before you can take advantage of one of these programs, however, it's possible that you may need to complete a detox program which is something that is done right on our campus. This will help to get you the care that you need during the time that you're experiencing potentially dangerous withdrawal symptoms as a result of your addiction.
Following detox, you can opt to participate in residential treatment or outpatient treatment program. The main difference between an inpatient treatment program and an outpatient treatment is where you will live during the time that you're in treatment. Residential treatment clients will be able to live on our beautiful campus while those in intensive outpatient or partial hospitalization treatment will have more flexibility. Those that are in outpatient care will be able to live at home and work or go to school as needed. If you find yourself struggling to make the right decision when it comes to the best choice for you and treatment, we encourage you to communicate with our treatment team to work out the best program option for you.
When you're ready to address the disease of addiction and focus on working through a rehab program, we encourage you to get in touch with us. Our intake team is available around the clock and are ready to help you when you're ready. Call us at (844) 695-0083.