Why Should You Keep a Sobriety Journal?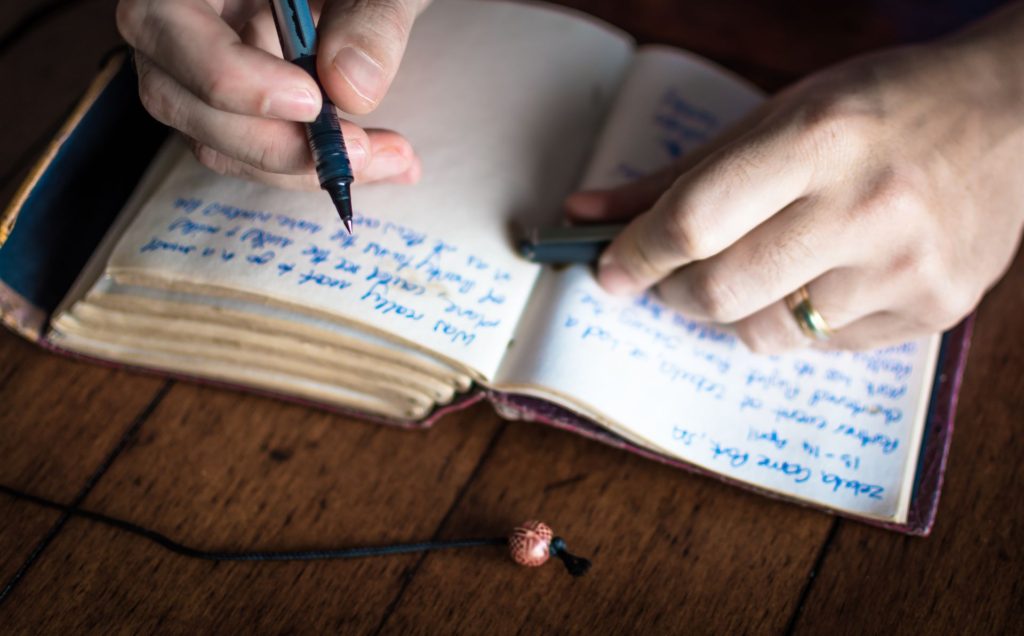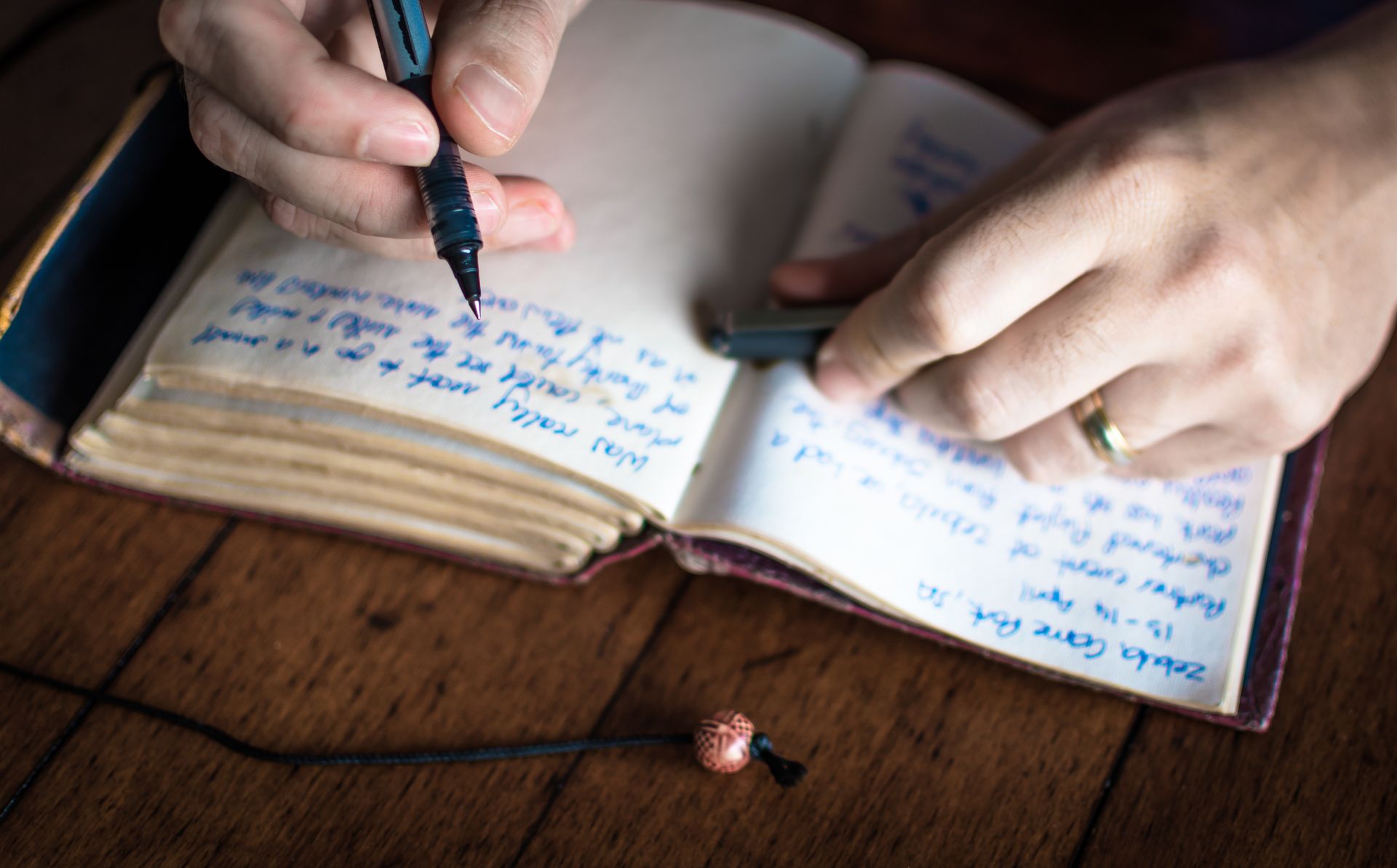 Through your recovery, you'll rediscover what it's like to manage your emotions without the help of substances to shut down or quiet your brain. 
One of the best ways to manage conflicting thoughts and emotions is through a sobriety journal. 
Therapists and medical professionals have historically used journaling as a tool to help patients cope with depression, anxiety, and mental disorders.
Recovering addicts can derive many of the same benefits from a sobriety journal by writing about their emotions, events from their day, reactions to those events, and long-term goals they're tracking in recovery.
Sobriety journals are private and free from judgment, so people struggling with recovery have the freedom to express themselves authentically. 
With that said, let's discuss why and how a sobriety journal is a vital tool for your recovery. 

What is a Sobriety Journal?
A sobriety journal is a personal diary that focuses on overcoming addiction. Sobriety journals allow patients to express intimate emotions and everyday thoughts free from the judgment of others. 
Sobriety journals focus on how recovering addicts cope with everyday situations, what they struggle with mentally long-term, and what people/situations give them the greatest sense of anxiety. 
By learning to manage and better understand their emotions, sobriety journals serve as a positive substitute for substance abuse and can be combined with other treatments to help them overcome their psychological dependence to drugs and alcohol. 
The Benefits of a Sobriety Journal in Recovery
Journaling is great for anyone struggling with depression, addiction, or feelings of apathy. 
Journaling can even serve as a mild form of exposure therapy for people with intrusive or noisy thoughts that threaten their recovery. 
In the case of addiction recovery, journaling is a helpful tool in figuring out what might be the root cause of addiction, what can trigger a relapse, and what one can do to reduce or eliminate risks to their recovery. 
Ultimately, a sobriety journal can provide many benefits for recovering addicts, including:
Managing stress and anxiety

Coping with feelings of depression or isolation

Discovering patterns of addiction

Identifying situations/people that trigger relapse

Focusing on long-term goals that provide motivation

Rewarding oneself with accomplishment and milestones

Seeing outside of oneself empathically

Allowing one to enjoy tranquility by unloading their thoughts

Building self-confidence by overcoming sources of anxiety and fear
Most importantly, journaling is a great everyday tool to assist in recovery. Unlike AA, intensive outpatient treatment, and individualized therapy, journaling can be done anytime and doesn't require any meetups. Combined with these treatments, a sobriety journal provides a handy tool to help patients express their feelings internally and externally. 
What Should You Write In a Sobriety Journal?
It can be hard to know where to start when beginning a sobriety journal. That's especially true if you're not used to writing in any way. However, you don't need to be a writer to start a sobriety journal. 
Write down how you're feeling at a particular moment when something feels too hard or too heavy in your day-to-day life. Then, write down what happened to you throughout your day and how you felt about it. 
The point is to start writing simply. Once you get things in motion, taking things down will feel much more natural, and you can move on to making intimate entries more regularly.
You can write a sobriety journal in any way that best helps you cope with recovery. For example, a sobriety journal could include writing down negative thoughts to help identify bad habits and patterns.
However, we recommend writing down goals and tracking daily accomplishments and milestones to help you develop a positive outlook. Growing your confidence will also help you develop better discipline and habits that form the foundation for sustained recovery. 
Ultimately, a journal should be honest and mix the good with the bad to help you cope with stress and anxiety and overcome those feelings with positivity and focus. 
Don't Overthink It, Be Honest
The idea behind keeping a journal is to get to know yourself better through regular entries. So many struggling addicts struggle with feelings of shame, guilt, and inadequacy based on having no purpose or identity. Journaling helps you identify your strengths and weaknesses to help build your confidence and understand triggers and limitations. 
You don't need to be an excellent writer or great at spelling for a journal to be effective. The only thing that matters is being honest and taking accountability. 
Keeping a sobriety journal is in no way a replacement for any other form of professional help or therapy you may need. Instead, it's a tool to help you manage conflicting emotions and learn more about personal patterns and triggers. 
It's never too late to start a sobriety journal, and we often encourage patients to start one as soon as they begin the process of recovery.
Combining a sobriety journal with other positive habits and treatments can help you or a loved one achieve long-term and sustainable recovery, free from drugs and alcohol.