Step by Step Guide to Treating a Drug Abuse Problem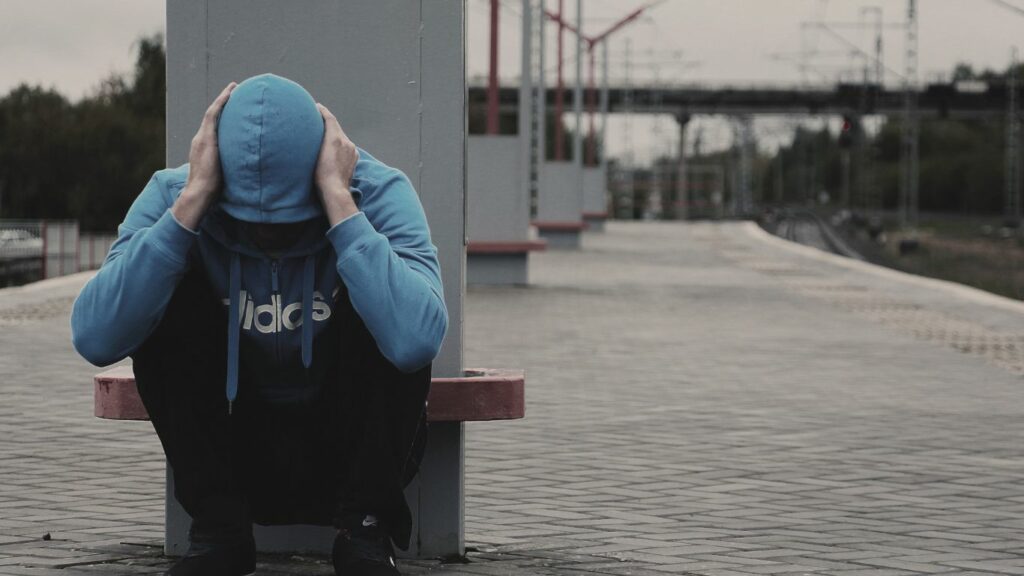 When to Seek Help for a Drug Problem
When it comes to taking drugs, it may be difficult to know if your drug dependency or alcohol addiction is "bad enough" to seek help. You may think you are a casual user but maybe a loved one has mentioned treatment programs to you, or you have begun experiencing withdrawal symptoms when you don't have access to your drug of choice. So how do you know if it's time to seek help for alcohol or drug addiction? Some common signs it's time for treatment are:
Noticing an increased tolerance to the substance
Spending a lot of your time obtaining, using, and recovering from taking drugs
Feeling physical withdrawal symptoms or distress when you don't have access to the substance
Losing interest in old habits and friendships in favor of drug use
Feeling obsessed with the abused drug(s), continually thinking about the next time you can use them
Experiencing relationship, financial, work, or other life issues due to your drug use but continuing to use them anyway
If you are questioning whether you need substance abuse treatment for your drug dependency, you should speak with a professional or request an appointment with your doctor or therapist.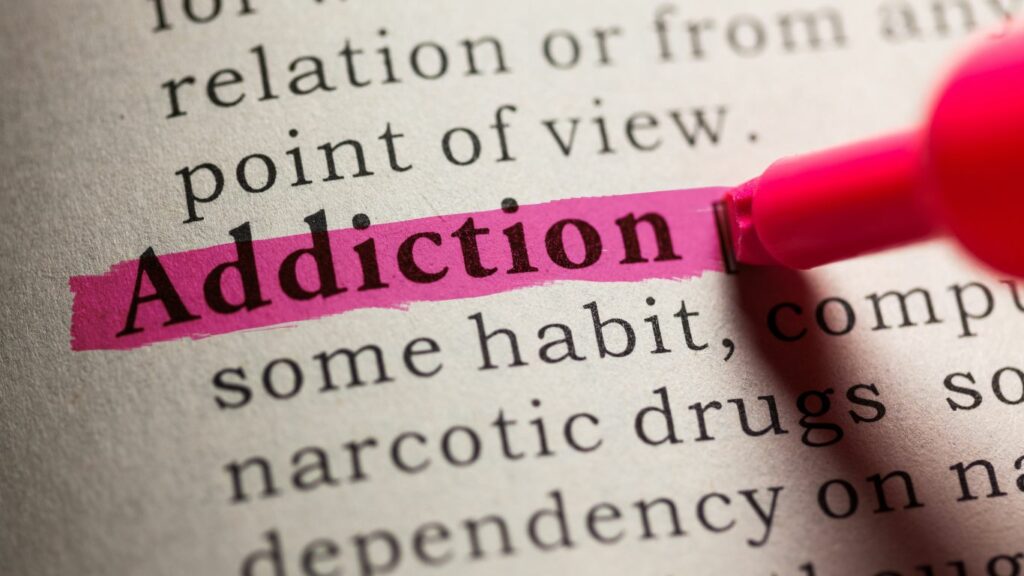 Steps to Treating Drug Abuse and Addiction
The steps to treating drug addiction are as follows:
Acknowledgement
The first step is to admit to yourself that you have a problem with drug abuse and addiction that you cannot solve on your own and asking for help
Detoxification
Detox, often utilizing prescription medications under the watchful eye of physicians, nurses, or other addiction specialists 24/7 to treat drug addiction, ensure safety and provide comfort as the body adjusts
Rehab
Tailored inpatient rehab and/or outpatient substance abuse rehab programs with behavioral therapy, counseling, group therapy, medications, mental health care, talk therapy, medical care and other drug use and addiction treatments
Aftercare
Long-term aftercare options, alumni programs, and/or connections to a sober community of peers with groups like SMART recovery or 12-step groups to help you continue to avoid addictive substances long-term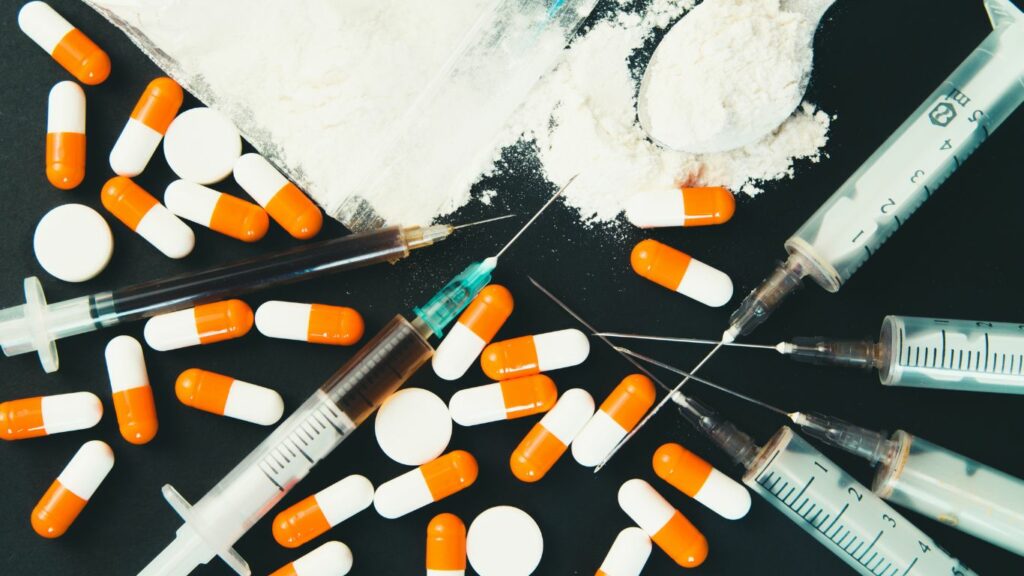 Treatment Options for Drug Abuse
There are many different avenues you can explore when it comes to treatment for drug addiction (substance use disorder). Most addiction recovery centers will provide a combination of medical care, talk therapy, connections to mental health professionals, behavioral health treatments, detox and/or medication-assisted treatments and other substance abuse and addiction treatments including holistic programs and dual diagnosis programs for substance abuse and mental health care.
Your individual treatment plan will likely begin with a mental and physical health diagnosis and tests to determine the level of care needed to provide the most effective treatment for your unique needs. Some people may require intensive inpatient medical detox to ensure their safety as they detox, with long-term inpatient and outpatient treatment plans that provide long-term follow-up care, while other people who are struggling with addictions may not need such intensive treatment approaches.
There are several types of outpatient drug abuse and addiction treatment plans that take place as you live at home or in a sober living facility, allowing you to continue living your life, go to work, and spend time with loved ones as you work through drug addiction (substance abuse) issues through in-person or online treatments.
How Long Does It Take To Treat Addiction?
Alcohol and drug addiction treatment is tailored to the needs of each individual, and the length of time depends on factors like your level of addiction, whether you are in residential treatment inside a treatment facility or move directly into outpatient care, which drugs you have been using (for example, opioid addiction often takes longer to overcome than other substance use disorders) and your overall comfort level. To find out more about the timeline for treatment of substance use disorders, please contact the DayBreak drug addictions professionals at (844) 695-0083.
Take the First Step with DayBreak
At DayBreak we have all levels of care for people struggling with addictions with comprehensive treatment plans that include addiction treatments like:
Medical detox
Group, individual, and family therapy
Behavioral therapy options including cognitive behavioral therapy and rational emotive behavioral therapy
EMDR
Music therapy
Motivational interviewing
Relapse prevention programs
12-step programs like Narcotics Anonymous
Didactic therapy and psychoeducational therapy
Dual diagnosis treatment for addiction with co-occurring mental health disorders
Case management and career support services
We also offer holistic care like spa treatments, salon services, yoga classes, mindfulness, massage therapy, and exercise therapy for a whole-patient approach to healing from drug abuse and preventing relapse. Please call us today at (844) 695-0083 if you are interested in our inpatient and outpatient treatment programs. We are accepting patients today.