Flexible Treatment for Addiction Bucks County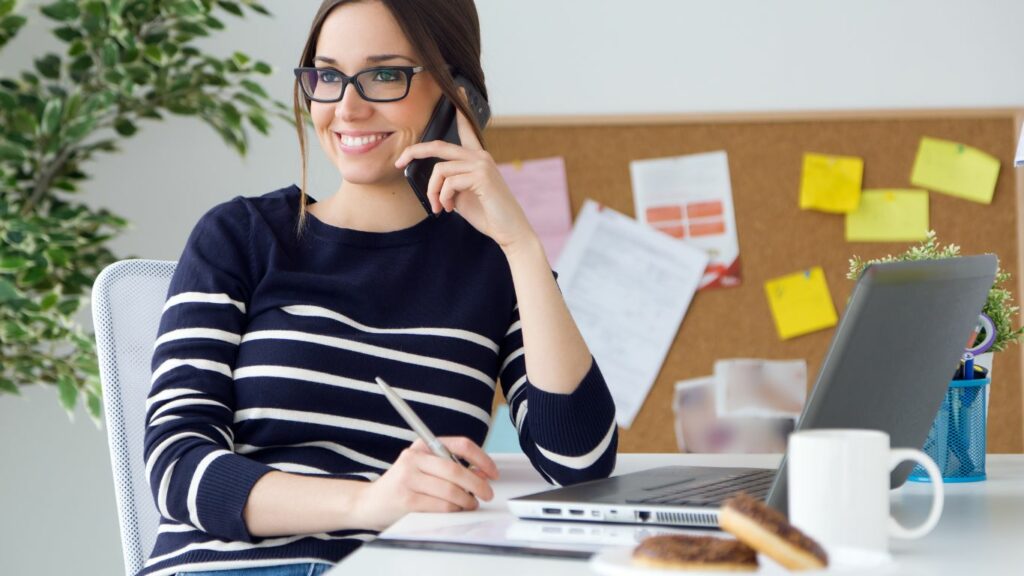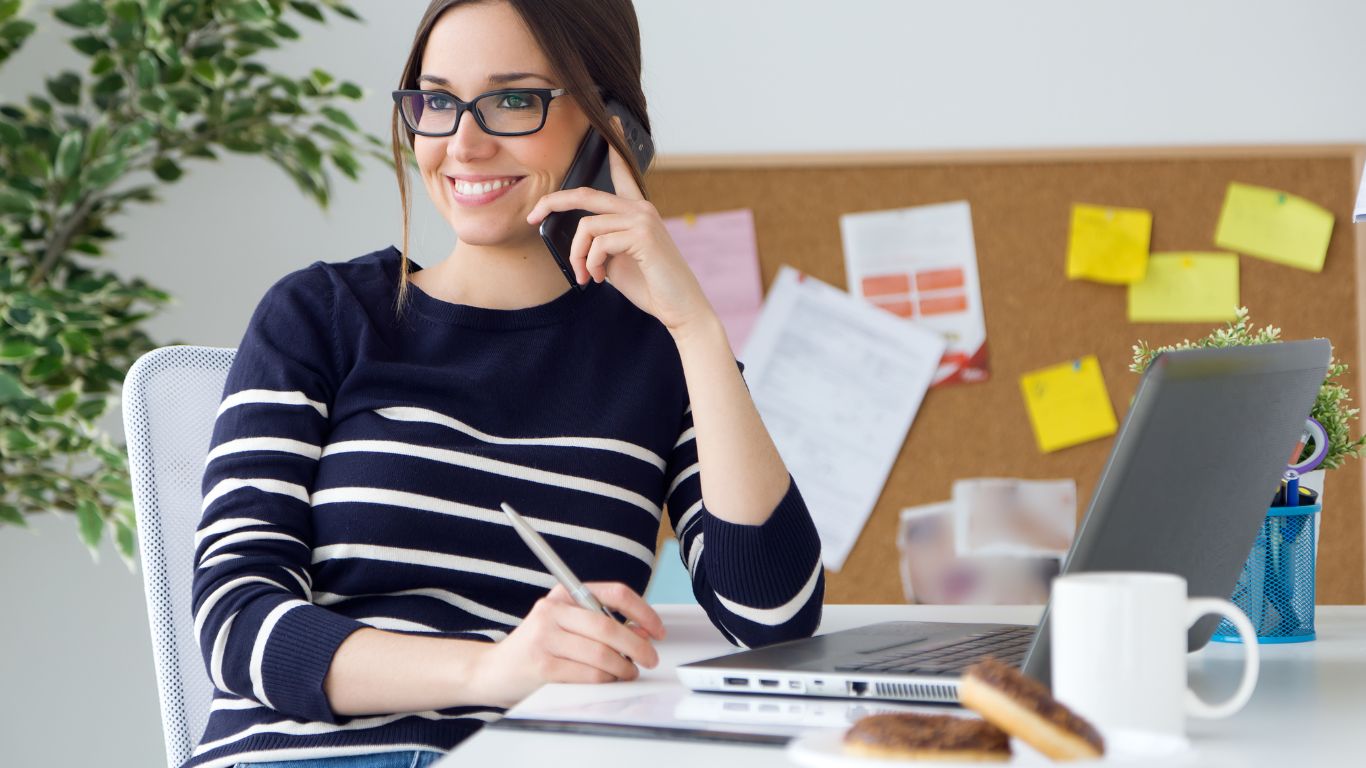 If you have been struggling with alcohol or drug addiction, or you feel like you cannot control your drug or alcohol use, but cannot find the time or ability to go to addiction rehab for a month, you should know there are flexible treatment programs in Bucks County PA. There are several outpatient rehab programs available that will allow you to get the addiction treatment you need without having to spend a month or more away from home, school, or work.
Can Addiction Treatment Be Flexible?
Addiction treatment centers in Bucks County offer various types of addiction treatment programs to fit every person's needs. Although inpatient treatment is often the most effective in helping people achieve sobriety, it may not always be necessary. Outpatient rehab programs are designed to allow clients flexibility and often are able to continue going to school or work full time as they work on their sobriety. Outpatient rehab is a type of addiction treatment program in which you go to your substance abuse therapies at the treatment center for several hours, multiple days a week, but continue living at home or a sober living facility. This is usually a less restrictive version of rehab that allows you access to the same addiction treatment therapies as in residential inpatient treatment, but you can also live your life as normally as possible.
Call Daybreak Treatment Solutions today at (844) 695-0083 for help in overcoming your addiction.
Flexible Addiction Treatment Programs
Within outpatient programs there are several levels of care. Many people choose to start with drug detox or alcohol detox first to go through withdrawal symptoms easily and effectively with the help of medication assisted treatments. After, they can transition into outpatient treatment which can include programs such as:
Partial Hospitalization Program (PHP)
A comprehensive intensive clinical program that can last from 10 days to several weeks, depending on the treatment center. This is the most intensive form of outpatient drug treatment which requires full days of addiction treatment for 5 to 7 days a week. It allows you to get the same intensive treatment option as inpatient treatment, but you go home or to a sober living facility at the end of the day.
Intensive Outpatient Program (IOP)
Intensive outpatient programs are individualized treatment plans that can be scheduled around your work, school, or personal schedule. You will attend addiction treatment at the treatment facility for a few hours, several days a week. This type of program will include the same types of treatment such as individual counseling, group therapy, family therapy, and dual diagnosis treatment if needed.
Aftercare
Drug addiction treatment does not end when your treatment program concludes. Aftercare programs are designed to help individuals transition into real life slowly with proper support and to continue to stay active in their recovery. Some treatment centers also offer Alumni programs.
Going to Work While in Rehab
Several behavioral therapy programs in Bucks County allow you to continue going to work while in drug addiction treatment. Outpatient treatment has several benefits including not taking extended time off from work and continuing to take care of home obligations. Although there may be triggers from work that contribute to your substance use disorder, going to rehab while you continue working allows you to actively put in place coping skills you learned in drug rehab. Treatment plans can be flexible enough to not interfere with your schedule at all, enough that your employer or coworkers will know you are in treatment.
DayBreak's Flexible Addiction Treatment for Drugs and Alcohol
DayBreak Treatment Solutions offers flexible addiction treatment programs in Bucks County PA. Our multiple levels of care including inpatient treatment, intensive outpatient program, partial hospitalization program, and outpatient treatment are available to personalize treatment plans for each client. Our addiction programs all have access to the same therapies including cognitive behavioral therapy, group counseling, family therapy, and our holistic treatments. If you or a loved one is struggling with drug or alcohol addiction, please do not hesitate to call us today at (844) 695-0083 to learn more about our outpatient programs.