Your Guide to Celebrating the Fourth of July Sober in Pennsylvania in 2022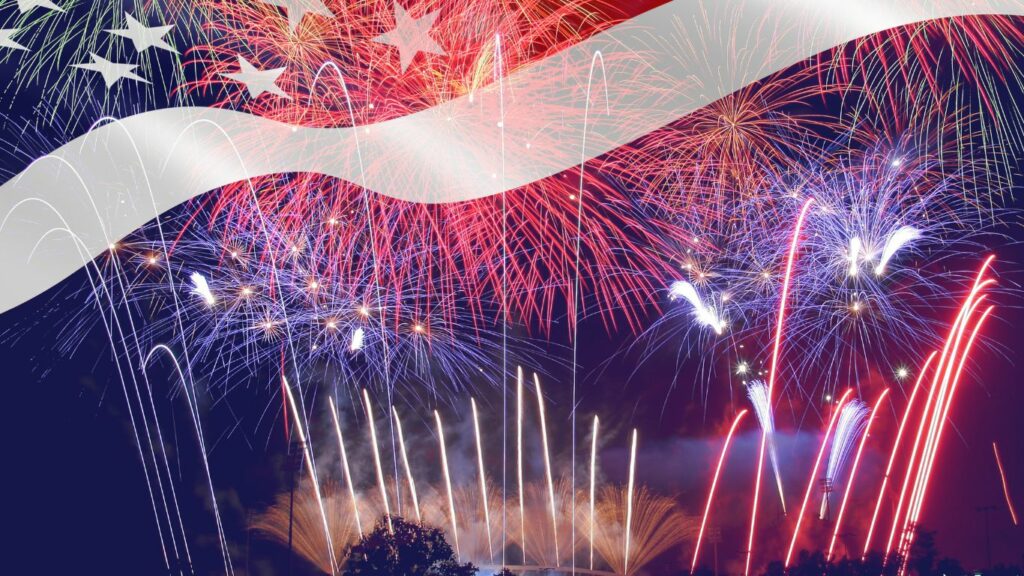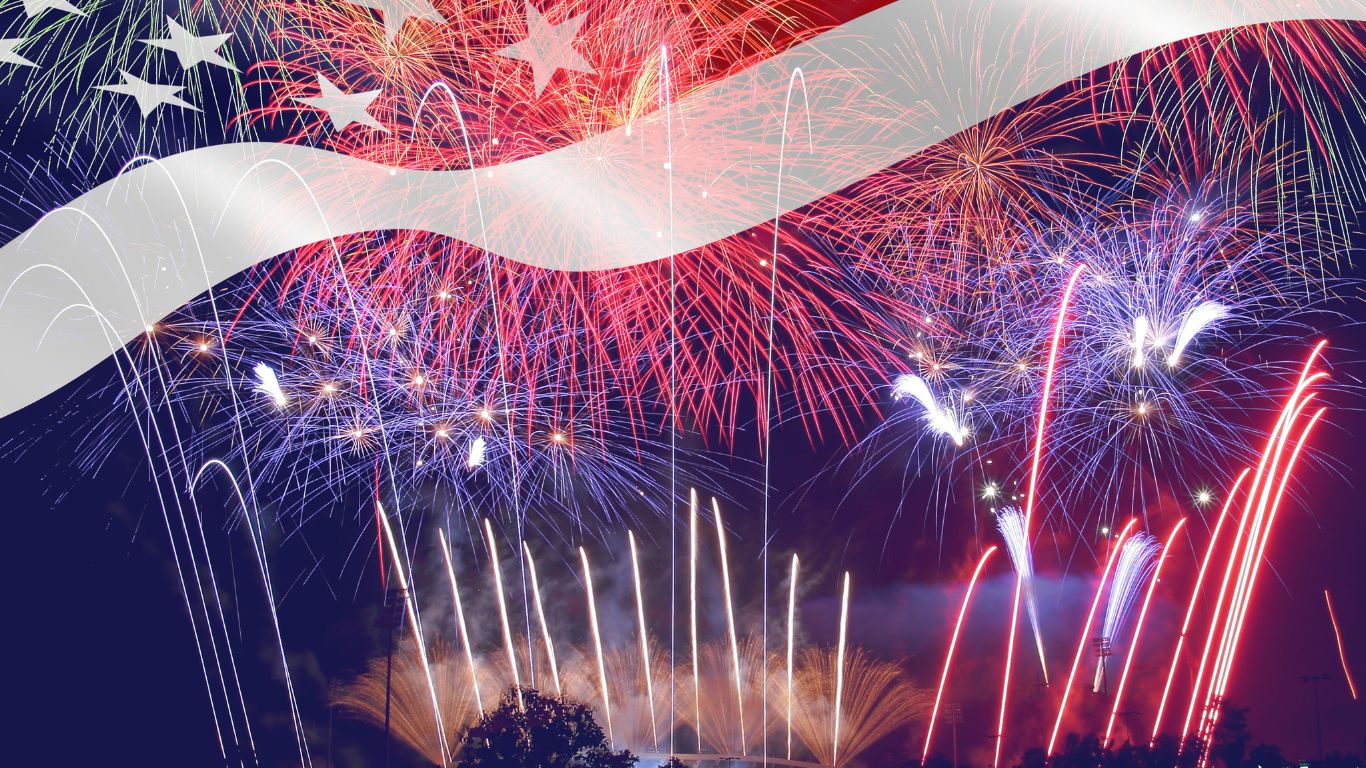 Ideas for a Safe and Sober Fourth of July in PA
4th of July celebrations is something that you can still enjoy even though you're working through an addiction treatment program. July 4th is a time that you should focus on spending time with your friends and family and enjoying a new way of life. Here are just a few ideas that you can take advantage of to celebrate Independence Day in a safe and healthy way: 
Go to a Fireworks Display
Going to see a fireworks display in Lancaster PA or even to watch Pittsburghs Independence Day display is something that will unquestionably leave you with wonderful memories. A good rule of thumb is to see if you can find a list of July fireworks in your area so that you can enjoy these fireworks so that you can go to see fireworks every day of the weekend. You can see these spectacular fireworks either with your friends and family or you can opt to go on your own. Don't forget that many of these fireworks that celebrate Americas also feature a food truck festival so make sure to come hungry! Fireworks at dusk is the perfect way to end your day of doing different activities that celebrate Americas. Whether you live in Mount Pleasant or in Lancaster PA, be sure to look up some of the spectacular fireworks that that area offers. 
Call Daybreak Treatment Solutions today at (844) 695-0083 for help in overcoming your addiction.
See a 4th of July parade
There are plenty of towns not only in central PA but throughout Pennsylvania that feature a 4th of July parade. The best thing about going to see a parade at your local community park is the fact that these parades typically take place earlier in the morning so that you still have plenty of time to take part in other festivities during the rest of your day.
Go the to Farmers Markets
Going to Farmers Markets is one of the best things to do in central PA because it provides you with some healthy alternatives and gives you the opportunity to meet people that are local to the area. When you're working through your addiction, it's helpful for you to interact with other people who will be able to give you healthy solutions when it comes to eating habits. Also, meeting others that go to Farmers Markets can help you to see further changes in yourself that you want to continue to make.
Throw your own party
If you come to find that your friends or family are more interested in going to a beer garden or taking part in other Independence Day activities that could put your sobriety in danger, you can always opt to through your own July 4th weekend party. You can decide to throw a pool party that features non-alcoholic drinks, or you can simply decide to stay in and enjoy the peace and quiet that comes along with it. Remember, as long as you are focused on staying sober and committed to the goals that you have for yourself and that sobriety, you can have the peace of mind of knowing that you are making the right decisions for yourself. 
Celebrating 4th of July in Recovery
Whether you decide to spend your July 4th day in Bucks countys or you decide to travel through Lancaster countys, spending this special holiday safe and sober is of the utmost importance. From Valley Forge to Fort Pitt Museum, there are plenty of things that you can do to enjoy your Independence Day. If you or a loved one is struggling with addiction during this 4th of July, we encourage you to get in touch with us today at (844) 695-0083 and have a happy and healthy July 4th celebration weekend.