Will Insurance Cover Drug and Alcohol Rehab?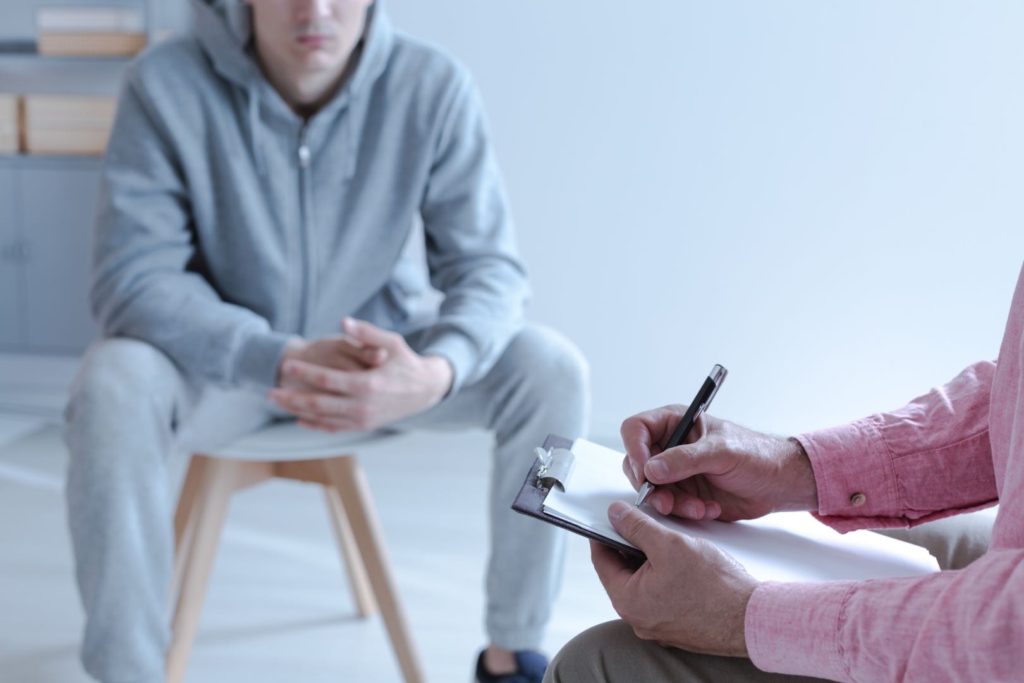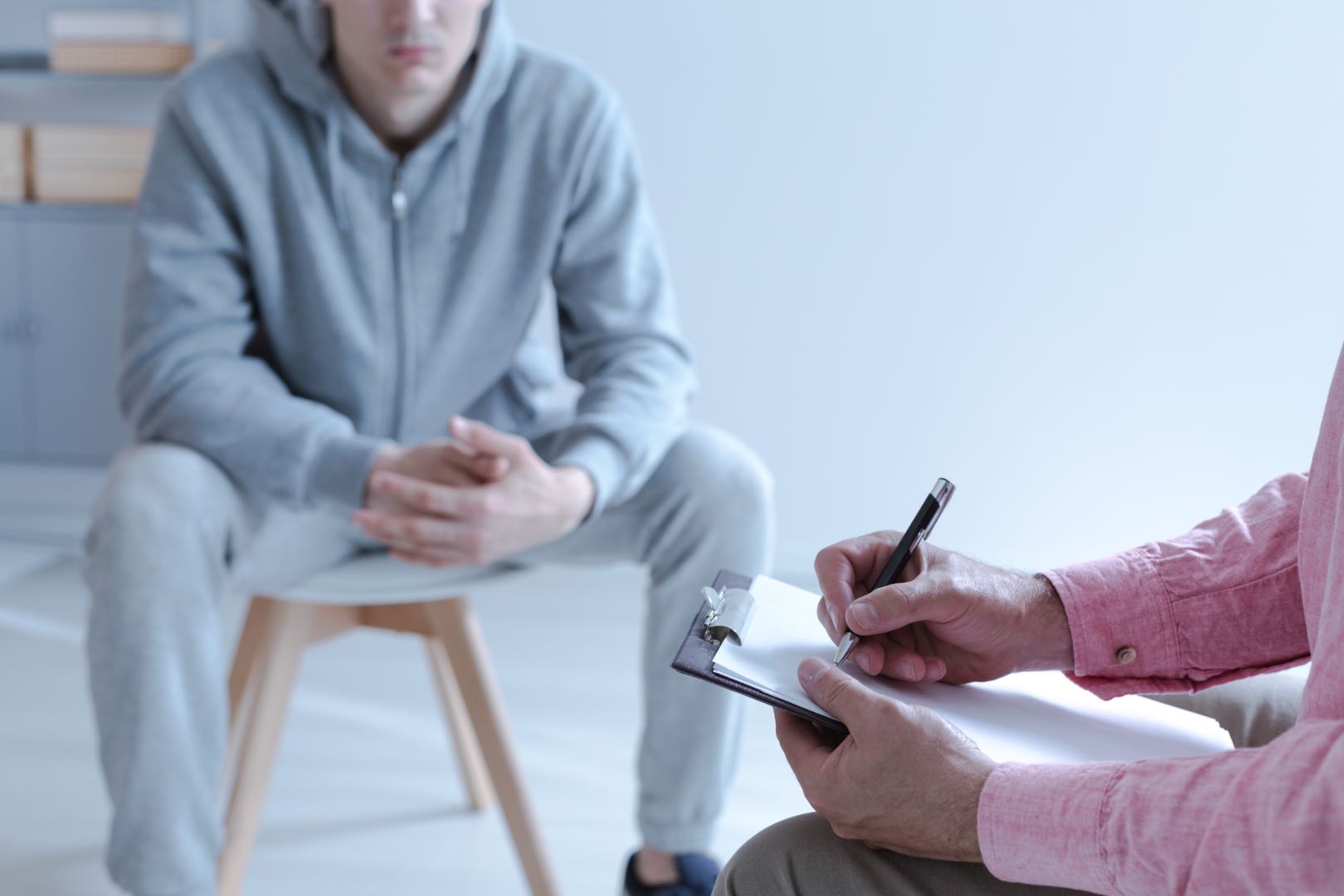 If you've decided that it's finally time to seek help for your drug addiction or alcoholism, congratulations – you've already taken an essential step in your recovery. There are probably a million thoughts going through your head, never mind how you're going to pay for it all.
The good news is that most insurance plans will cover the cost depending on the type of treatment you need. Your private insurance may include the following types of rehabilitation:
Inpatient care
Outpatient care
Medically supervised detox
Medication while in detox
Therapy for co-occurring mental health conditions
Counseling after treatment is completed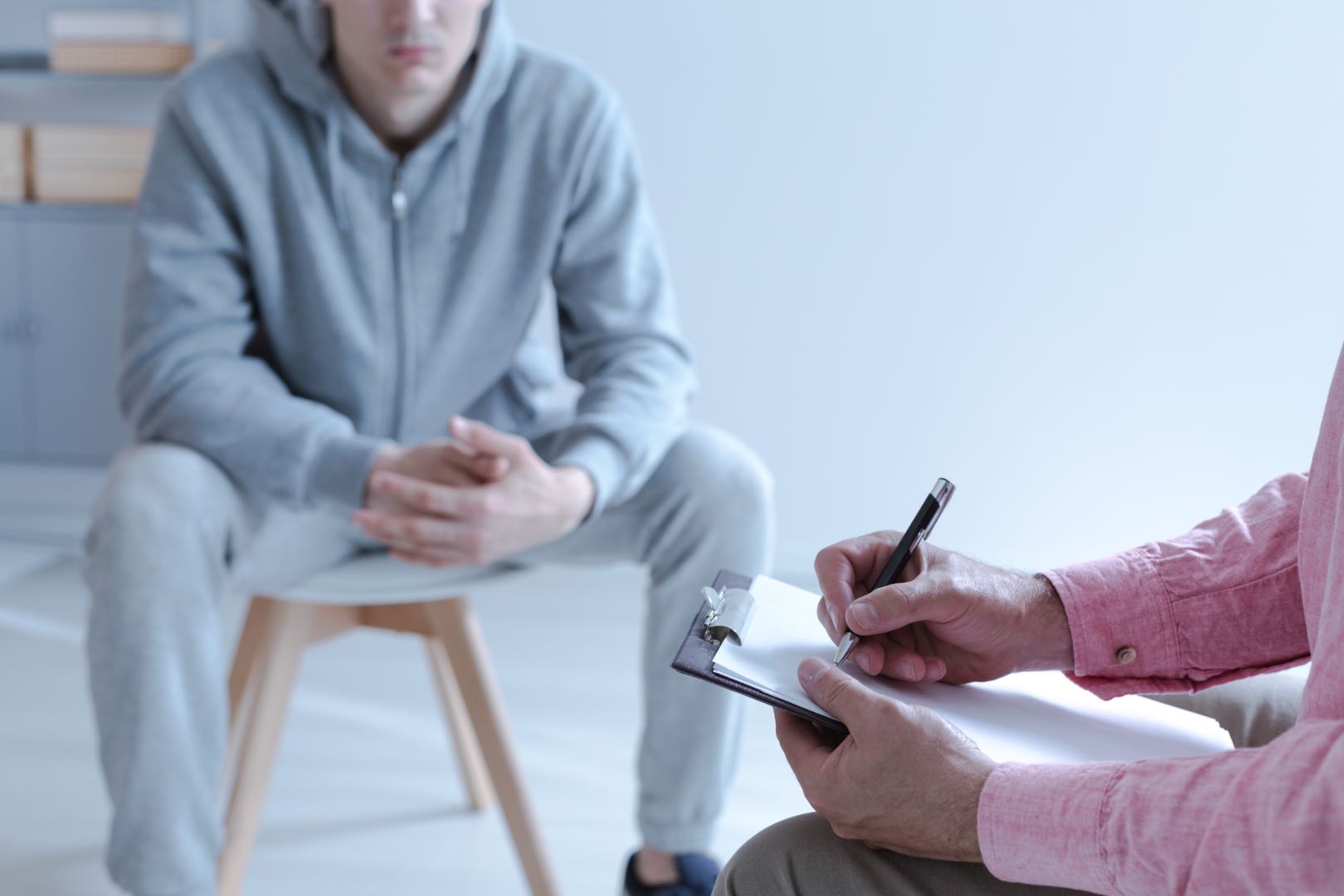 Insurance companies that are available in the Marketplace under the Affordable Care Act are required to provide coverage for certain conditions, and drug and alcohol addiction is one of them. All types of drug or alcohol addiction are covered.
One reason for this is that it's more cost-effective to treat addiction than to pay for hospital treatment in the event of an overdose, or to pay for incarceration. The bottom line is, helping you to get help is better for everyone. Figuring out what is covered and what isn't can be confusing. Here are some ways that you can verify your coverage and see what is included for you.
Contact the Treatment Center Directly
Once you've selected your treatment center, you can contact them directly to have them help you verify insurance coverage. You can go to Daybreak Treatment Solutions website, fill out the form and a representative will contact you as soon as possible to go over what your insurance covers and what it doesn't. You can also call, and someone will be able to help you right away.
Contact Your Insurance Company
If you have purchased insurance via the online Marketplace, you can see at a glance what coverage you have by visiting the website and going to the summary page. Here you will find a one page summary of coverage and your out of pocket cost.
Here you will find information based on the type of insurance that you have and can be connected with a trained Benefits Advisor. He or she will help you determine what facilities are covered and what (if any) your out of pocket cost will be.
Speak with Your Employer
Some employers will cover some or even all of the cost of rehab. Some will also provide time off for treatment so that you don't have to worry about having a job once you get out. Check your employee handbook to see if this applies, or speak with someone in Human Resources. It's completely confidential.
If you have decided that it's time for help, don't put it off a day longer. Contact Daybreak Treatment Solutions today and let us help you. Visit our website or call now and get started on your recovery.
DayBreak is NOT just another drug rehab center – it is a treatment solution founded on the core principles of change. Relapse no longer needs to be a part of your story, call us when you are ready for a life rediscovered…844-447-3239