Why Personalized Addiction Treatment Matters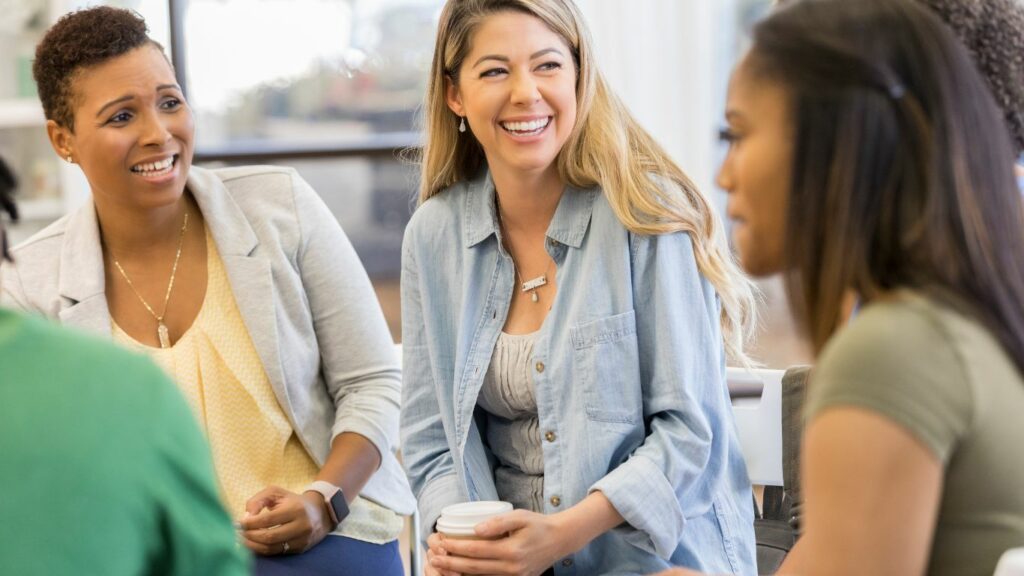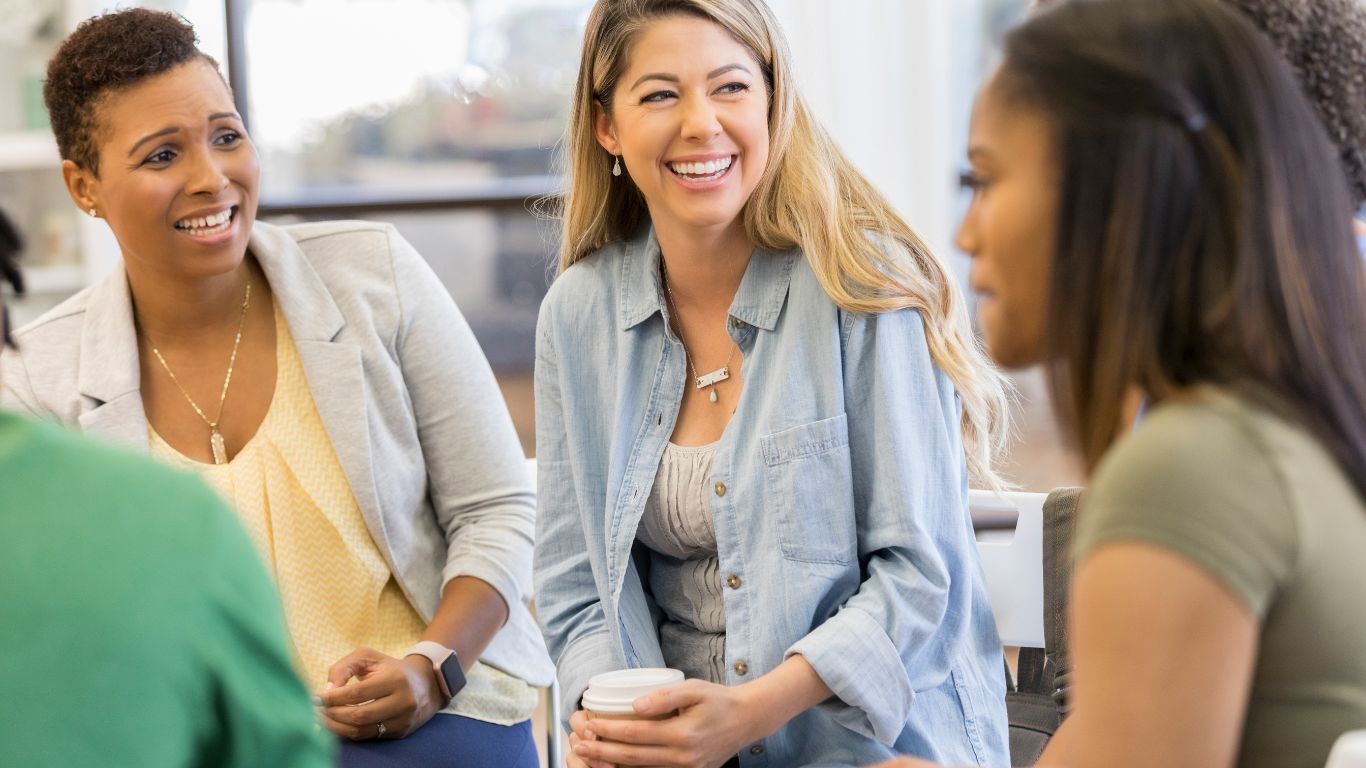 What is Personalized Addiction Treatment?
As addiction experts, we understand that treatment for addiction is something that always has to be personalized. Since substance use disorders impact every person differently, it's important that every person have their own say in their respective recovery journeys. A personalized recovery plan takes several things into account. From the extent of your drug or alcohol addiction to work or school responsibilities, to the length of time that you spend in individualized treatment, you will be able to have control over the course of your recovery.
3 Reasons Why Personalized Addiction Treatment Matters
There are numerous reasons why an individual who is interested in residential treatment or an outpatient treatment program should also ensure that they work with a treatment facility that offers individualized addiction recovery. Here are just a few examples why an individualized treatment program matters: 
Each person has their own needs 
Regardless of whether you decide to commit to residential treatment or one of our outpatient rehab programs, it's important to recognize that every person has their own story behind what led them to substance abuse. Therefore, they will need personal guidance when it comes to their recovery journeys. 
Not every person responds to recovery in the same way 
Part of your recovery journey will entail participating in different forms of addiction therapies. From individual therapy to cognitive behavioral therapies to group therapy, talking about the events in your life that contributed to your addiction is key in overcoming it. Each person will have a different response to treatment. For example, it's not uncommon for a person that struggles with alcohol abuse to also suffer from psychiatric disorders. It's important for that person to receive individualized care for their addiction so that they can work through their mental health disorders and their addiction. 
Relapse prevention 
One of the greatest benefits of a personalized treatment program is the fact that it aids in relapse prevention. During the time that you're in treatment, you will learn the red flags that are often associated with relapse and what steps you need to take to avoid falling into the trap of addiction. 
Call Daybreak Treatment Solutions today at (844) 695-0083 for help in overcoming your addiction.
Do All Rehabs offer Custom Addiction Treatment?
In most cases, a drug or alcohol rehab will offer some form of personalized recovery process. In order to participate in effective addiction treatment, it's imperative that you are upfront and honest regarding the extent of your substance abuse. You should always partner with a treatment center and a team who will take the time to answer any questions that you have regarding the recovery process and provide you with an explanation regarding inpatient rehab or outpatient treatment so that you can get the full benefit out of your individualized addiction treatment program. At DayBreak, we pride ourselves on providing our clients with treatment plans for both alcohol use disorders as well as drug addiction. In addition, we also help the clients that come to our recovery center to develop relapse prevention plans so that they can avoid falling back into the trap of addiction going forward.
DayBreak's Personalized Addiction Treatment Programs
If you're one of the substance abusers in the area who is ready to commit to personalized treatment, the DayBreak team is here to provide you with the support that you need to work through your drug addiction or alcohol addiction. Whether you need to begin your treatment plans in an alcohol or drug detox or you're ready to jump into a treatment plan to address your drug or alcohol use disorders, you can rest assured that the DayBreak team will be there with you to help address your addictive behaviors. For more information about our personalized approaches to substance abuse, please get in touch with us at (844) 695-0083.