Which Drug and Alcohol Rehab Facility Is Right For Me?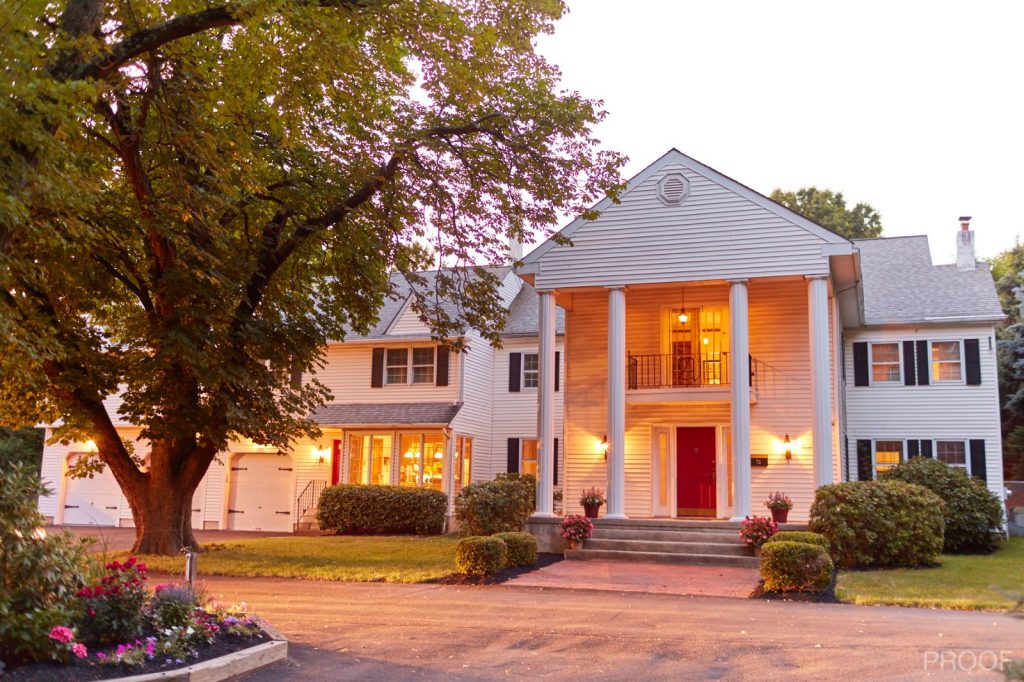 Drug and alcohol facilities are abundant. There is no shortage of professional help on the road to recovery. As beautiful as this is, it can be equally as overwhelming.
Narrowing down one's options is hard, and it's not just the amount of options out there that make it difficult. There are different types of treatment programs designed to treat varying levels of addiction – even addictions to particular substances such as heroin.
When deciding which programs to consider, one needs to ask questions. The answers to these questions – one of the first steps one usually takes towards recovery – will reduce the time spent on sorting through the options.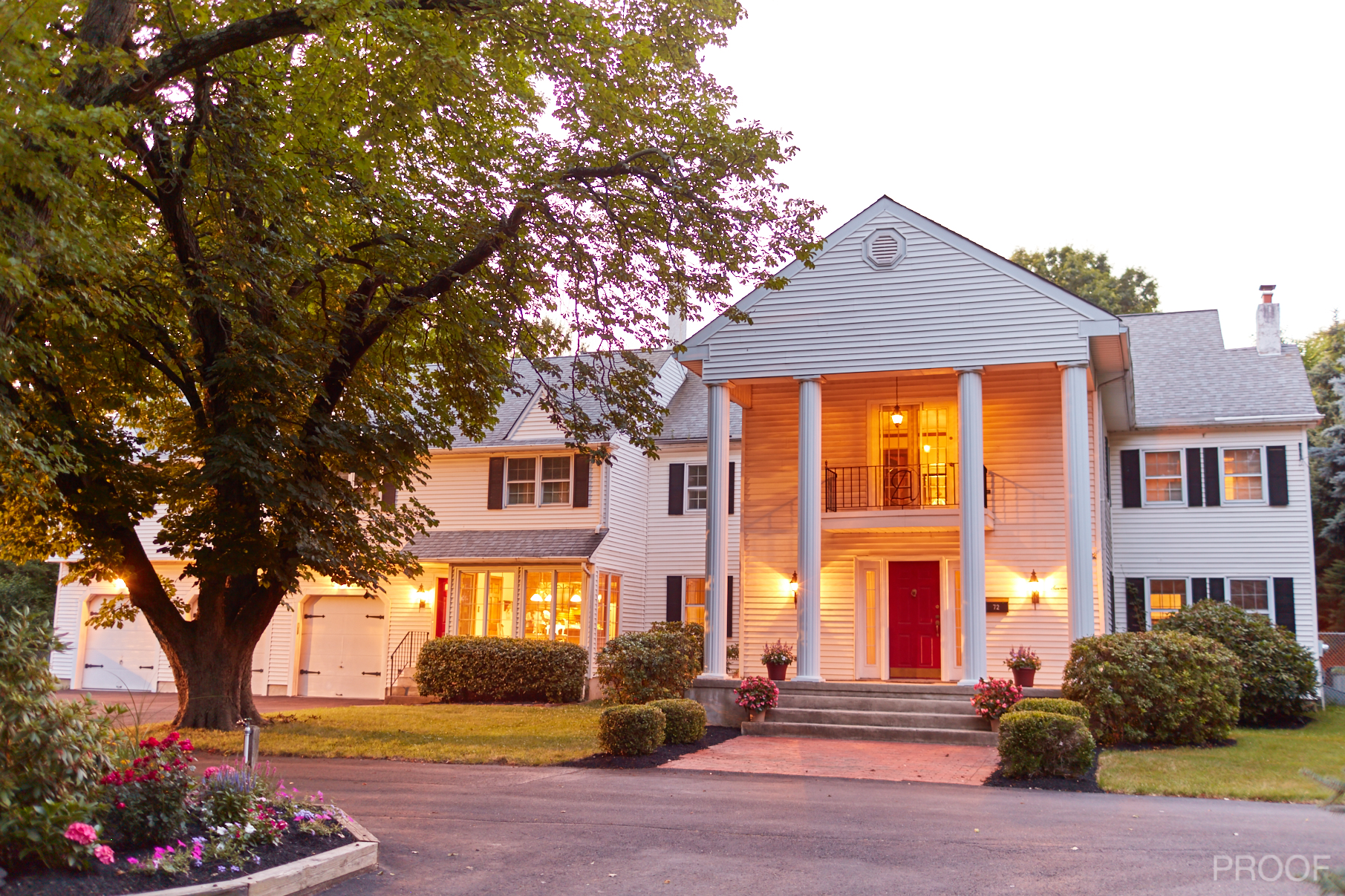 What Does A Rehab Center Do?
Every drug and alcohol rehabilitation center will help an individual achieve recovery. The end goal never changes, but this does not mean each facility or institution works to accomplish this goal in the same manner.
Rehabilitation programs can vary. Most people, whether they are struggling with addiction or not, have at least heard of 12-step programs and outpatient treatment through pop-culture, but these are not the only options.
At the very least, one can expect three steps to be taken toward recovery regardless of which treatment program is selected:
Detox
Therapy
Resocialization
What Types Of Rehab Are There?
There are four primary types of rehabilitation programs. Which one will work best is dependent on the individual and the degree of their substance abuse disorder.
Residential Treatment
Recovery Housing
While an individual who is struggling with binge drinking but can maintain healthy living without alcohol may benefit from outpatient treatment programs, one who is battling with debilitating heroin addiction will likely need in-patient treatment.
Deciding what will work best is difficult because one's judgment can be clouded by emotion or even levels of false honesty. It's recommended that one consults a physician or substance abuse disorder professional to determine what type of treatment will work best based on the individual and their condition.
When looking at one's options, it's important not to buy into gimmicks. If a program is a promising recovery, it's normal to question their credibility. Likewise, one should not feel that just because a company is more luxurious than its competitors that it is better.
Instead, look for programs that are established, have several years of experience (the more, the better), and are honest with the effectiveness of their treatment programs.
Do You Have To Stay?
Early checkouts are possible, and an individual can leave before completion of treatment. If one is considering doing so, they need to ask themselves why.
Feeling that treatment is subpar or that there are better options they can take advantage of are perfectly justifiable reasons to check out of a treatment program early.
If the desire to leave is based solely on doubt, anxiety, or even the lack of desire to achieve sobriety, it's wise that one reconsiders the decision to leave.
In any instance, it's essential to communicate with their therapist and counselors if one is considering leaving. They can help you address concerns as well as what one is going through that is otherwise preventing them from feeling any real progress through treatment programs.
What Are The Signs That Rehab Should Be My Next Step?
In some cases, it can be quite evident that one needs rehab, while in others, it can feel unclear. Denial of the reality that one is struggling with substance abuse disorder is the first thing to overcome. One needs to be honest and confront their current status and not shy away from the possibility that they need treatment.
Signs that one needs rehab to include:
Substance use takes priority
Poor mental health
Consuming more of a substance to get high
Unsuccessful attempts to quit
Regardless of the circumstance, it's essential, to be honest, and realistic with what treatment program is best. As mentioned, there are some signs that a particular program is not a great choice, but one should not carry this decision through with a cynical mindset. No matter what program is recommended or considered, diligent research is an essential part of this process.
The idea of checking into rehab can be overwhelming, which can feel detrimental to a successful recovery. It shouldn't be viewed negatively, though; instead, one should be happy that no matter how minor or extreme their addiction is, they can get help.
DayBreak is NOT just another drug rehab center – it is a treatment solution founded on the core principles of change. Relapse no longer needs to be a part of your story, call us when you are ready for a life rediscovered…844-447-3239