What is SMART Recovery? Is It Right for Me?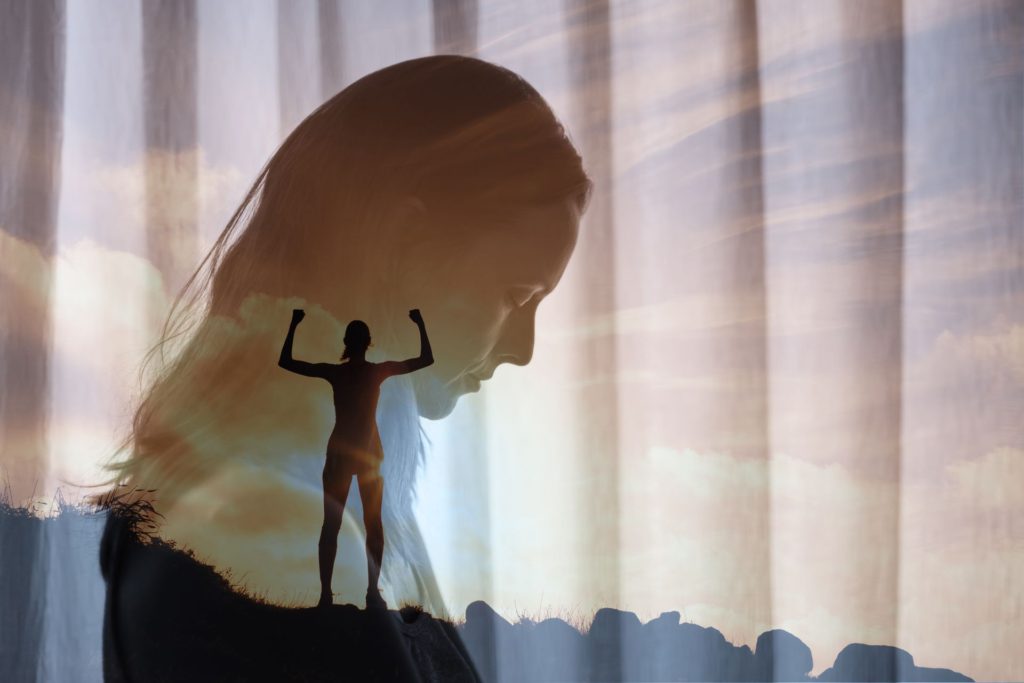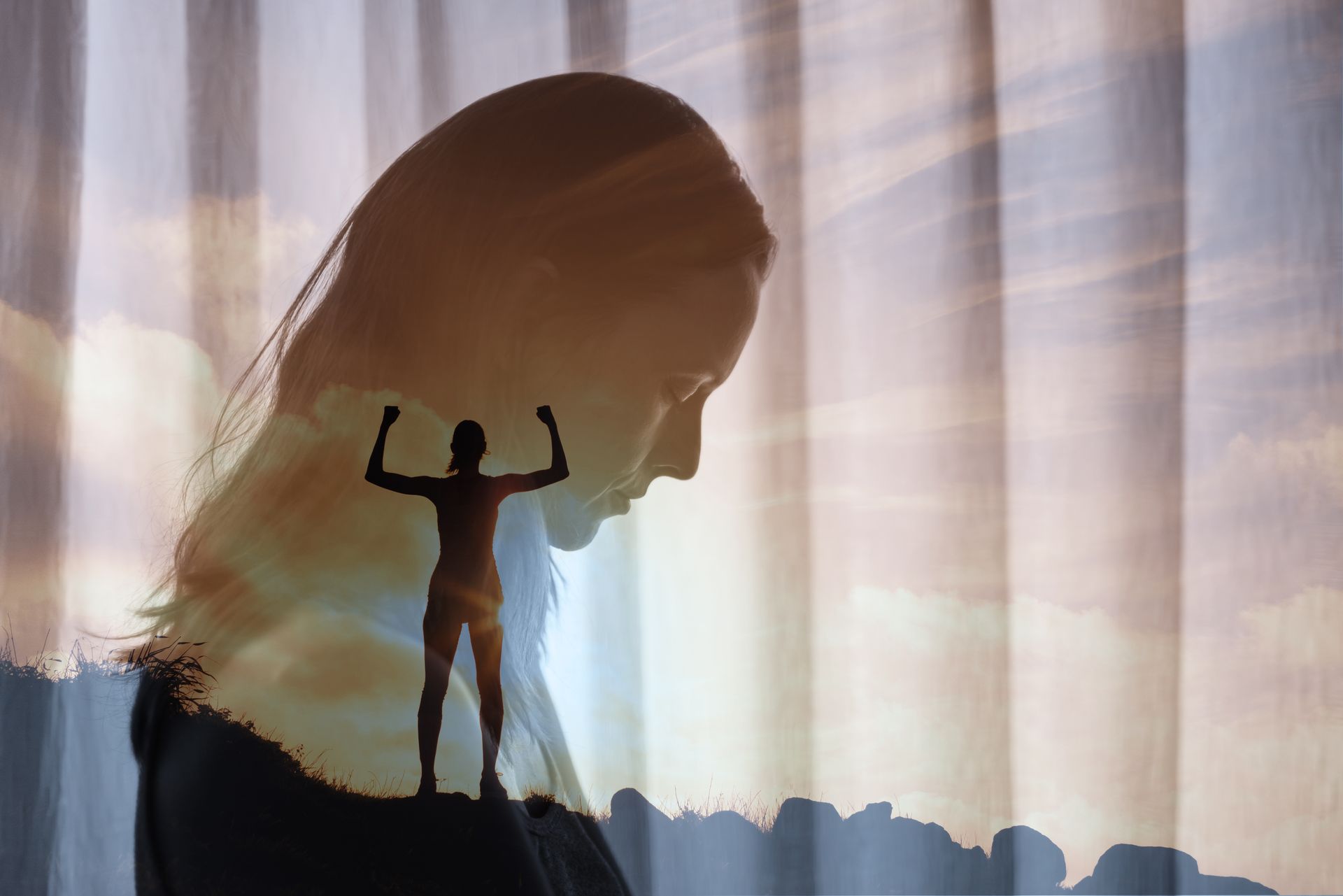 Have you been to rehab multiple times or stuck on the same step in AA? Maybe it's time to take a different approach to your recovery.
SMART is a psychological framework designed to empower individuals to overcome bad habits by exploring how addiction impacts their lives and providing tools to overcome addiction. While SMART differs from 12-step programs in specific ways, they share many of the same values and goals.
Furthermore, SMART can be used as a primary means of achieving recovery or in conjunction with other treatment programs to provide a better foundation for recovery.
So if you're looking for a new way to approach recovery and shed bad habits, find out how SMART works and how it can help you.

What is SMART Recovery?
SMART Recovery is a treatment alternative to AA that focuses on self-empowerment to help individuals overcome their addictions. SMART Recovery uses a science-backed approach based on its 4-point program to help individuals find their own path to recovery.
Unlike the 12-step program and AA, SMART believes in changing bad habits rather than honing in on a particular substance or trigger. Further, SMART incorporates 'motivational interviewing' to influence behavior and promote good habits. As such, SMART is used for a wide range of addictions, including:
Alcoholism

Drug addiction

Process addictions (pornography, gambling, etc.)
Users seeking to use SMART recovery can work with a psychologist one-on-one or with a group to advance through the stages of SMART recovery.
Since SMART approaches recovery through stages, it doesn't rely on any particular treatment program and incorporates everything from AA to behavioral therapy. Generally, psychologists who employ SMART, will monitor a patient's recovery based on the six-stage SMART recovery framework:
Precontemplation: The user is unaware there is a problem or that they have an addiction.

Contemplation: The user performs a cost/benefit analysis to determine whether or not their addiction poses a problem.

Determination: The user takes the first step toward committing to recovery.

Action: The user seeks out help through therapy and other self-help sources.

Maintenance: The user attempts to maintain their progress.

Graduation: The user achieves recovery and graduates from SMART.
Like a 12-step program, users will advance through different stages until they are comfortable enough to graduate from the SMART program.
To better understand how SMART works, it's essential to explore how goals are set and managed under SMART to build a foundation for recovery.
What Does SMART Stand For?
SMART stands for the five aspects of goal setting, which relate most to addiction recovery and positive habit formation.
Specific
Measurable
Achievable
Relevant
Time-Bound
As most people know, you can't help someone stay sober who doesn't want to be. That's why several aspects of the SMART program focus on the individual and changing the way they think about their addiction by focusing on long-term goals and short-term losses.
By focusing on long-term goals and understanding how addiction impacts their lives, individuals can be empowered under SMART to shed old habits and replace them with positive ones.
However, this program is not solely about long-term goal setting and employs its own 4-point program and several tools to help individuals cope with urges and mend broken relationships in their life.
What is the SMART 4-Point Program?
SMART's 4-point program focuses on exploring bad habits and reforming them by helping users work through triggers, urges, and other behaviors that hold back their progress.
Building and Maintaining Motivation: Users will fill out a cost/benefit analysis and hierarchy of values to build motivation to seek recovery.

Coping with Urges: Users will identify the source of triggers, including the thoughts and feelings behind them, and learn to suppress and manage urges.

Managing Thoughts, Feelings, and Behaviors: Users focus on feelings and emotions that trigger relapse and learn to undergo self-recovery to allow them to proceed with recovery without relapse.

Living a Balanced Life: Users set goals to live a sober and balanced life best suited for their recovery.
Each point of this program, similar to the SMART acronym, is designed to build a positive foundation for recovery. For this reason, this recovery is widely lauded and often used in conjunction with other recovery programs, like 12-steps, because it provides a greater chance of success.
Difference Between SMART and 12-Step?
SMART and AA share many of the same values, including group-based settings for recovery and providing tools to maintain recovery. However, whereas AA teaches recovery through established steps, SMART focuses on stages.
For this reason, a psychiatrist may encourage addicts who undergo SMART recovery to seek treatment through AA or NA and individual therapy.
Furthermore, while AA relies on a spiritual foundation for recovery, SMART takes a rational approach, focusing mainly on costs and benefits and exploring thoughts and feelings to their irrational core. For example, individuals who undergo SMART recovery typically use a variety of tools to explore their addictions and chart out long-term goals, including:
Cost/benefit analysis

Hierarchy of values

Change-plan worksheet

Roleplaying

DEADS, DIBs, and DISARM worksheets

Urge Log
SMART group meetings are also much less structured and focus more on one-on-one conversations than story sharing.
Finally, since SMART patients graduate in stages, they don't identify with a particular label like someone in the 12-step program.
IS SMART Right for ME?
SMART is definitely worth checking out if all other treatment programs have failed. In addition, SMART's 4-point programs and tools are invaluable resources to help anyone at any stage or step of their recovery, regardless of which programs they use.
SMART is particularly helpful for building motivation for recovery and exploring the thoughts and feelings behind bad habits. Even if you need other programs and approaches to maintain recovery, SMART is an excellent point to start your recovery, contemplate your addiction, and build motivation.