What Is Alcohol Rehab Like? What to Expect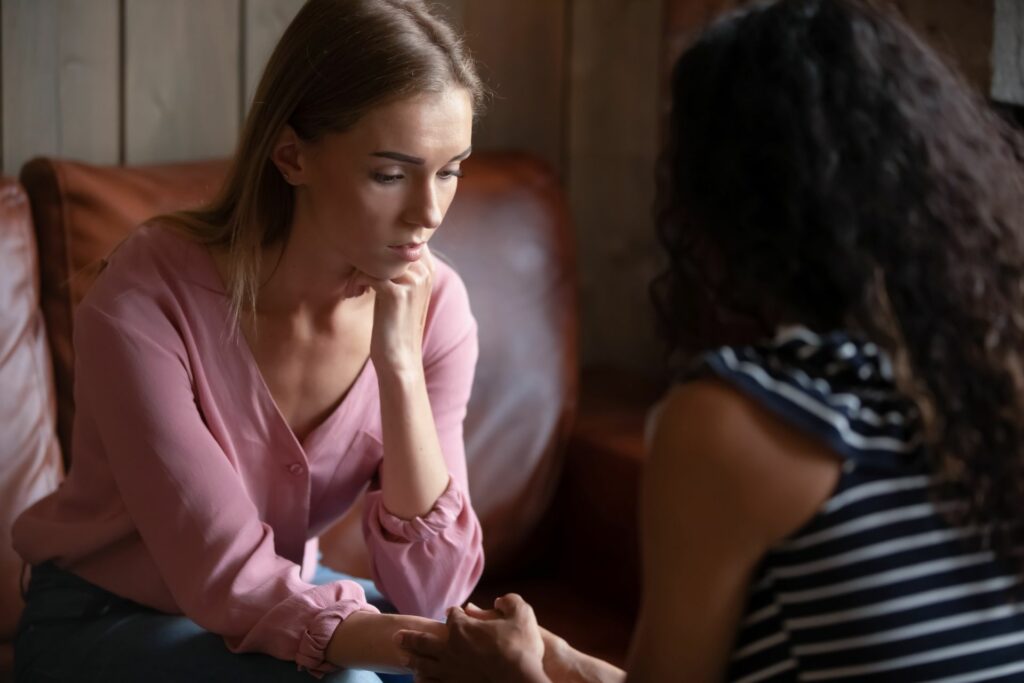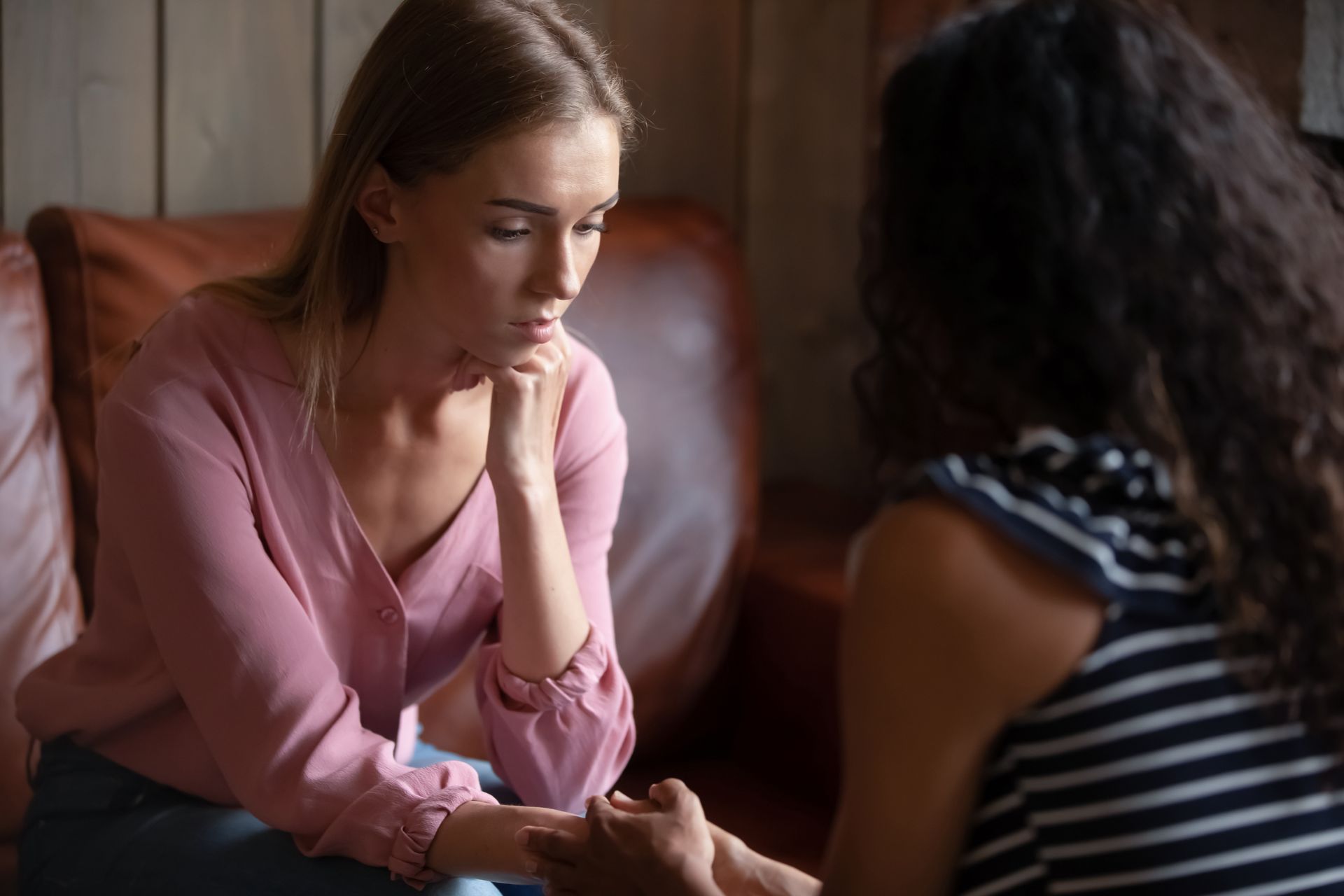 Life is about finding silver linings. For example, if you find yourself at rock bottom, you can rest a little easier knowing it can't worsen. 
Similarly, if you find yourself in inpatient rehab, this doesn't mean that you're at the end of the road. In reality, you're beginning a long and fulfilling journey toward recovery. 
We get it; rehab has a lot of stigmas attached to it, which is what makes so many addicts reluctant to give it a try. But if you asked a lot of former addicts, sometimes it takes a wake-up call like rehab to kickstart that final attempt at recovery. 
Rehabs provide the tools and essentials addicts need to start the process of recovery. At alcohol rehab, alcoholics can take the time they need to detox, recover physically, cope mentally, and discover triggers that lead to relapse. When paired with an outpatient or 12-step program, rehab can provide a sturdy foundation to begin the recovery process. 
So what exactly is alcohol rehab like and what should my loved one or I expect?

What to Expect at Alcohol Rehab?
Detox
When an alcoholic arrives at an inpatient rehab facility, the first thing they'll undergo is a medically supervised detox. Alcohol detox allows the body to purge out any toxins and overcome any potentially lethal and dangerous withdrawal symptoms. For example, alcohol withdrawal symptoms without a medically supervised detox may include:
Dizziness

Sweating

Nausea/vomiting

Changes in blood pressure and heartrate

Hallucinations

Anxiety

Delirium Tremens 
Alcohol detox will be individually tailored to the individual's needs and may require the assistance of various medications to ensure they remain healthy and safe. Generally, an alcohol detox could take anywhere from 3-7 days, depending on the severity of the addiction. 
During this time, the staff will take care of any needs, as individuals will be given the proper time to focus on rest and recovery. 
Therapy
Once patients pass through detox, they will enter into several different therapy programs designed to promote self-acceptance, explore urges and feelings that trigger withdrawal, and provide tools for sustained recovery. 
Therapy could be conducted in several of the following ways:
One-on-one therapy

Group therapy

Family therapy 
Each plan is individually tailored to each patient's needs and takes into account any pre-existing mental conditions. Most likely, patients will receive a blend of each treatment to help build their mental confidence and develop socialization with others, including family members. 
Recreation and Meals
Beyond therapy, patients will enjoy several recreational and communal activities designed to promote socialization and aid in recovery. Most rehabs will offer daily recreational activities, including:
Sports

Gardening

Yoga

Excercise

Art programs

Hiking and wilderness activities
Ultimately, patients will enjoy a blend of privacy and isolation to rest and reflect and communal-based activities that promote socialization and make the time a little more enjoyable. 
In addition, basic care like meals, a bed, and your choice of a private or shared room will be provided to ensure patients have everything they need for a comfortable stay. 
How Long Is Alcohol Rehab?
Alcohol rehab programs are broken up into four treatment times:
30-Day Treatment

60-Day Treatment

90-Day Treatment

90-Day Treatment + Outpatient Sober Living Home
The length of recovery will depend on a patient's needs and what treatment plan they ultimately choose. 
Generally, the longer the treatment period, the higher the success rate. 
How Much Is Alcohol Rehab?
Alcohol rehabs could run anywhere from a few thousand dollars to $25,000 for a 30-day treatment plan. The cost will depend on the facility, its amenities, insurance coverage, and the length of stay. 
Benefits of Alcohol Recovery
Alcohol rehab provides several mental and physical benefits to patients, including:
Physical detox to overcome withdrawal symptoms

Flushing your body of toxins and allowing your organs time to heal

Providing a safe space to explore your feelings and anguish

Helping patients recover through a mix of individual and group therapy sessions

Overcoming the stigma of sobriety and making sobriety a worthwhile goal

Connecting patients to outpatient clinics and resources to assist with recovery post-rehab

Providing family-based support through a mix of therapy and social interaction
It's Never Too Late to Change Your Life
Most people struggle silently with drug addiction and are reluctant to seek help. At alcohol rehab, addicts can get help, learn to cope with their feelings, and open up to loved ones about their struggles. In turn, this provides a foundation for sustained and long-term recovery.
If you or a loved one has been struggling with alcohol addiction, call us at (844) 695-0083 and reserve a bed at our inpatient alcohol facility. We also offer PHP and IOP services to accommodate anyone's needs. 
At Daybreak Solutions, our goal is to provide you and your family with the foundation you need to recover from drugs and alcohol and stay clean.