What Happens After a Drug Overdose?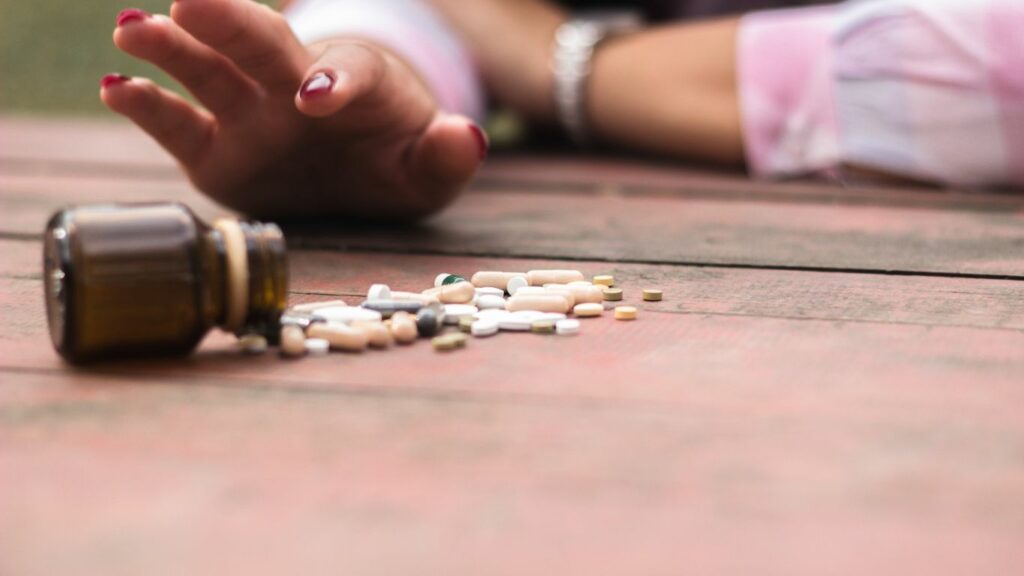 Surviving a Drug Overdose
Unfortunately, people overdose everyday on drugs. If you're struggling with addiction, there is always the possibility that you can overdose on your substance of choice. Whether you have a drug addiction or an alcohol addiction, there is always the chance that you could lose track of how much of that substance you have consumed which can result in an overdose. While an overdose can be scary and come with longterm consequences, when you receive the immediate help that they need, the odds improve that you can work through surviving an overdose.
Long Term Health Impacts of Drug Overdose
There are several longterm consequences that you can suffer as a result of experiencing an overdose. Those example, if you go into cardiac arrest, there is a possibility that you could suffer permanent damage to your brain or some other body organ. Many people experience nonfatal overdoses, however, the consequences that come with surviving an overdose is something that can impact you for the rest of your life.
Call Daybreak Treatment Solutions today at (844) 695-0083 for help in overcoming your addiction.
Can You Recover After A Drug Overdose?
There is always the possibility that you can recover and go on to thrive even though you have experienced a drug overdose. If you or someone you love is experiencing an overdose, you should immediately reach out for help from emergency services. There are some people whose addiction is so severe that they keep a substance called Narcan on hand. Narcan is something that immediately blocks the impact of addictive substances and can ultimately save your life. You can purchase Narcan without a prescription from your doctor. However, if you come across an individual who is experiencing a drug overdose, you should call 9-1-1 and follow the directions that they are giving you.
What to Do After an Overdose
Following nonfatal overdoses, you should immediately look to starting recovery when you're able to. Although overdose can cause serious physical and mental issues, the best thing that you can do is to commit to a residential treatment or outpatient treatment program. Starting recovery at our addiction and mental health treatment center is something that can be a life changing experience. At DayBreak, we provide a variety of addiction treatment programs which will help you to understand the root cause of your drug addiction or alcohol addiction.
Keep in mind that even though you overdosed on a substance, you may still need to work through a detox program. A detox program that typically lasts seven days and provides you with the medical care that you need during the time that you're experiencing withdrawal symptoms. Withdrawal symptoms are something that can be just as potentially life threatening as a drug overdose so it's important that you not go through that process unless you get the help and the care that you need. From there, you will be able to transition into an addiction treatment program.
Addiction Treatment After Overdose
At DayBreak, we offer a wide range of abuse treatments which can help individuals to develop a better understanding of substance abuse and the impact that this serious disease has had on our life. Our treatment centers provide you with the type of environment that you need to overcome your drug addiction. Regardless of whether you opt to work through an inpatient or residential treatment program or one of our outpatient programs, you can take comfort in the fact that our team will be there for you and your loved ones at every step of the way. If you would like to learn more about our abuse treatments or the effects of an overdose on your life, we encourage you to get in touch with us today at (844) 695-0083.