What Causes Opioid Addiction?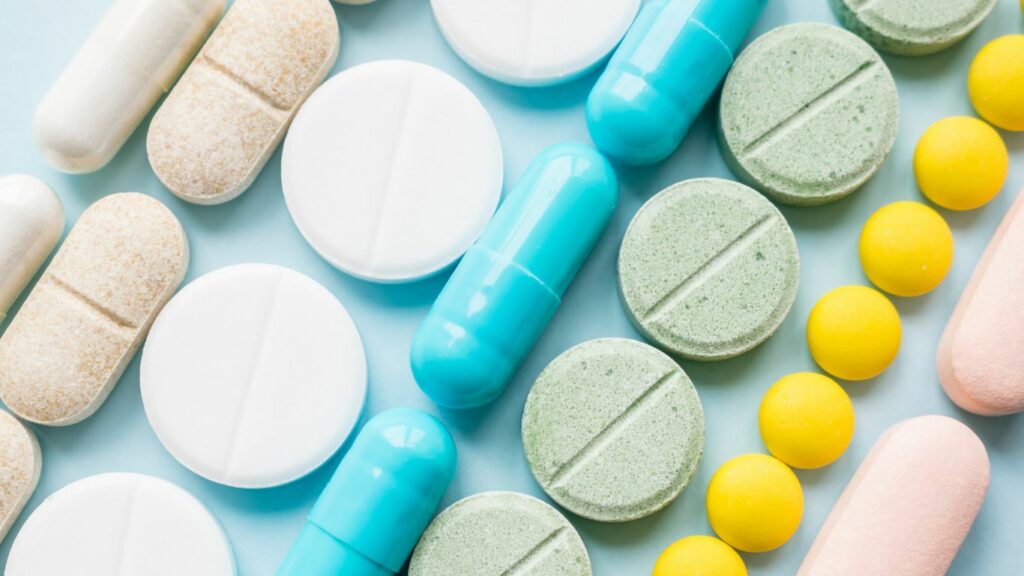 How Opioid Addiction Occurs
If you have struggled with chronic pain or you've experienced some type of severe injury, there is a possibility that your doctor may have prescribed you opioids. What some people don't realize though is that an individual can develop an opioid dependence fairly quickly. Opioid abuse is something that manifests for a number of different reasons. 
Risk Factors for Developing Opioid Addiction
One of the common questions that loved ones have regarding drug abuse revolves around the risk factors associated with it. The reality is that there are countless risks associated with developing this type of substance abuse issue. There is a chance that you may develop severe mental health issues, there is a possibility that you could suffer from an opioid overdose and there is also a risk that you could suffer from a variety of physical health ailments. 
Call Daybreak Treatment Solutions today at (844) 695-0083 for help in overcoming your addiction.
Common Signs of Opioid Addiction
There are several signs of opioid addiction that a person may demonstrate when they are getting lost in the cycle of addiction. Here are a few examples of what a person may experience when they are in the height of substance abuse:
Mental health issues such as anxiety or depression
Physical issues
Financial issues
Changing doctors frequently
Denying that the addiction exists
Problems maintaining relationships
Treatment Programs for Opioid Addiction
There are many different programs that can help to address your opioid drug dependence. When you partner with an addiction facility, you will be able to take advantage of any one of the following treatment programs:
Detox 
Before you can commit to a plan to address your addiction to opioids, it's possible that you may need to first go through a detox program. The reason for this is that within just a few hours of the time that you last take your opioid medications, you may start to experience opioid withdrawal. Opioid withdrawal is something that can make it nearly impossible for you to properly care for yourself. Therefore, during this first week of you not taking opioids, it's important that you receive the medical care that you need. 
Inpatient treatment for opioid addiction 
This option allows you to live on the addiction treatment campus of your choice. You will have a safe environment while you begin to heal from your addiction to prescription opioids and have unlimited access to a medical professional team. 
Outpatient treatment for opioid addiction 
Outpatient treatment for an addiction to prescription opioids is a suitable option for an individual who works or goes to school. Many people take advantage of outpatient opioid treatment if they don't feel comfortable with the premise of inpatient treatment. You will work closely with your treatment team to ensure that you have a plan in place that will address your addiction to opioids so that you can receive the health care that you need. 
Getting Help for Opioid Addiction at DayBreak
If you're struggling with drug abuse or opioid abuse, it's imperative that you reach out for help from an addiction treatment facility which can provide you with options that you have when it comes to treating opioid addiction. At DayBreak, we understand the physical dependence that comes along with drug addiction which is why we developed ways for our clients to address their dependence and addiction in a way that is personalized to them. We encourage you to get in touch with a medical professional at our facility today and learn more about the recovery options we offer for addiction medicine. To learn more about the opioid addiction programs that we have available, please get in touch with us today at (844) 695-0083.