Welcome to the New DayBreak Treatment Solutions Website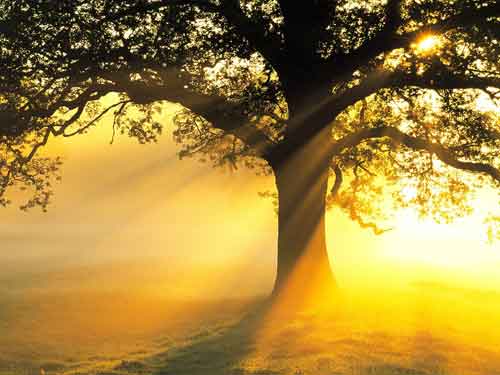 Welcome to the new DayBreak Treatment Solutions website. We are glad you stopped by and encourage you to reach out to us 24/7 by phone, email or contact form. We hope this site provided some insight as to the DayBreak experience and the treatment services available to you or your loved one.
Our goal is to get you sober and keep you sober. DayBreak Treatment Solutions believes that a combination of an intensive outpatient program (IOP) with a sober living home, help to facilitate and transition to a life of recovery.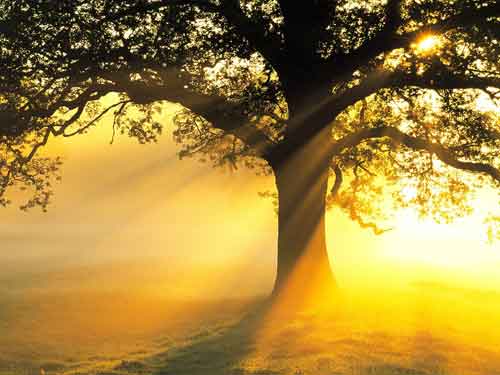 DayBreak Treatment Solutions is proud to offer you a comprehensive individualized recovery plan along with a serene and beautiful environment designed to allow you to focus on your sobriety. We are located in the Philadelphia countryside of Bucks County, PA, offering a comfortable yet upscale place you would be proud to call home.
We understand the complex disease of alcohol and drug addiction and what you are going through. We proudly provide the support and structure necessary for a successful recovery. Find out how DayBreak Treatment Solutions can help you or your family. When you are ready call DayBreak Treatment Solutions 24/7 at 844-447-3239.
DayBreak is NOT just another drug rehab center – it is a treatment solution founded on the core principles of change. Relapse no longer needs to be a part of your story, call us when you are ready for a life rediscovered…844-447-3239
Joint Commission Accredited

Fully licensed by

DAYBREAK TREATMENT SOLUTIONS
(844) 695-0083
24/7 Admissions 215-420-0455
info@wordpress-759253-2590609.cloudwaysapps.com
Addiction Treatment Resources
Articles & Treatment Information
DayBreak Treatment Solutions Blog
Blog Subscribe
Privacy Policy
HIPAA Policy
Facebook Twitter LinkedIn
Our Latest Blogs