Top Questions About Drug Rehab for Parents: Answered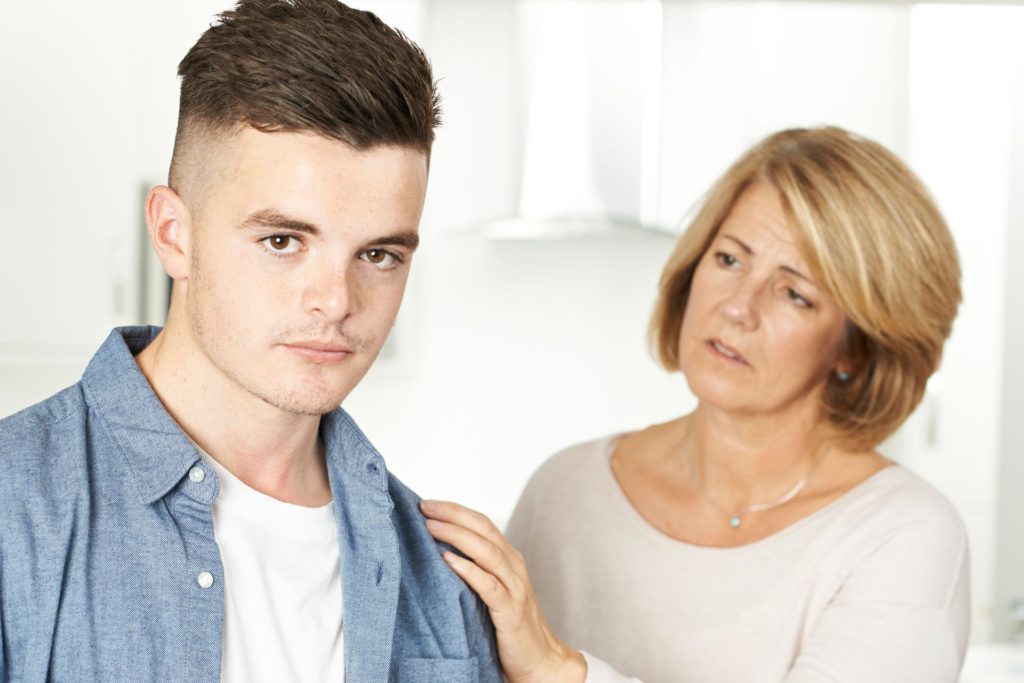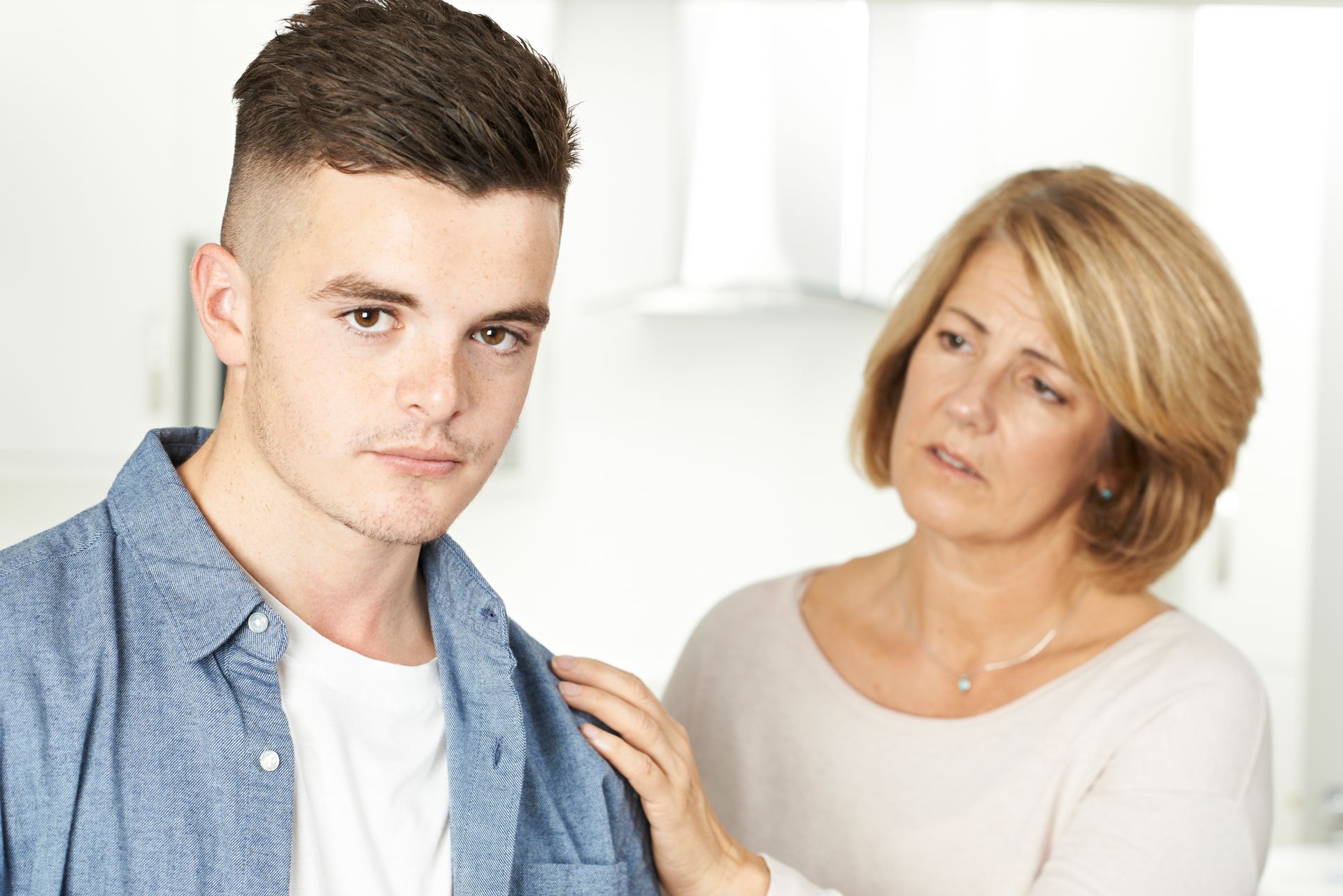 Learning that your adult son or daughter has a substance use disorder is never easy. You want the best for your child, and that includes the best treatment. There are many questions that parents have before sending their child to rehab.
The following are the most frequently asked.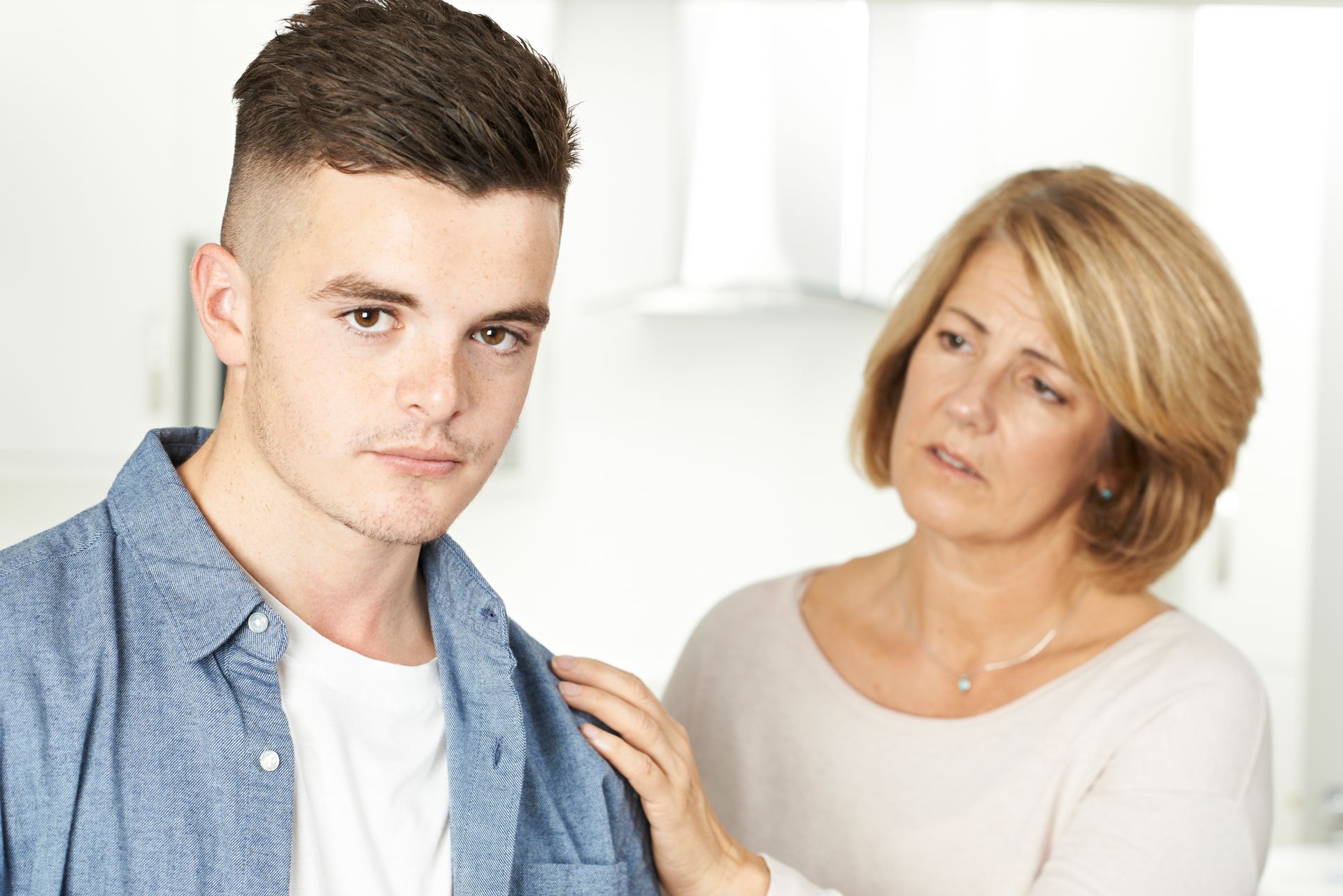 Why treatment?
Sending your child to rehab will provide them with a fresh start, away from peer pressure and away from drugs and alcohol. Getting help now ensures that they are equipped with the tools they will need for a successful future.
How much will sending my child to rehab cost?
The good news is that most insurance plans will cover the cost of treatment for your child. There are also a number of government programs that may contribute to the cost of treatment. Your child's intake admissions specialist can help determine what insurance will cover and what programs may be right for you. 
Is treatment tailored to my child?
Yes. While treatment follows a particular format each individual is assessed and given the best treatment for their needs. Depending on your child's situation, detox is normally the first step in rehabilitation. Our professional staff will make sure that this process is as comfortable as possible. 
After the detox period treatment may include:
Individual, group, and family therapy

Behavioral therapy

Relapse prevention planning

12-step facilitation

Medication management
How long will treatment take?
Treatment for substance use disorder is tailored to each individual. Your child will be assessed and recommendations for treatment will be given. Treatment may be Partial Hospitalization Treatment (PHP), or Intensive Outpatient Treatment (IOP). 
PHP is a 3-5 week treatment program that normally follows an inpatient program but can follow detox. Clients attend the program 6 days per week while still living at the treatment facility. IOP allows the client to live at home while attending treatment 5 days per week, 3 hours per day. Attendance can be either daytime or evening. 
Will I be involved in treatment?
Yes. As a matter of fact, family therapy is an important part of the treatment program. Family involvement has been shown to improve the outcome of treatment. Showing your support to your child during treatment can make all the difference to your child. They may be adults now but they still need your love. 
Is there support for me?
Yes. Your adult child may be the one who requires treatment, but that doesn't mean that you don't need support also. Remember, you cannot pour from an empty cup. You may feel emotionally drained, and that's completely normal. It's important to know that in order for you to best support your child, you need to take care of yourself.  
Here are some ways that you can do that.
Attend meetings

Groups such as Al-Anon and Nar-Anon offer support for the family members of those struggling with alcohol abuse or substance abuse disorder. Meeting with individuals who are in a similar situation can be a tremendous help.  It shows you that you are not alone and can also provide valuable resources for helping yourself and your child through this time. 

Set aside time for self-care

Even if it's just a few minutes, do something just for you.  Take a walk, read a book, watch a favorite show, meditate, or exercise.  Whatever helps you to feel more relaxed and more like yourself.  
If your child has a problem with drugs or alcohol, seeking treatment is the best thing that you can do for them. Contact Daybreak Treatment Solutions today and let us show you how we can help. 
DayBreak is NOT just another drug rehab center – it is a treatment solution founded on the core principles of change. Relapse no longer needs to be a part of your story, call us when you are ready for a life rediscovered…844-447-3239