The First Signs of Oxycodone Withdrawal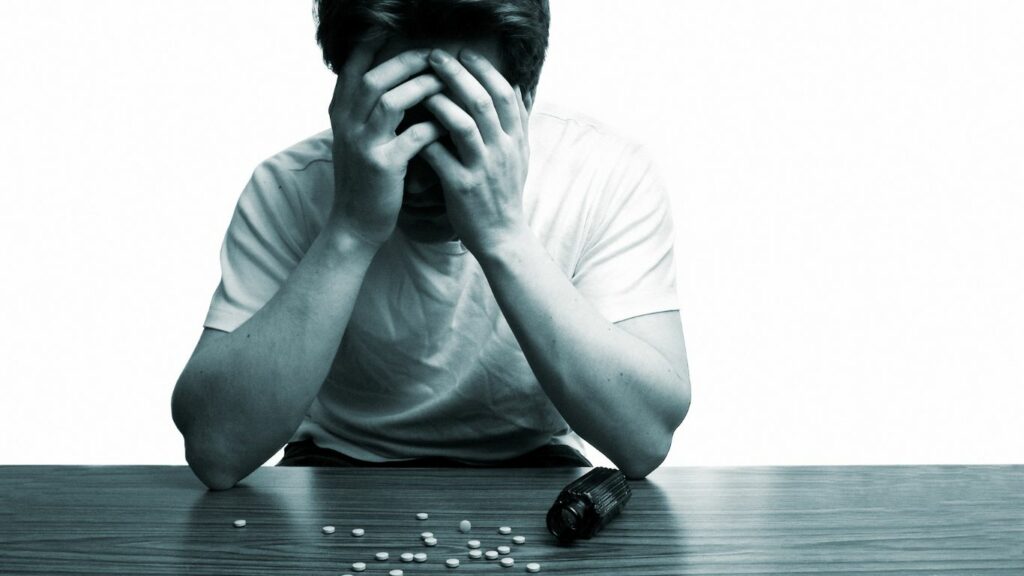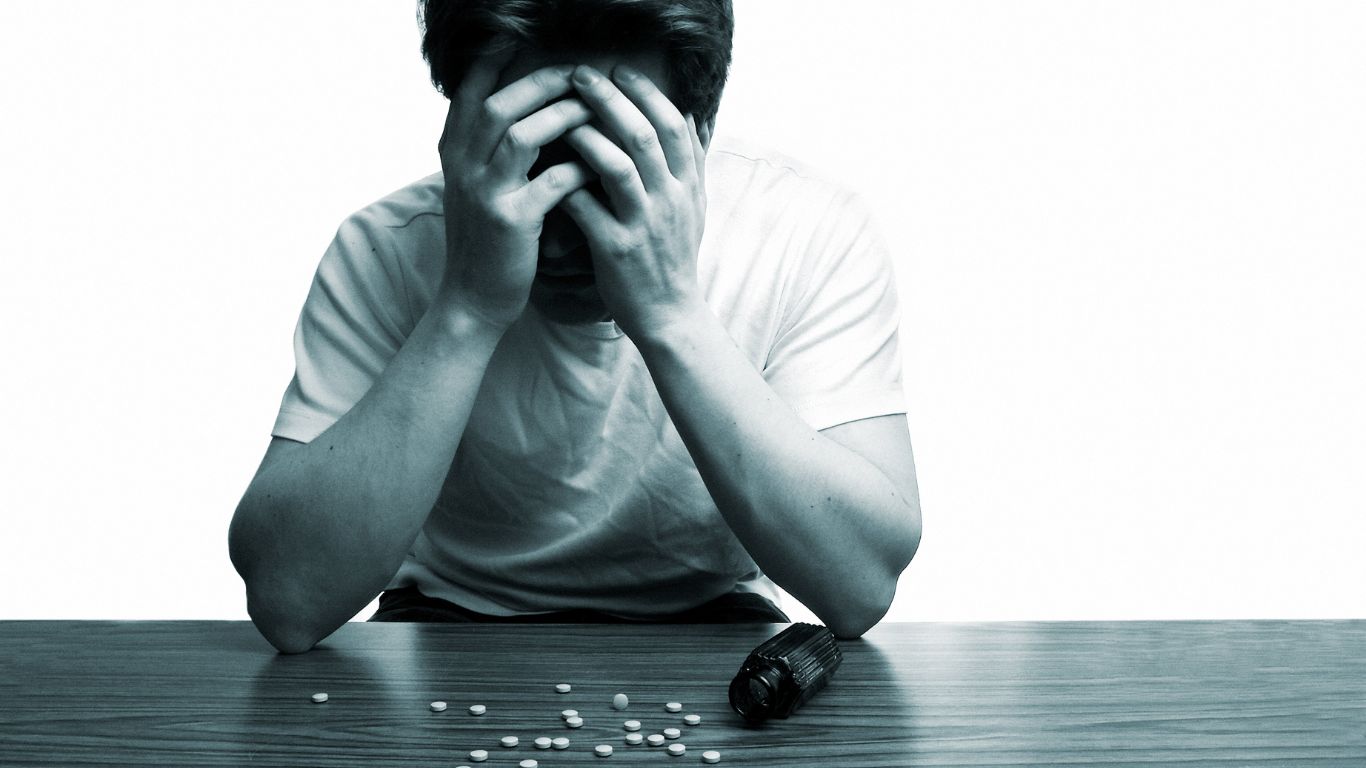 What is Oxycodone Withdrawal?
Oxycodone is a prescription opiate drug that is usually prescribed for chronic pain management or to treat severe pain due to medical procedures. Because it produces euphoric feelings and, over time, alters the levels of dopamine in the brain, it is a highly addictive substance, quickly creating an opioid dependence or opioid use disorders, even if you are using it as prescribed.
Oxycodone withdrawal is the combination of physical discomfort, mental distress and emotional turmoil that occurs when the body does not receive its usual dose of oxy when you have an oxycodone addiction. The brain attempts to rebalance itself, and disrupts vital signs, creating a cacophony of uncomfortable or even painful sensations, from flu-like symptoms to pain and hazardous complications.
First Signs of Oxycodone Withdrawal
Depending on the half-life of the formulation of the drug you have been using, the first signs of oxycodone withdrawal usually begin within eight to twelve hours after you last used the drug but may happen much quicker if you have been using immediate release formats. Signs of opioid withdrawal include:
Feeling an obsession or compulsion to use the drug again and craving more oxy
Feeling agitated or distressed
Having trouble sleeping
Experiencing stomach issues, aches and pains, and other flu-like symptoms
Emotional Symptoms of Oxycodone Withdrawal
The psychological symptoms and emotional aspects when you experience withdrawal from any opioid can be extremely difficult to handle. The most common emotional symptoms of oxycodone withdrawal after opioid use disorder include:
Irritability
Inability to concentrate
Anxiety
Depression leading to suicidal ideation
Mental fog and difficulty concentrating
General malaise
Call Daybreak Treatment Solutions today at (844) 695-0083 for help in overcoming your addiction.
Physical Symptoms of Oxycodone Withdrawal
Common physical withdrawal symptoms due to physical dependence on oxy and opiate drugs are:
Diarrhea, nausea and vomiting
Sweating
Teary eyes
Body aches
Runny nose
Headache, muscle aches, and body aches
High blood pressure
Blurry vision
Reduced appetite
Chills and sweating with goosebumps
Tremors and shaking
Irregular heartbeat
Trouble breathing
Oxycodone Withdrawal Timeline
Opiate and opioid withdrawal after oxycodone addiction takes about two weeks for most people once you have stopped taking the drugs, although this depends on factors like your level of addiction, the method you were using (injecting, snorting, ingestion), how much you were using and how often you were using it, whether you were using it with other drugs and/or alcohol, your physical and mental health at the time of detox, and your history of drug use.
Another consideration with any opioid drug is the possibility of experiencing signs and symptoms of prescription drug withdrawal, flu-like symptoms and drug cravings again, weeks or even months after rehab is complete. Recovery from oxycodone takes a detailed and thorough recovery plan complete with relapse prevention skills for a better chance of remaining sober long term.
Medical Detox for Oxycodone
Medical detox for oxycodone is a program provided by accredited detox facilities that provide an integrated combination of medical treatment, 24-hour care, psychiatric treatments, counseling, and medications that will reduce the discomfort and pain that usually comes with withdrawal.
At DayBreak substance abuse treatment facility in Levittown, Pennsylvania, we have doctors and nurse practitioners on staff who truly care about each patient. In our fully tailored medical detox addiction treatment program, you will be comfortable, with luxury amenities like a movie theater, a holistic spa, massage therapy, and salon services available to you to ensure you feel as comfortable as possible as you detox.
We provide addiction treatment options for drug addiction, alcohol addiction, and dual diagnosis, with our medical detox program, health care, inpatient treatment and outpatient rehab programs, including a partial hospitalization program (PHP), our intensive outpatient program (IOP), and connections to sober living homes. We also offer dual diagnosis treatment for cooccurring disorders.
We can help you if you are addicted to oxycodone, as you get to the underlying root of your addiction, recover from past trauma and drug abuse, and gain recovery and relapse prevention skills through individualized treatment on a personal level. We can answer your questions about oxycodone withdrawal symptoms, illegal drug addiction and abuse, drug rehab, alcohol rehab, substance use and addiction and how it relates to mental illness and dual diagnosis, and any other questions you may have. To learn more about our amenities and treatment modalities offered, contact DayBreak treatment center today at (844) 695-0083.