SYMPTOMS WITH POST-ACUTE WITHDRAWAL (PAWS)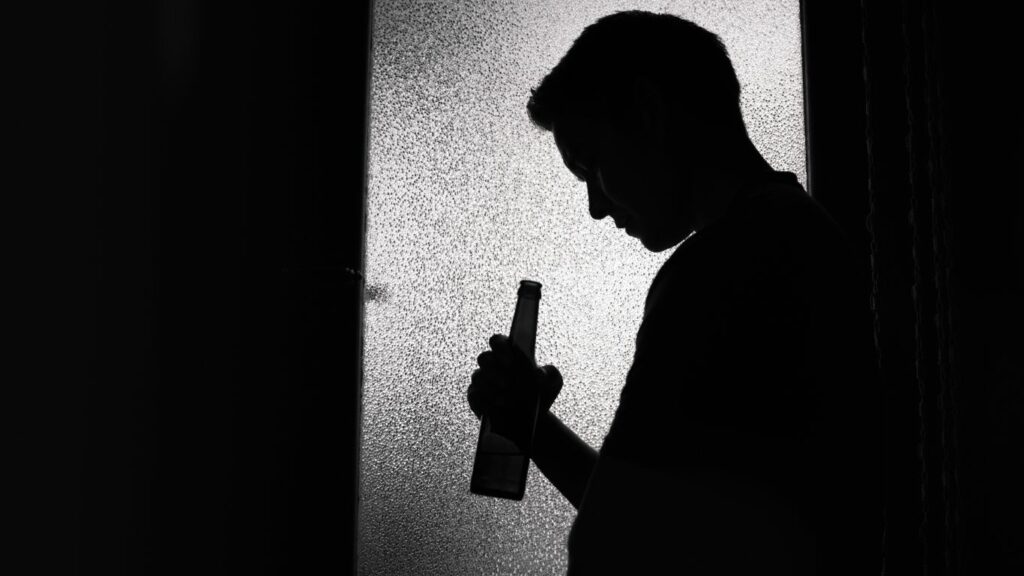 Goals of This Exercise (Symptoms of Addiction)
Recover from substance intoxication/withdrawal, and participate in a chemical dependency assessment.
Learn about a common syndrome in recovery from chemical dependency, which might otherwise lead to demoralization, anxiety, and relapse.
Become empowered to cope with post-acute withdrawal (PAW) and learn about resources and supports available for assistance.
Stabilize the client's condition medically, behaviorally, emotionally, and cognitively and begin to return to functioning within normal parameters.
Keep healthcare providers informed of withdrawal symptoms.
Comply with instructions of healthcare providers in coping with PAW.
ADDITIONAL PROBLEMS FOR SYMPTOMS WHICH THIS EXERCISE MAY BE USEFUL
Medical Issues
Sleep Disturbance
Substance-Induced Disorders
Suicidal Ideation
Unipolar Depression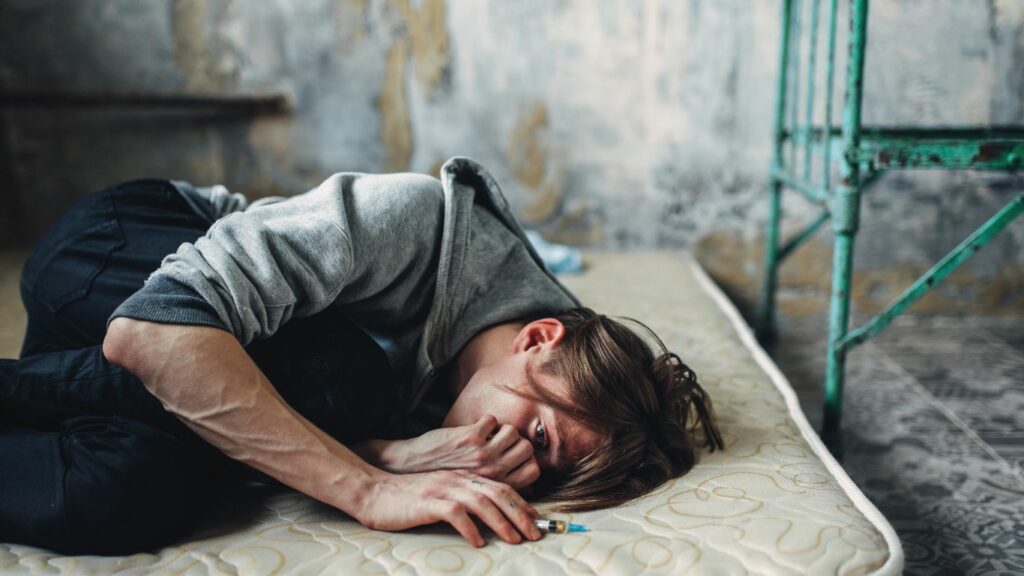 SUGGESTIONS FOR PROCESSING THIS EXERCISE WITH CLIENT
The "Coping With Post-Acute Withdrawal" activity is intended primarily for clients who are in early recovery after long-term or heavy abuse of alcohol or barbiturates, but some of the features of PAW may be seen in users of other categories of substances as well, including opioids and stimulants. The exercise normalizes the experience of otherwise alarming persistent symptoms and relieves clients' fears that those symptoms are permanent, increasing their motivation to remain abstinent. Follow-up for this activity may include discussion of symptoms with the therapist, group, a physician, and a program sponsor; keeping a log of gradual improvement; and planning of coping strategies.
Heavy drinking or drug abuse upsets the chemical balance in a person's body, especially in the brain. Although it may only take days or weeks for alcohol or other drugs to leave the system, this chemical balance can take months to get back to normal. This is called post-acute withdrawal, or PAW. While this happens, a recovering person may continue to experience physical, mental, and emotional problems. It is important to know that although these PAW symptoms may hang on for months, they will keep gradually getting better if you stay clean and sober! This exercise will help you understand PAW and teach you how to get through these problems without relapsing.
Hope is on the Horizon
We pride ourselves in providing an authentic path to addiction treatment and recovery. Come experience the difference at DayBreak.Call Now (844) 695-0083