Signs and Symptoms of Concerta Addiction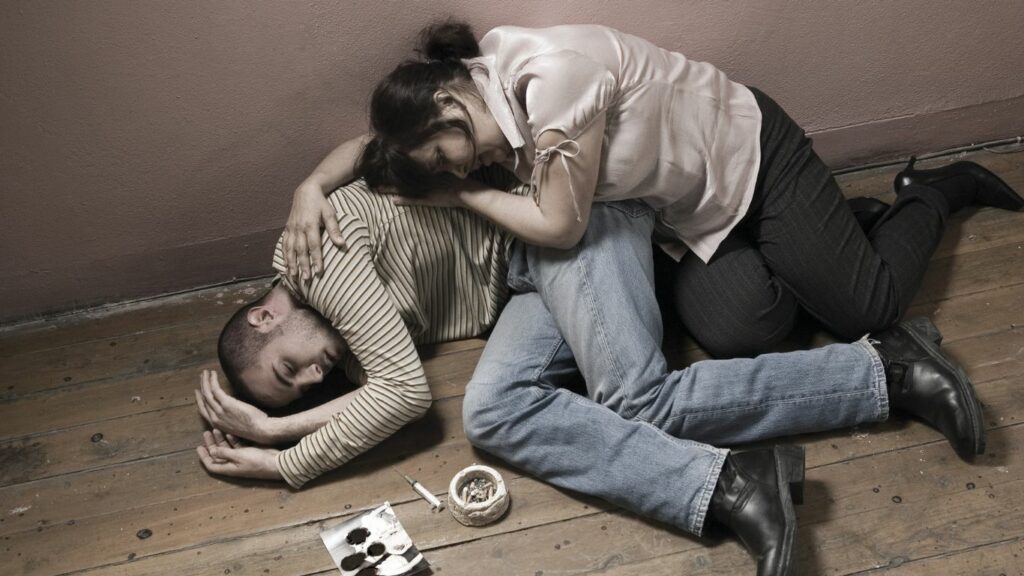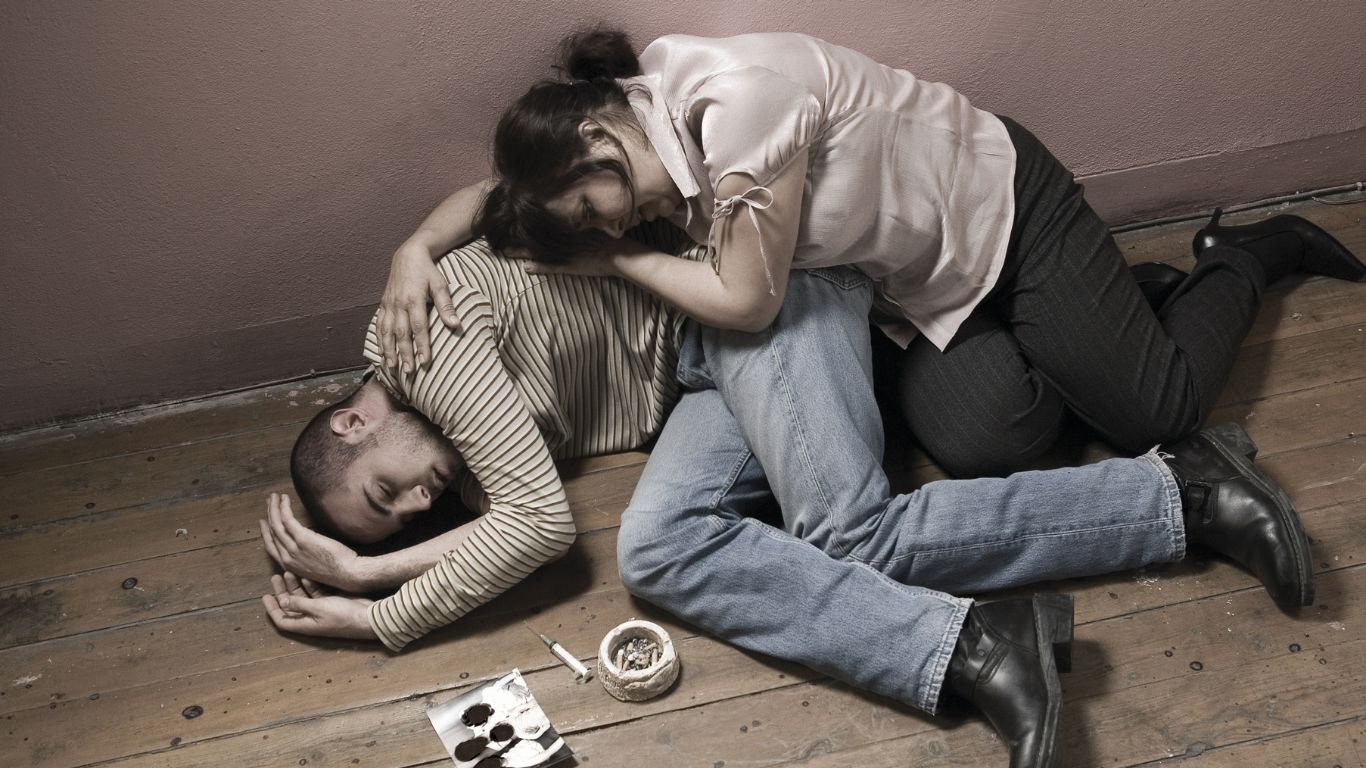 Substance abuse treatment at DayBreak includes specific treatment for Concerta addiction.  One of the most important aspects involved in successfully getting on the road to recovery is having types of treatment available to you that suit your needs.  Everyone has had different experiences when they struggle with drug and alcohol abuse.  This includes Concerta addiction and abuse.  Due to this fact, it's important to have comprehensive, customized, and flexible substance abuse treatment programs like the ones at DayBreak.  
If you or one of your loved ones is struggling with Concerta addiction and abuse, or any other substance abuse issues, call us today. We have addiction treatment programs that will help with withdrawal symptoms, relapse prevention, and any other addiction and abuse problems you are experiencing. 
Call Daybreak Treatment Solutions today at (844) 695-0083 for help in overcoming your addiction.
What is Concerta?
Concerta is the brand name for the drug methylphenidate, which is a stimulant prescribed for ADHD and narcolepsy. Like prescription opioids, methylphenidate is marketed under a number of brand name including Quillivant XR, Daytrana, QuilliChew ER, Methylin, Aptensio XR, Metadate ER, Cotempla XR-ODT, Ritalin, Concerta, and Ritalin LA.  Abusing Concerta can result in addiction, which would cause withdrawal and detox when a person stops using the substance. Many Concerta abusers were first prescribed the drug for legitimate reasons and increased their dosage on their own.  This is a form of drug abuse usually referred to as self-medication. 
Side Effects of Concerta Abuse
Concerta abusers can experience many side effects. Substance abuse and drug addiction are serious matters and if you have been abusing Converta and have developed symptoms of Concerta addiction, contact us at DayBreak to discuss immediate and specific treatment options.  If you think one of your loved ones has begun abusing Concerta, here are some signs to look for:
Hallucinations
Delusions
Paranoia
Confusion
Disorientation
Loose association of ideas
Schizophrenic symptoms
Manic-like states
Psychosis
Depressions (especially during Concerta withdrawal)
States of panic
Bruxism
Repeated touching
Stereotypic confusion
Disoriented behavior
Obsessive-compulsive tendencies
Aggressiveness
Warning Signs of Concerta Addiction
Substance abuse of any kind is never something you should let continue and contacting a treatment center near you if you have begun abusing drugs or alcohol is a good course of action. Even if you are taking Concerta as directed, you can build up a tolerance, which is a sign of addiction. If this occurs, or if you begin Concerta withdrawal if you try to stop taking the drug or reduce your dose, contact your doctor immediately. Here are some additional signs of Concerta addiction:
Experiencing strong urges to use Concerta
Finding new ways to obtain the drug — legally or illegally — in order to abuse it
Using Concerta even if it's causing issues with loved ones or responsibilities
When To Seek Drug Rehab Treatment
The best time to seek treatment for abuse or addiction of any substance is as soon as possible. If you are going through Concerta withdrawal because you are trying to stop using on your own, please contact us at DayBreak. We have levels of care that can help you with withdrawal symptoms and relapse prevention as you detox. We also have inpatient rehab and outpatient rehab programs for Concerta abusers that can assist them on their road to recovery.
Prescription Drug Rehab at DayBreak
Drug rehab for prescription opioids like Oxycodone, stimulants like Concerta, and other categories of medications like benzodiazepines is available at DayBreak. Our counselors can review our levels of care and types of treatments with you.  These include medical detox, inpatient rehab, outpatient rehab, and specialized programs like Intensive Outpatient and Partial Hospitalization plans (IOP and PHP).  If you or one of your loved ones is struggling with abuse or addiction, give us a call today at (844) 695-0083.