Short Term Addiction Treatment Near Trenton, NJ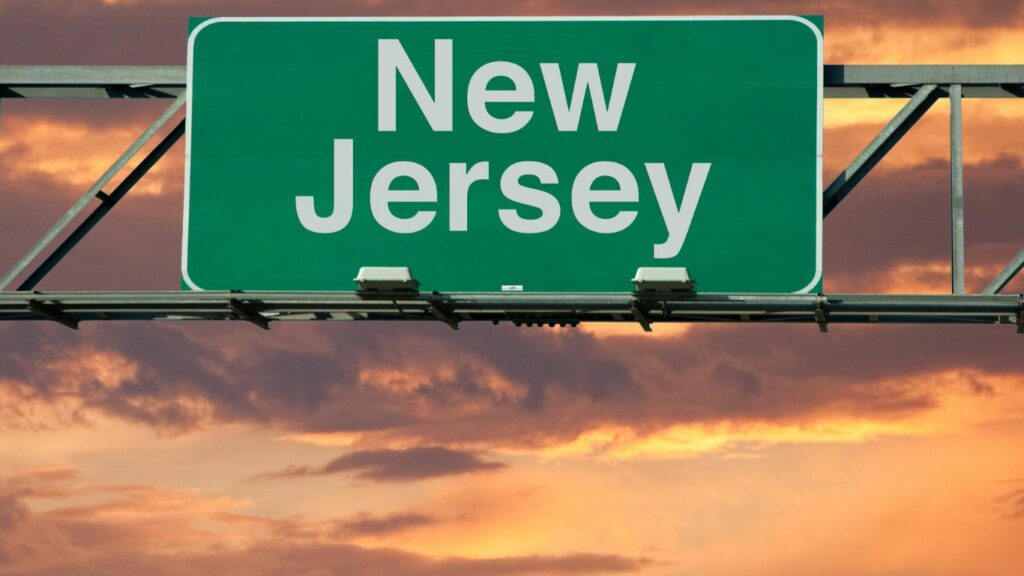 How Long is Short Term Alcohol and Drug Rehab?
Before you check in to an inpatient addictions treatment center to get help for alcohol and/or drug abuse, one of the first things you will likely want to know is how long you are expected to stay in the residential treatment programs. You need to plan your life accordingly, let your loved ones know where you are, tell your job how long you will be in your addiction treatment program, and make other plans like pre-paying bills and making sure your responsibilities are taken care of while you are in the treatment facility. Treatment programs for drug and alcohol abuse are different, depending on which recovery center you choose, and which levels of care you need.
At Daybreak addictions treatment center, we have the full continuum of care, including:
Medical detox (3 to 10 days)
Inpatient drug rehab and alcohol rehab (30 to 90 days)
Partial hospitalization programs (day treatment) (21 to 34 days)
Intensive outpatient programs (30 to 45 days)
A short-term stay in our inpatient treatment program is usually 30 days, and may be followed by an outpatient treatment plan, depending on your unique needs and whether you are receiving long-term medication-assisted treatments.
What To Expect During Short Term Treatment
Short-term inpatient rehab for drug and alcohol treatment lasting 30 days gives you a full month of time away not only from drugs and alcohol, but also away from your normal routines, the stress that comes with daily life, and the people and triggers that would normally cause you to relapse.
You will live inside our luxury drug rehab center 24 hours a day, with access to a spa, massage, and salon services, and will have access to a movie theatre. Your room will be semi-private, meaning you will share it with one person, and you will have healthy food prepared fresh in-house by our chef three times a day as you receive full days of residential treatment programs in a busy schedule of therapy, health care, psychiatric treatments, holistic therapies and more.
Call Daybreak Treatment Solutions today at (844) 695-0083 for help in overcoming your addiction.
Who is Short Term Addiction Treatment For?
Short-term care in our rehab centers in Trenton are best suited to people who:
Do not have a severe addiction to drugs and alcohol
Do not have medical issues that require longer-term 24-hour supervision
Are not also working through a dual diagnosis treatment for severe mental health issues
Do not have a high risk of relapsing or a history of relapsing
Feel ready to leave inpatient rehab and get back to normal life after 30 days
Have a safe, sober-friendly place to live once they leave inpatient treatment, either at home or in a sober living home
Benefits of Short-Term Addiction Treatment
Some of the benefits of short-term addiction and substance abuse treatments include:
It may be easier to get a shorter amount of time off work
It costs less if you stay inside residential rehab for a shorter period of time
Some people's insurance will only cover a certain number of days of addictions treatment
You can get back to your family and your life quicker
You will not be left on your own once you leave your inpatient rehab program with DayBreak rehab centers. We have continuing care connections to sober living homes, outpatient treatment of all levels, alumni groups, 12-step programs (Alcoholics Anonymous), SMART recovery groups and other peer groups offering all the support, sober friendship, and professional therapy and care you need to remain in long-term recovery.
Best Short-Term Rehab Program Near Trenton, NJ
DayBreak offers the full continuum of care from residential treatment inside the rehab facility, intensive outpatient programming, partial hospitalization substance abuse treatments, and other customized outpatient and residential treatment programs. We are licensed through the state of Pennsylvania and accredited through the Joint Commission.
Therapies and treatments we offer at our centers near Trenton New Jersey include:
Medical drug detox and medication-assisted treatment (MAT) to help with withdrawal symptoms, discomfort and safety throughout the drug detox process
Behavioral health care like cognitive behavior therapy and rational emotive behavioral therapy
Dual diagnosis treatments
Alternative and holistic care like mindfulness, exercise therapy, massage therapy, and music therapy
Case management services
Psychoeducational therapy, individual therapy and group therapy
Relapse prevention
Anybody living in Trenton NJ, Spring Hill, Mercer County, and anyone willing to travel to the area can come to the DayBreak alcohol and drug rehab and addiction recovery center near Trenton. We can help you retrain your brain, heal your body, mind and spirit, and learn the skills and recovery tools you will need to move forward in life as a sober person. Call us today at (844) 695-0083 to find out more.