Outpatient Alcohol Rehab Programs Near Me in Trenton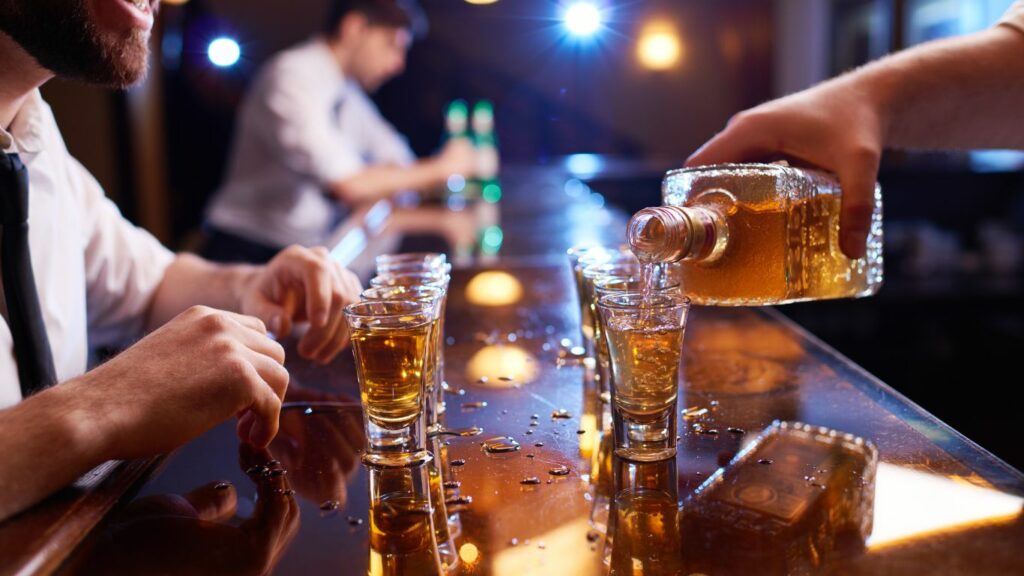 Top Rated Outpatient Alcohol Rehab Near Me in Trenton
When you choose DayBreak over other drug rehabs and treatment centers near Trenton New Jersey, you are choosing the top-rated alcohol and drug detox and addictions treatment center. We provide the full continuum of care in our integrated treatment plans that can be customized to your needs as an individual. Our team of competent, experienced, and accredited caregivers will provide you with all the support, medical care, therapy, mental health treatments, and holistic methods you need to remain comfortable and overcome addiction through detox, inpatient and outpatient rehab for drugs and alcohol.
What to Look for in a High-Quality Outpatient Alcohol Rehab
When you are exploring your options for outpatient alcohol addiction treatment plans, you may want to look for a treatment center that:
Is accredited by the Joint Commission, with licensed and well-educated, experienced staff
Has a detox program that includes medical detox and 24-hour monitoring, to ensure you are safe and comfortable
Offers the full continuum of care to ensure you can easily transition into the next level of care without needing to change locations, get to know new doctors and therapists, fill out more paperwork, deal with insurance again, etc.
Has an integrated treatment program that provides treatments that heal not only the body, but also focus on mental health and spiritual wellness, treating you as a whole person, not simply an addiction that needs solving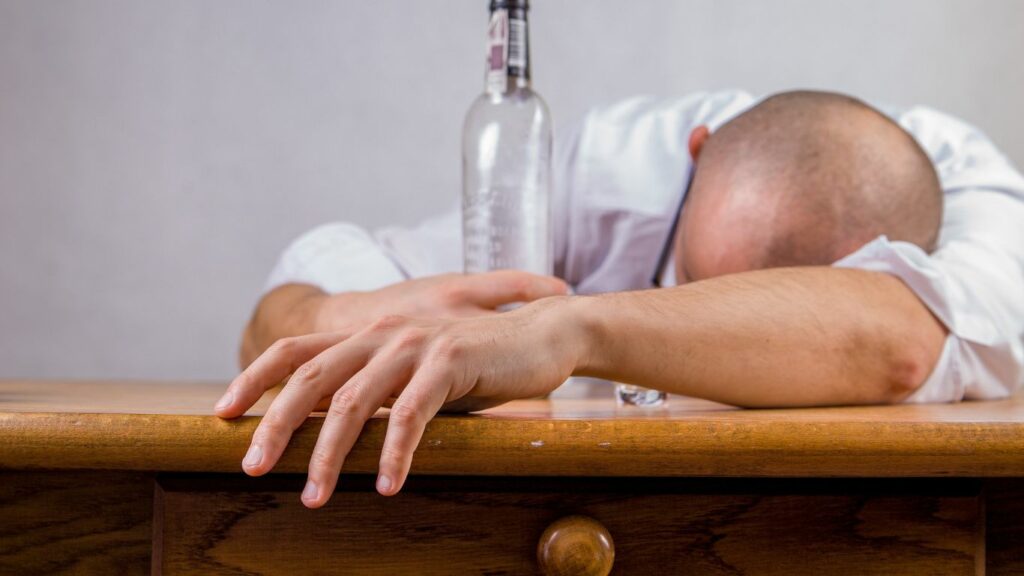 At DayBreak centers near Trenton, we provide a mix of treatments combined into one comprehensive program that heals the body, mind, and spirit through comprehensive treatment plans that provide:
Dual diagnosis for those who have co-occurring mental health issues
Expert therapists, doctors, counselors, psychologists, and holistic treatment providers who are highly qualified and competent
A high standard with strict regulations when it comes to patients' rights and infection control, ensuring your safety and comfort throughout your substance abuse treatment
Staff that is trauma-informed, providing caring and non-judgmental support to all patients
A variety of addiction therapy and behavioral therapy options including dialectical behavioral therapy (DBT) and cognitive behavioral therapy (CBT)
Holistic treatments
Continuing care after substance abuse treatment is complete
How Much Time Do You Spend in Outpatient Alcohol Rehab?
At DayBreak we have three levels of care for outpatient treatment available:
Intensive outpatient treatment programs (IOP)
In your intensive outpatient programming, you will life outside of the recovery center and spend anywhere from 30 to 45 days in treatment, with therapy sessions, doctor's appointments, psychologist appointments, counseling, employment support, drug testing, and 12-step program facilitation. Treatments take place around work/school in the evenings or mornings, or on weekends so you can begin to return to your normal life while still receiving strong support.
Partial hospitalization programs (PHP)
The partial hospitalization plan is usually 31 to 34 days in length and is used as a transition between inpatient detox programs and/or inpatient rehab (residential treatment) and an intensive outpatient drug or alcohol treatment plan. You live outside of the drug rehab center but come in for full days (8:30am to 3:00pm) 6 days a week for therapy, holistic care, doctors' appointments, dual diagnosis treatments and other care.
Outpatient programs for aftercare purposes
After your outpatient substance abuse plan is complete, we do not kick you out and leave you on your own. Alcohol abuse and drug abuse treatments are provided for as long as you want, with no end date. You are in control during our outpatient plan, meaning you decide how often you want to see a therapist, get counseling, and access our other support options.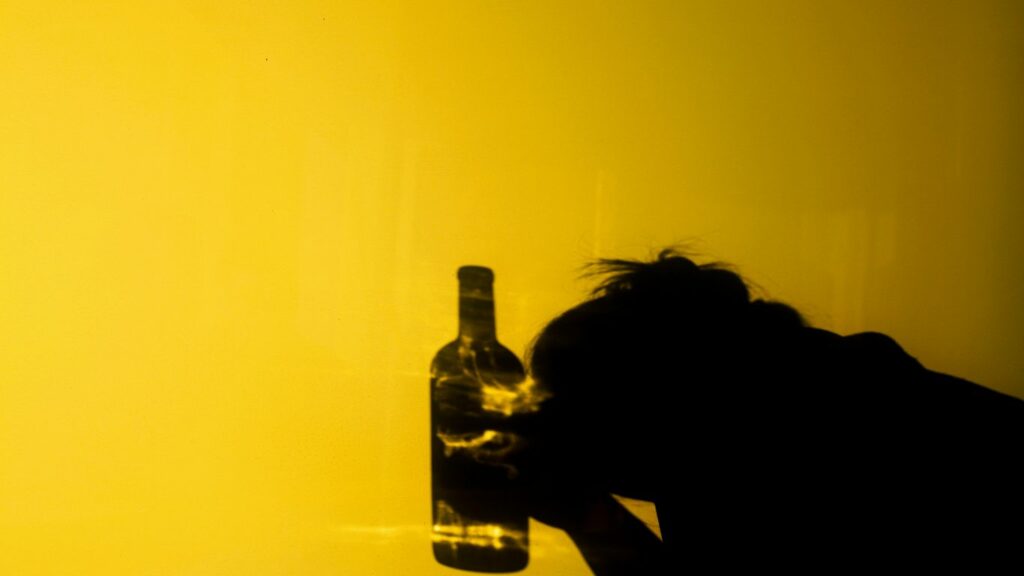 DayBreak Outpatient Alcohol Rehab Near Trenton
At DayBreak, we will help you achieve long-term success in your recovery journey throughout your outpatient drug or alcohol program, in which you can stay living at home with loved ones or move into a sober home, and come in for a set number of hours per week for evidence-based treatments and alternative therapies including:
Medical detox and medication-assisted treatment
Individual therapy, group therapy, and family therapy
Behavioral health therapy like cognitive behavioral therapy and rational emotive behavioral therapy
EMDR and other trauma-focused therapies
Didactic therapy and psychoeducational therapy
Music therapy
Motivational interviewing
Dual diagnosis
Relapse prevention planning
Integration into SMART recovery and 12-Step groups (Alcoholics Anonymous, Narcotics Anonymous etc)
Massage therapy, yoga, mindfulness, nutritional and exercise programs
Counseling, life coaching, and career support programs
Whether you want inpatient treatment or are looking for outpatient rehab near Trenton NJ, at DayBreak we can help you find an alcohol and drug addictions treatment program that will work for your unique needs. For treatment help call our team today at (844) 695-0083. We are here to help you.