How Outpatient Alcohol Rehab in Trenton Works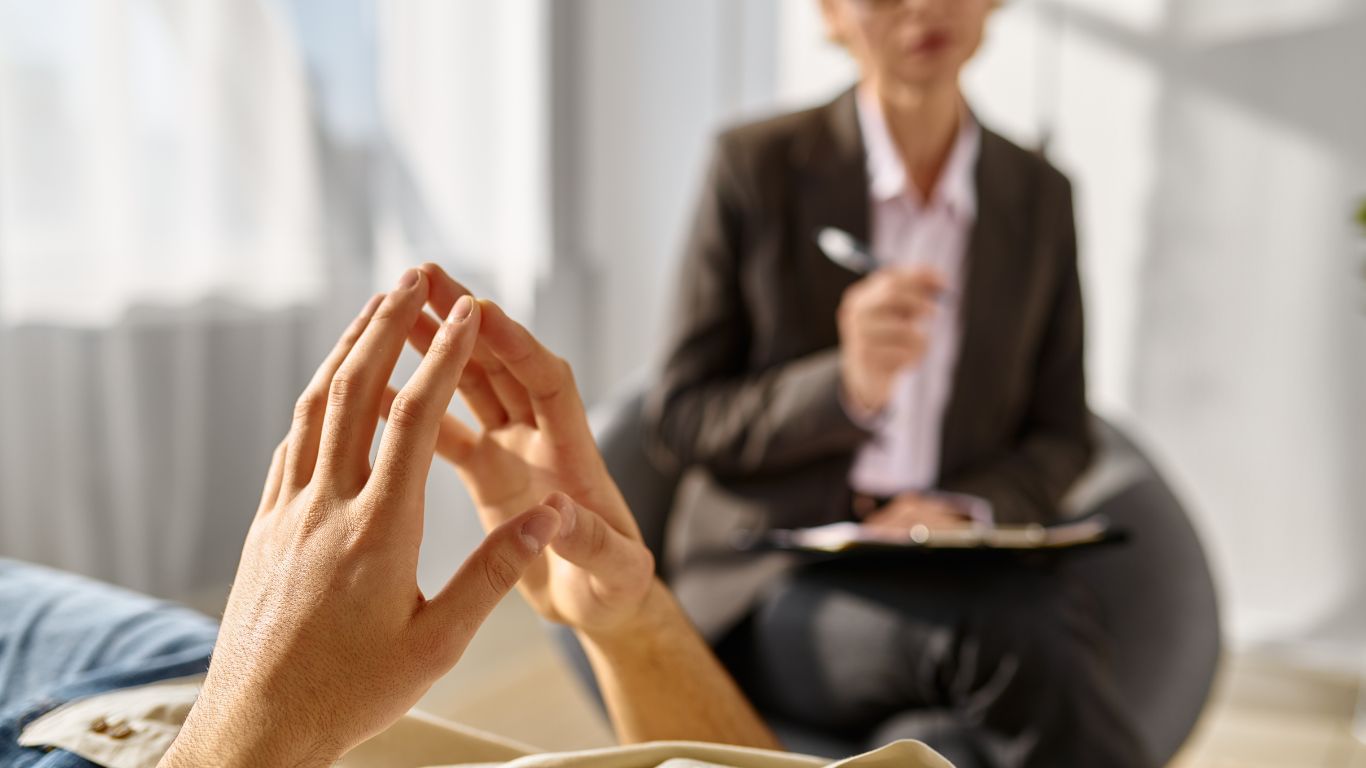 Outpatient treatment for drug or alcohol rehab can be a very important part of someone's addiction recovery journey.  Everyone who takes part in treatment for substance use disorders has their own personal story about how drug or alcohol abuse has negatively affected their life.  That's why it's important to find an alcohol treatment program that is right for you.  At DayBreak we offer the levels of care you need in order to have the treatment plan options that will fit your needs.  Call us today to find out more about our outpatient rehab options. We're here to help you live a healthier, happier lifestyle. 
What is Outpatient Alcohol Rehab?
Outpatient alcohol and drug rehab is one of the care options offered that can assist a person struggling with alcohol abuse or alcohol addiction.  Outpatient treatment is one of the most flexible care options offered within the alcohol and drug rehab community.  Substance abuse treatment in an outpatient setting allows a patient to continue to work, go to school, and take care of all of life's responsibilities while still receiving the alcohol and drug rehab care that they need. Alcoholism and drug addictions are a serious matter and it's important to be able to get the right help that will pave the way for you to successfully begin your addiction recovery. 
Call Daybreak Treatment Solutions today at (844) 695-0083 for help in overcoming your addiction.
Types of Outpatient Alcohol Rehab Programs Available Near Trenton
There are many treatment options, including outpatient alcohol and drug rehab programs, in the Trenton New Jersey area. There are behavioral health treatment programs which will help you identify and change the habits and behaviors that may have led you to abuse alcohol. There are dual diagnosis programs for anyone who has an alcohol addiction and who also struggles with a mental health disorder. There are Intensive Outpatient Programs (IOP) and Partial Hospitalization Programs (PHP) for individuals who may need a more robust treatment schedule while still taking part in outpatient rehab. There are many types of treatments available that all for under the outpatient umbrella in the Trenton New Jersey area from which you can choose. This includes sober living homes for those who need a stable environment as their addiction recovery begins.
What Happens During Outpatient Alcohol Rehab?
When someone takes part in alcohol treatment in an outpatient environment, they still have a lot of the same options offered in a residential drug rehab program.  Patients can take part in individual behavioral therapy, group outpatient rehab sessions, and many other types of treatments while still living at home or taking advantage of a sober living house.  During outpatient alcohol and drug rehab, the number of sessions a patient takes part in will be coordinated with their alcohol abuse rehab program counselors and therapists.  If they take part in an Intensive Outpatient Programs (IOP) and Partial Hospitalization Programs (PHP) they will go to a recovery center several days a week for multiple hours, depending on the exact plan.  Regardless of the exact treatment option they choose, a patient will always have a flexible, customized alcohol and drug rehab plan at DayBreak. 
Outpatient Alcohol Rehab Therapies
As part of outpatient alcohol or drug rehab, an individual can take part in various therapy options. Some of the areas that can be addressed durian substance abuse treatment are:
Learning new skills and making a relapse prevention plan
Psychological counseling
Continuing care and support, including Alcoholics Anonymous meetings
Treatment for psychological problems, including those as part of a dual diagnosis
Medical treatment for health conditions that may have been brought on due to alcohol addiction or drug addiction
DayBreak Outpatient Alcohol Rehab in Trenton
Outpatient rehab services at DayBreak are flexible, customizable and patient oriented in order to facilitate our clients having the best addiction recovery journey.  If you would like to know more about our levels of care and the types of treatments we offer, call us today at (844) 695-0083.