How Actress Anne Heche Lost Her Way To Cocaine Addiction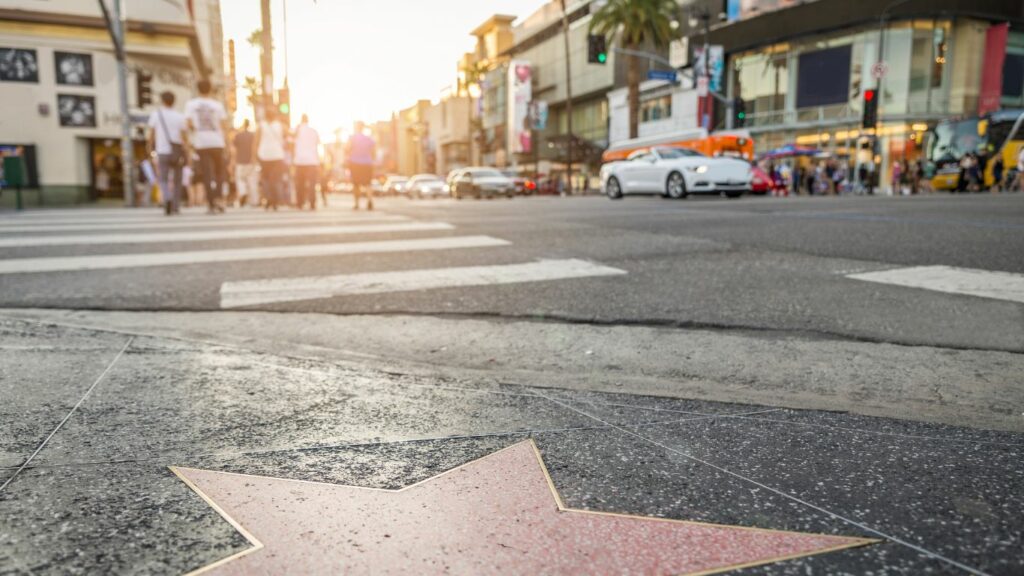 Anne Heche's Struggle With Mental Illness
It was recently reported that actress Anne Heche passed away as a result of a car accident and being under the influence of cocaine. Sadly, Heche's acting talents were severely overshadowed by not only her cocaine addiction but also her mental health struggles. The death of Anne Heche brought to light a conversation that needs to be had when it comes to substance abuse and the role that psychological health can play in substance abuse. Years before Heche died, she highlighted the fact that she experienced sexual assault at the hands of family members, specifically her father. Therefore, Heches mental suffering resulted in serious addiction issues. 
Her Battle With Cocaine
Although it was thought that Heche may have been under the influence of alcohol at the time of her fiery crash, her drug of choice that day was cocaine. Heche had had a very public battle with drug abuse throughout her years in Hollywood. She joined the ranks of other celebrities including Ben Affleck and Britney Spears who have had their issues with not only alcohol and drug abuse but also mental health issues. 
Call Daybreak Treatment Solutions today at (844) 695-0083 for help in overcoming your addiction.
Anne Heche Los Angeles Car Crash
Anne Heche's life ended as a result of a fiery crash. Heche died when Heche crashed into a home and was severely burned. She experienced fatal injuries and shortly before her passing it was found that she was under the influence of cocaine at the time. After Heche crashed, she was admitted to the hospital; however, it would later be announced that the actress lost the battle for her life. She was declared legally brain dead and would be kept on life support so that her organs could be donated.
Cocaine Addiction Resources at DayBreak
Although it is a true tragedy that the actress lost her life, it doesn't mean that you need to follow the same pattern. Regardless of whether you live in Los Angeles or another area of the country, if you're struggling with any type of addiction, we recommend that you reach out to the DayBreak team so that you can get the help and the care that you need to address your addiction.
Depending on the severity of your cocaine addiction, there is a likelihood that you will need to begin your addiction treatment in a detox. Detox typically lasts seven days and gives you the environment that you need as you begin to experience withdrawal symptoms. Withdrawal symptoms typically set in within the first few hours from the last time that you consume cocaine, however, by the third day of your time in detox, you will begin to feel better and be able to focus on the steps that you need to take to complete your recovery. 
After detox, you will have the opportunity to complete an inpatient or an outpatient treatment program. The main difference between these two treatment options is your physical location during the time that you're in treatment. An inpatient treatment program revolves around you living on campus with our treatment team throughout the course of your recovery program whereas outpatient treatment offers more flexibility. In turn, an outpatient treatment option is a better option if you have work or school responsibilities.
Regardless of which one you choose, you will participate in different forms of addiction therapy so that you can come to a better understanding of the root cause of your addiction and begin to heal from it. Although therapy is something that may be challenging at times, it's critical to your recovery.
If you would like more information about the treatment programs at DayBreak, we encourage you to get in touch with us today at (844) 695-0083.