What Happens During Family Therapy for Drug and Alcohol Addiction?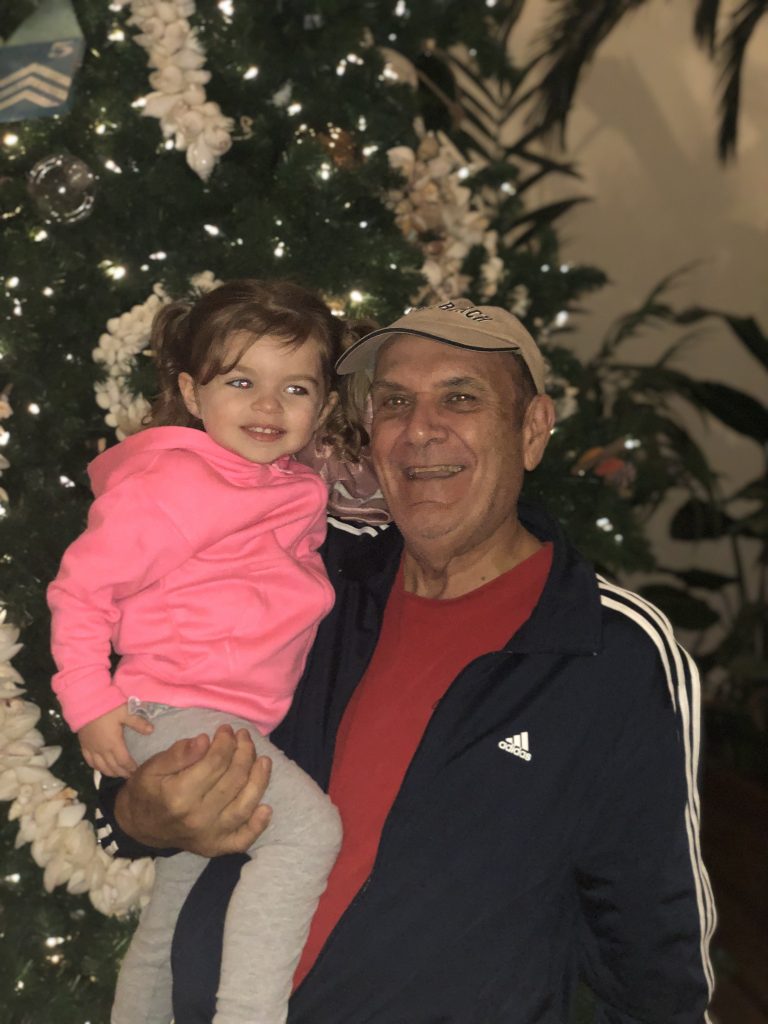 What Is Family Therapy?
Family therapy is usually a short-term type of psychological counseling, provided by a licensed family therapist, clinical social worker, or licensed therapist, to improve family connection, communication, and family interactions. It may include the entire family unit, or only those willing and/or able to participate. Every family dynamic is unique, and your treatment plan will depend on what your family needs. Some families need help coping with a traumatic incident or loss, while others may be struggling through a divorce or financial issues. Others may be looking for a deeper connection with one another or better communication and understanding. Families of those with a substance use disorder may need support for themselves, and they may wish to learn how to help their loved one through the recovery process.
Call Daybreak Treatment Solutions today at (844) 695-0083 for help in overcoming your addiction.
There are several types of family therapy sessions that may include methods like:
Cognitive behavioral therapy or other family behavior therapy to help members address specific issues
Psychoeducation to teach about the loved one's addiction and its effects
Psychodynamic techniques to develop emotional insights and explore new ways to respond
Structural strategic therapy to help with power dynamics and each person's family role
How Family Therapy for Addiction Works
Family plays a big part in some people's drug and alcohol addiction recovery process. Some families need extra support while their addicted loved one is away in residential treatment, as addiction affects so many more people than just the addict. Families may even seek addiction-related therapy if their addicted loved one has not yet decided to go to treatment. Support and help dealing with anger, fear, stress, and communication issues is offered to family members during this difficult time.
Family members may also wish to learn how to better live with and help their loved one's addiction treatment. Therapists will teach them how to avoid enabling behaviors, codependence, and other unhelpful behaviors, as well as providing education about addiction, and its effects on a person including behavior changes and brain health.
Some families also participate in family therapy with their loved one while they are still in treatment to work through emotional pain, conflict, and anger together, to better understand where their loved one is coming from and work through any unresolved issues, so they have a supportive home to return to after treatment.
Benefits of Family Therapy
Because addiction affects the entire family, there are several benefits to including family therapy sessions for substance abuse into a treatment program. These include:
Learning to avoid problematic behaviors
Improving relationships between family members
Improving communication, building trust, and helps family members understand one another better
Relieving feelings of stress, tension, and other intense emotions
Providing education on addiction for a better understanding about what the addicted loved one is going through
Helping families solve problems and work through issues productively in a safe environment
Breaking The Cycle of Addiction at DayBreak Treatment Solutions
At DayBreak recovery center, we can help you or your loved one break the cycle of addiction. We offer levels of care from detox to inpatient treatment and outpatient programs including partial hospitalization and intensive outpatient programs. Along with family therapy, we offer substance abuse treatment options:
Cognitive behavioral therapy and rational emotive behavioral therapy
Dual diagnosis programs for co-occurring mental health issues like anxiety, depression, bipolar disorder, PTSD, schizoaffective disorder, mood disorders, etc.
Holistic treatments like music therapy
Individual therapy, individual counseling, and group therapy
EMDR
Didactic and psychoeducational programs
Sober community support including sober living homes and 12-step programs like Alcoholics Anonymous
Alcohol and drug abuse relapse prevention programs and employment support
Medical care and medication management services
Addiction is not simply a physical compulsion, nor is it a character flaw. There are several interconnected issues that contribute to substance abuse disorders, including physical, mental, social, psychological, spiritual and emotional. At DayBreak, we use an integrated substance abuse and mental health program for addiction treatment and recovery, providing medical, psychological, social, and behavioral healthcare in a customized treatment plan.
Our specific treatment plans will help you get through this difficult time as painlessly as possible, with as much family involvement as you want. Please call us at (844) 695-0083 to find out more about family therapy for addiction, and how we can help you or your loved one with their drug or alcohol addiction recovery.
TOP RATED OUTPATIENT REHAB IN BUCKS COUNTY
The team at our recovery center is available now to speak with you regarding the options that you have for drug or alcohol outpatient treatment programs. We understand the steps to recovery that you need to take and we are here to provide you with the treatment options that you need to work through your substance abuse. Get in touch with us today at (844) 695-0083 to learn more about both our outpatient rehab programs as well as our inpatient treatment options.