Drug Rehab Trenton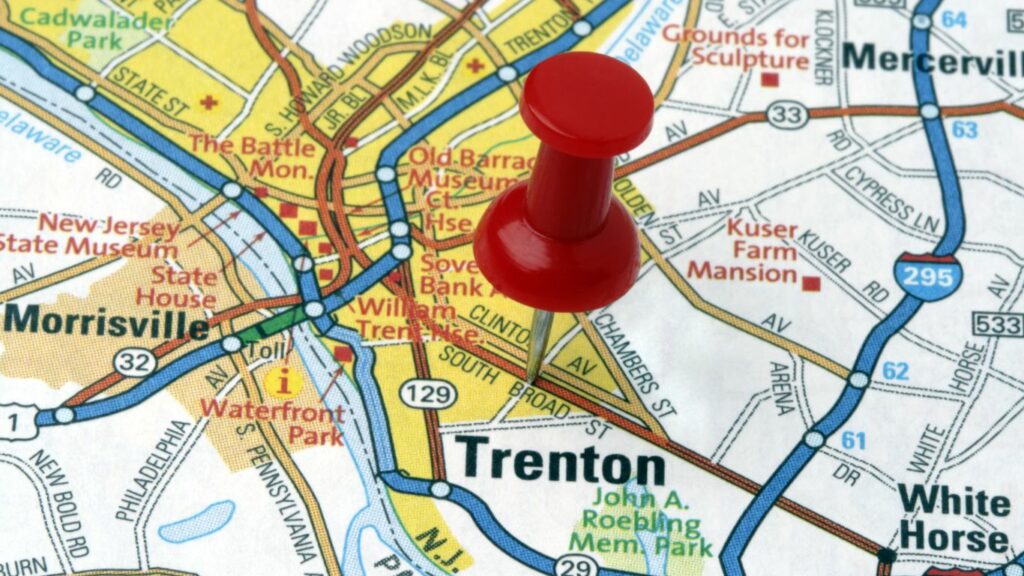 What Is Drug Rehab Like?
Struggling with drug or alcohol addiction is never something that a person ever wants or asks for. However, when you have come to a point in your life where you recognize that your substance abuse is causing serious physical and psychological consequences in your life, your next step should always be to reach out to an addiction treatment facility that can provide you with the care and the support that you need to work through your substance abuse issues. 
Drug rehab provides you with the type of environment that you need to do just that. Regardless of whether you opt to work through an inpatient or an outpatient treatment plan, rehab will give you the opportunity to address the contributing factors of your addiction and come to peace with them so that these aren't issues that will hold you back from living a sober life going forward. This is something that is primarily done through participating in different forms of addiction therapy. Although therapy is something that can feel awkward or uncomfortable at times, it's important so that you can begin to heal from the impact of addiction and the traumas that you may have experienced.
Call Daybreak Treatment Solutions today at (844) 695-0083 for help in overcoming your addiction.
Withdrawal Symptoms During Drug Rehab
There is a strong possibility that you may need to work through a drug detox center before you're able to commit to a drugs and alcohol recovery program. The reason for this is that there are certain withdrawal symptoms that you may experience particularly during the first seven days of your new sobriety. Therefore, it's important that you partner with a treatment center that also offers drug detox so that you're in the environment that you need at this stage since there is a strong possibility that you will be unable to properly care for yourself during this time. From nausea to difficulties breathing, the list of possible symptoms that you may experience is seemingly endless.
What To Expect from Drug Rehab Programs?
One of the questions that you may have regarding a Trenton drug treatment program revolves around what you can actually expect. Your experience in drug or alcohol rehab will revolve around the type of treatment program you decide to work through. If you decide to work with the NJ alcohol and drug addiction experts at DayBreak, you will have the opportunity to work through a residential or inpatient drug treatment program or you will be able to work through an outpatient rehab program. The decision of the substance abuse treatment plan that you select is a decision that is personal. Although our team can help you to make this decision, ultimately, you and your loved ones should always speak with each other so that you have the final say.
What Happens After Drug Rehab?
Once you complete a substance abuse treatment program at a rehab center in or near Trenton, you should always make plans to engage in aftercare programs. Making the time to attend recovery meetings in your area will only aid in your relapse prevention plan. Our NJ alcohol and drug addiction team can help you to locate meetings in your area so that you can take full advantage of all of the relapse prevention options that you have. If you or your loved ones would like an additional addiction resource, our team in Mercer county, New Jersey will always be happy to assist you. 
DayBreak Top Rated Drug Rehab Near Trenton
If you're struggling with alcohol and drug addiction, it's imperative that you partner with a treatment center and a team that can provide you with the comprehensive addiction treatment that you need during this critical time in your life. As experts in drugs and alcohol recovery, you can rest assured that you will receive the help and care you need. Get in touch with us today at (844) 695-0083 to learn more about our addiction treatment programs.