Can You Do Drug Rehab as an Outpatient in Trenton?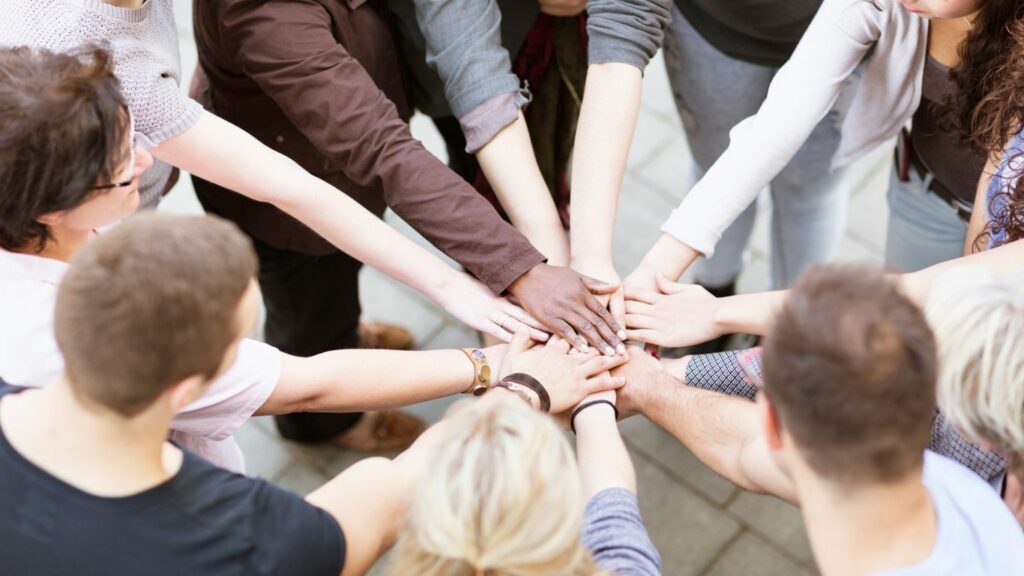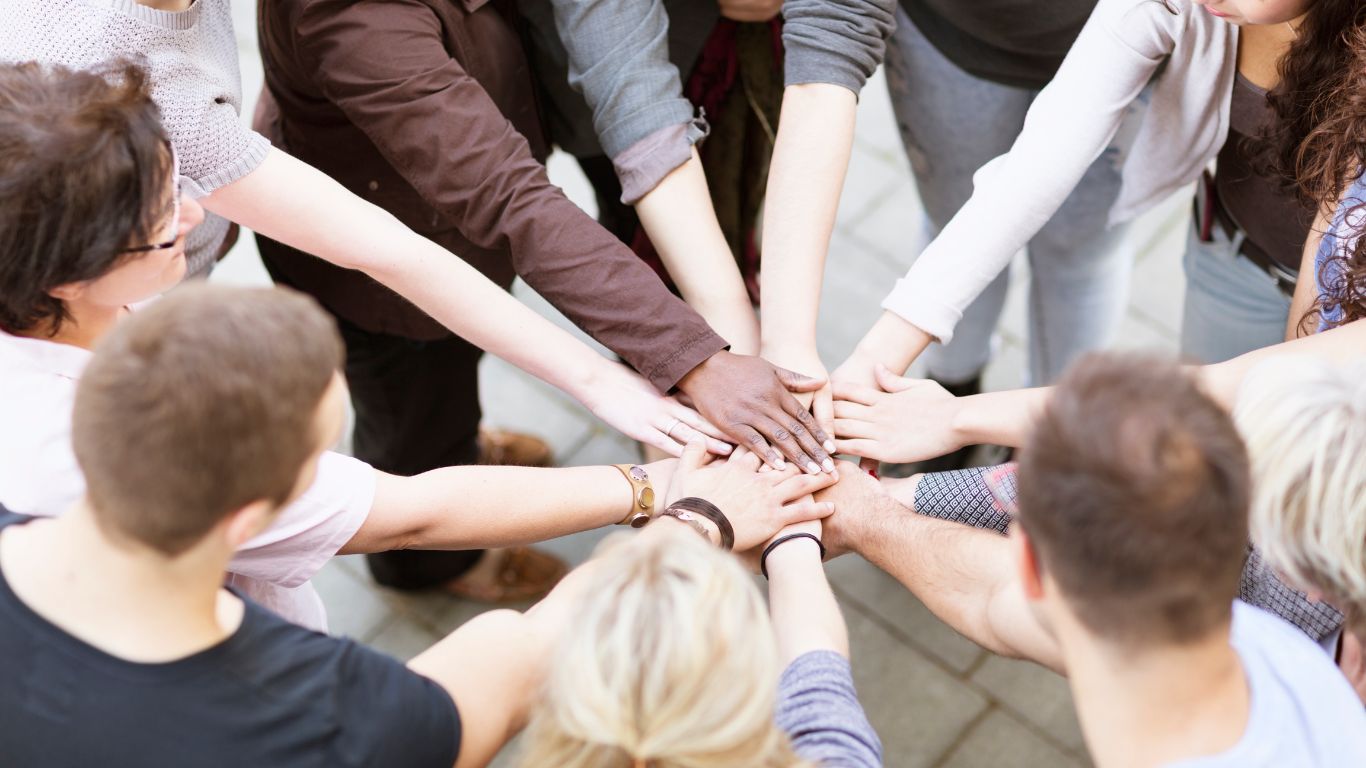 Options for Drug Rehab in Trenton
For Trenton NJ residents that have been living with substance use disorders, you know the trials and tribulations that are associated with substance abuse. While you know that you are ready to begin the addictions treatment process, knowing the best route for you to take to seek treatment can feel overwhelming with all of the different types of treatment and levels of care available. Drug addiction treatment can occur in an inpatient rehab setting where you reside within the recovery center to attend individual therapy and group therapy processes that will support you in healing from the root causes of your drug addiction and gaining the skills for living a life in addiction recovery. However, for those Trenton NJ residents that are unable to take an extended break from your environment to attend inpatient treatment, you have the option to attend outpatient treatment where you can attend the treatment center for therapy sessions at times that work best for you and your schedule while giving you the freedom to return home each night to stay within your home environment. 
Is Outpatient Drug Rehab The Right Choice for You?
Determining the appropriate option for addiction treatment programs will be based off your specific needs for levels of care provided. Outpatient treatment is offered in two different types of drug treatment including intensive outpatient program or partial hospitalization programs. The different options of outpatient treatment will allow you the ability to engage in addictions treatment programs with varying levels of care from addiction therapies and counselors.
Outpatient rehab is an ideal option for Trenton NJ residents that are motivated to make a change within your life. It is recommended that patients in an outpatient treatment program ensure that you have support from your loved ones and others that will help to hold you accountable to your goals for addiction recovery. In some cases, residents near Trenton will engage in inpatient treatment first before transitioning into an outpatient rehab program. This will allow patients the opportunity to take what you have learned in inpatient rehab and apply it to your everyday life with the ongoing support of addiction counselors. 
Call Daybreak Treatment Solutions today at (844) 695-0083 for help in overcoming your addiction.
What Happens During Outpatient Drug Rehab
Your outpatient treatment program will occur differently depending on which type of outpatient rehab you decide to engage in. If you opt to participate in an intensive outpatient program, you will be invited to attend the treatment center for 3-5 days a week for a few hours at a time. Patients will engage in individual therapy sessions and group therapy processes that utilize the latest in evidence based therapy methods. Patients will be encouraged to engage in 12 step recovery groups and other alternative or holistic treatments while residing within your own home to help you distinguish a new lifestyle routine in addiction recovery.
If you decide to participate in a partial hospitalization program, you will attend the recovery center for up to 6 days a week for full days. Each day you attend the treatment center, you will engage in a daily routine similar to inpatient rehab. Patients will be able to participate in therapy sessions along with participation in group processes that will support you in developing the life skills and methods for relapse prevention that will ensure you have long lasting success in addiction recovery.
DayBreak's Outpatient Drug Rehab in Trenton
Trenton NJ residents choose DayBreak as the top choice for addiction treatment programs for the individualized treatment programs that are developed for all of our patients. Your drug addiction is unique to you and it is important that your addictions treatment is centered around your specific needs and goals for addiction recovery. You will be invited to participate in evidence based therapy methods including:
Behavioral Therapy
Dual Diagnosis treatment
Medication assisted treatment
12 step recovery groups
Holistic treatments
Life skills development
Relapse prevention techniques
Throughout our whole person integrated approach to healing, you will be able to heal from the past that has influenced your addictive behaviors in order to forge your way to a new path in the future for sober living. Contact us today at (844) 695-0083 to have your questions answered about outpatient treatment and start on your healing journey now.