Are You Supposed to Be Dating While In Recovery?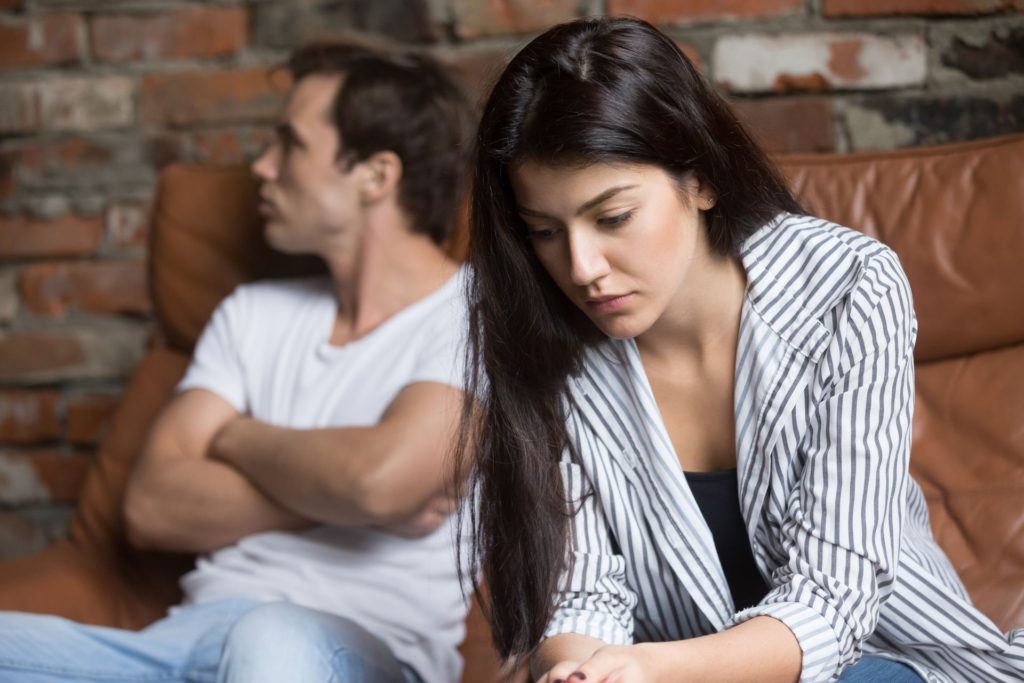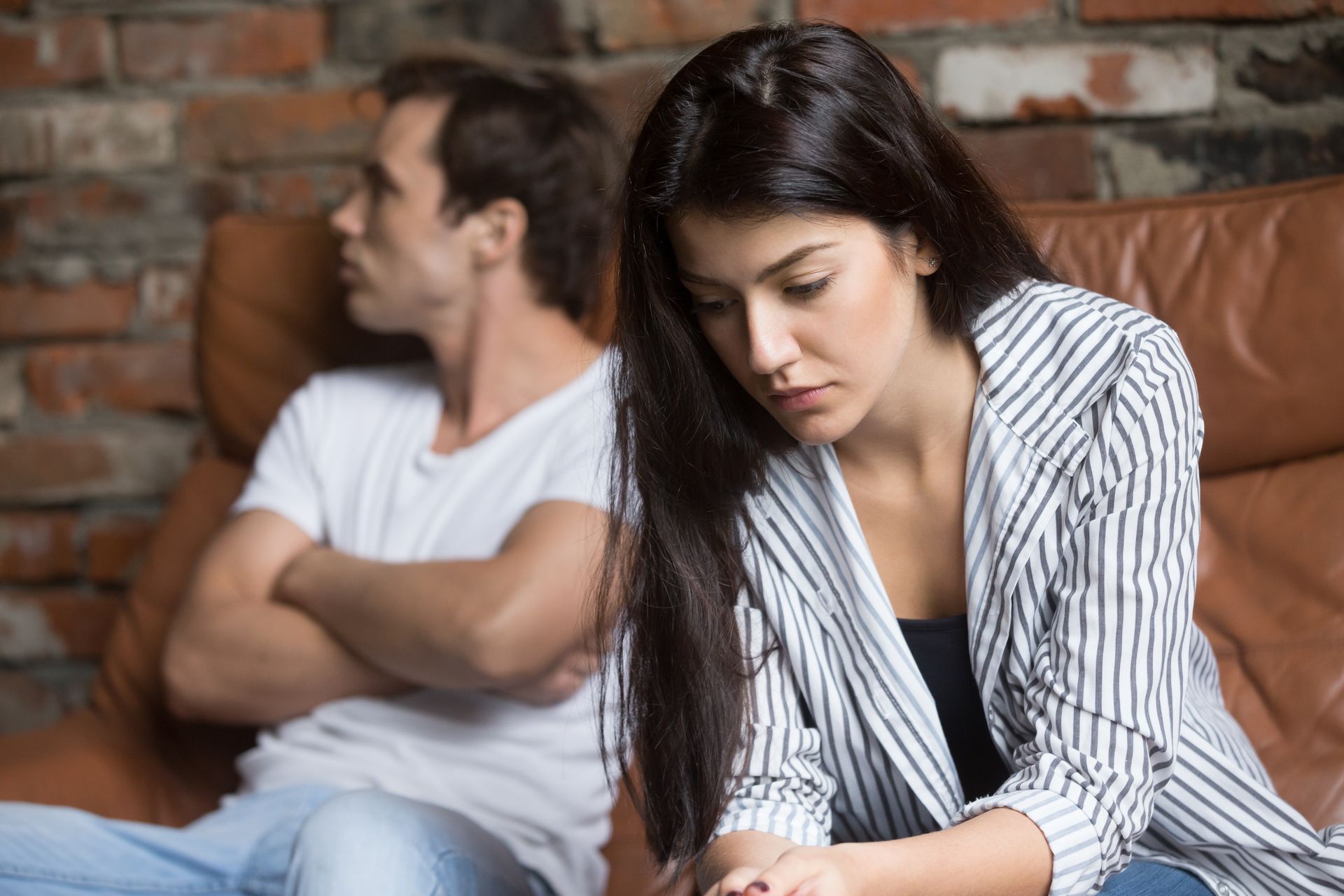 Love and addiction don't always go hand in hand. Addicts quite often have a history of dysfunctional relationships leading up to recovery. Usually, addicts take a lot longer to enter relationships because of the emotional toll addiction takes. That's why diving back into a relationship and learning how to love again is often the hardest thing to do next to get clean.
Checking into rehab takes a moment of clarity, and one can begin to start feeling emotionally stable before they complete it. The heart wants what it wants, which can create the desire to find love again, which can be hard to ignore. But should you do it? We're here to provide some answers.

Can you date while in recovery?
Addiction is a complicated thing, as is the heart. However, both can inspire emotions and thoughts that usually wouldn't cross your mind.
Dating while in recovery might not always be the best idea. It's not impossible, but it can lead to serious issues.
You might think that a new love will give you a purpose to get clean. However, it takes focus away from yourself. That defeats the purpose of what recovery is.
Recovery takes a certain level of self-involvement to be successful. You're trying to find the things that inspire you to use in the first place and finding what steps must be taken to avoid or correct them. If you're not focusing on yourself, the chances are that you will fail to fix the problem.
There's also no promise that things will work out. That isn't what you want to hear right now, but it's the truth. You're already in a delicate state, and a breakup might have disastrous consequences.
You are a free person, though. We can only advise against it. We can't force you to stay alone. Some people in recovery do date, and sometimes it does work for the better. But, ultimately, the choice is yours to make.
Does rehab have rules about dating?
Generally speaking, rehabs caution recovering addicts to avoid dating during early recovery for the reasons we've already discussed. However, the fact is that relationships are the leading cause of relapse in early recovery.
As we said, the heart is a funny thing, interfering with your thoughts and emotions. When you need to focus on getting a hold of them, letting your heart run wild isn't wise.
And if it does end, there's no telling how poorly you might handle it. Addiction will likely take hold and convince you that it justifies using once more, and you might not be able to escape its grips again for a very long time.
There's also always the chance that you fall for someone who isn't a healthy partner—finding yourself in an abusive relationship or with someone who hasn't made a choice to recover from an addiction can be far more dangerous than you'd imagine.
Does AA have rules about dating?
The big book of AA doesn't offer any guidance on dating. Therefore, people following the 12-step program might not know how to approach things.
Counselors of those in AA also advise against dating for the very same reason. If you are following the 12 steps due to alcoholism, you really should listen to them. After all, alcohol is a widely used substance, and you might date someone whose use inspires relapse.
Top reasons you should wait
We're not making it a secret that we think you should wait to enter a relationship. We don't want you to feel like it's a punishment, though. We actually say it's better to wait because we know that bigger and better things are in store for you if you do. Below you will find the six reasons we think it's better to wait to find a romantic partner.
1. It's about you. 
Your journey to recovery is about focusing on yourself. While exciting and potentially rewarding, entering into a relationship will have you lose sight of what's most important. 
2. Get hold of your emotions first.
Addiction may still influence your thoughts and emotions. Therefore, you want to make sure that you can be yourself before you get involved with someone. After all, they need to love you for the real you.  
3. Become the better, stronger you first.
Even if love helps you feel better in some ways, it's not the cure to addiction. It's best to wait until you have the strength you need to function without urges, as they can be the inspiration for relationship issues. 
4. Don't replace your addiction.
Love is a wonderful thing, but it can be an addiction. You might simply be using it as a way to turn your focus away from the real problem. Doing so only masks things, not address them. 
5. Risk of relapse.
There's the chance that things don't work out, or the relationship becomes a source of trouble in your life. It is likely to lead to relapse if either of these things occurs. 
6. They're worth it.
Remember that there is another person in the relationship. Your addiction will take a toll on them too. Take your time to beat the addiction and become the best version of yourself that you can be. That's the you that they deserve.
Dating in recovery isn't wise. We can't tell you not to do it. We can only advise you against it. Just remember that it can have a major impact on your ability to focus, and it can cause damage if it doesn't work out. We say it's better to wait until you're ready so that you don't undo all the great things you've accomplished so far.