Alcohol-Related Liver Damage: What You Should Know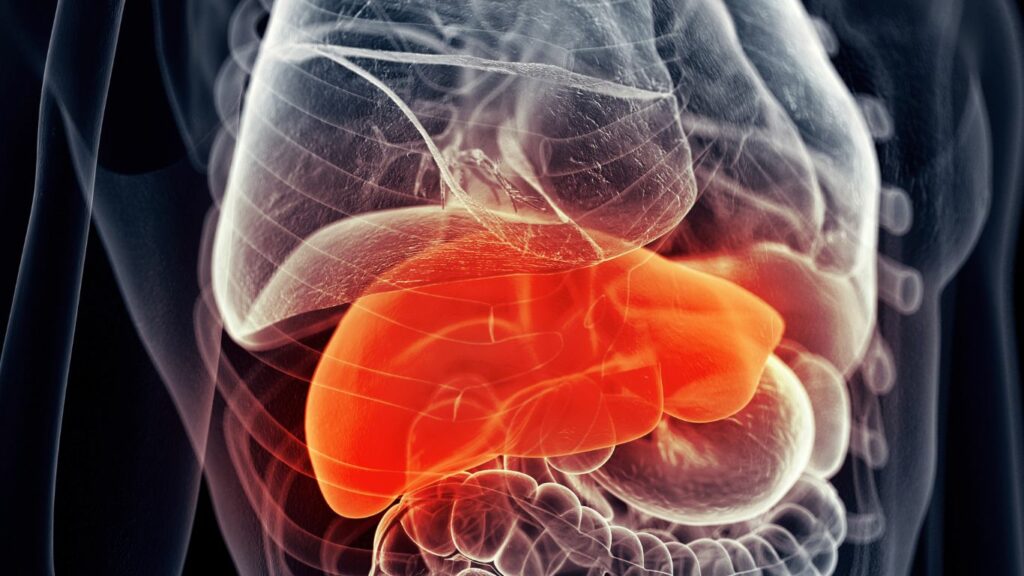 How Alcoholism Affects Your Liver
When you're suffering from alcohol abuse and alcohol related issues, you put yourself at risk of developing a liver injury. The reason for this is that there are related links to drinking and the way that your liver is able to process alcohol. Therefore, when your liver cannot keep up with the amount of alcohol you're drinking, your liver starts to shut down which further puts you at risk of developing a liver disease or damage.
Early Signs of Liver Damage Due To Alcohol
People who drink usually demonstrate several early warning signs. The effects of alcohol on your liver can manifest in the following ways:
Pain in the abdominal area
Fatigue
Loss of appetite
Yellowing of skin
Confusion
Kidney failure
Scar tissue on your liver
When a person drinks heavily, they put themselves in grave danger which is why it's all the more important for you to reach out for help for your alcohol addiction as soon as possible. 
Hope is on the Horizon
We pride ourselves in providing an authentic path to addiction treatment and recovery. Come experience the difference at DayBreak.
Call Now
Risk Factors for Alcohol-Related Liver Damage
If you have not stopped drinking, there are several things that you may experience when it comes to liver diseases and damage as a result. For example, there is a possibility that you can develop fatty liver or one of the associated fatty liver diseases. There is also a possibility that you may develop alcoholic hepatitis or a potentially fatal alcoholic liver disease. Complications of alcohol related liver disease is not something that should take lightly. You may put yourself in a position where you need to have a liver transplant if you have hit the point where you have developed alcoholic hepatitis. People with alcoholic addiction are at great risk of passing away as a result of this serious condition. 
Choosing DayBreak To Overcome Your Alcohol Addiction
If you are concerned about the effects of alcohol you're drinking or the excess alcohol, we encourage you to get in touch with the DayBreak intake team. Our goal is to help people with alcoholic abuse issues and help them to work through not only their addiction but also alcoholic liver diseases that they may be experiencing. Even if you haven't stopped drinking completely but you're interested in learning more about treatment programs, we're always happy to speak with you.
One of the reasons why so many people make the decision to partner with DayBreak is due to the fact that we take a holistic approach to addiction recovery. We understand that addiction impacts every person differently which is why we believe it's imperative to take a personalized approach when it comes to developing a recovery plan. The first thing that you may have to do is commit to a detox program. If you have a severe addiction, there is a strong possibility that you may experience more severe withdrawal symptoms. You should always be under the care of a medical team who will monitor your symptoms.
When you're ready to transition into a treatment program, you will have the option to choose between an inpatient or an outpatient treatment plan. An inpatient treatment program comes with the benefit of living on our campus is a safe and sober environment which is something that you may need during the early stage of your addiction treatment. However, if you don't like the structure of inpatient care or you have other responsibilities that would prevent you from committing to inpatient treatment, you can always opt to work through an outpatient treatment program. You will work with our addiction treatment team to develop a schedule that works best for you and gets you the care that you need and deserve. For more information about your treatment options, we encourage you to get in touch with us today at (844) 695-0083.