Alcohol Rehab Trenton: What is Treatment Like?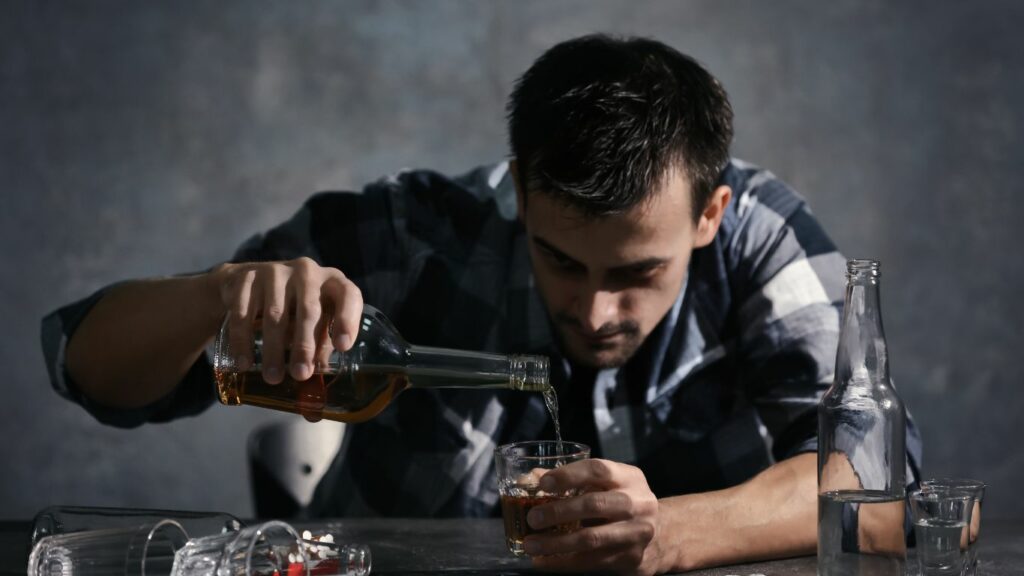 Signs It's Time for Alcohol Rehab
Do you find yourself wondering whether or not it's time for you to commit to a treatment program to address your alcohol addiction? The reality is there are several telltale signs that you may be suffering from a substance abuse issue and that it's time for you to commit to addiction treatment. Here are some examples of signs that it's time for you to commit to alcohol rehab: 
Drinking to the point of blacking out
Making excuses for your drinking
Hiding your drinking from concerned friends or family members
Suffering financial issues due to your drinking
Losing your job
Experiencing health issues as a result of your substance abuse
How Alcohol Rehab Works
Before you can commit to a program to address your alcohol addiction, it's possible that you may need to work through an alcohol and drug detox program. Alcohol or drug detox usually lasts seven days with the worst of your time in detox being within the first 72 hours from the time that you last consumed your substance of choice. It's important that you're completely transparent regarding your substance use disorders so that our addiction treatment team can ensure that you have the rehab resources that you need at this stage of your recovery. 
Once you complete detox, you will be able to transition into an inpatient or an outpatient addiction treatment program. An inpatient treatment program will give you the opportunity to live on the campus of our treatment facility and enjoy the around the clock care that comes along with this option. An outpatient treatment program, on the other hand, will provide you with more flexibility which is ideal if you have full time or part time work or school responsibilities. You will participate in different forms of addiction therapies which will help you to come to a better understanding of the root cause of your addiction. 
Call Daybreak Treatment Solutions today at (844) 695-0083 for help in overcoming your addiction.
What Will Alcohol Withdrawal Feel Like?
There is a strong likelihood that the withdrawal symptoms that you experience will make you feel incredibly sick. Regardless of whether you have an addiction to alcohol or to crack cocaine, these withdrawal symptoms will make it all but impossible for you to care for yourself. This is one of the leading reasons why you should always partner with a treatment center near Trenton that offers a detox program. You should always be under the care of an addiction expert during this period of time.
How Long Will I Stay In Alcohol Rehab?
A common concern among many people who are considering whether or not an alcohol or drug rehab center is the best option for them is how long they will need to spend in treatment. The answer to this important question is that your time in one of the rehab centers in Trenton NJ is up to you. On average, an addiction treatment program will last anywhere between 30 and 90 days.
Daybreak – Best Alcohol Rehab Trenton
As one of the best alcohol and drug rehabs in Trenton New Jersey, our addiction treatment team always goes above and beyond to ensure that you have the addiction resource options that you need to work through your substance abuse issue. Whether you opt to work through an inpatient rehab or you feel as though you're more well-suited for an outpatient treatment program, you can rest assured that we will be there for you and with you every step of the way. To learn more about our drugs and alcohol treatment programs, we encourage you to get in touch with us today. Our treatment team at our Trenton NJ facility is always available to help you to begin your recovery journey. Get in touch with us at (844) 695-0083.