Alcohol Detox Center Bucks County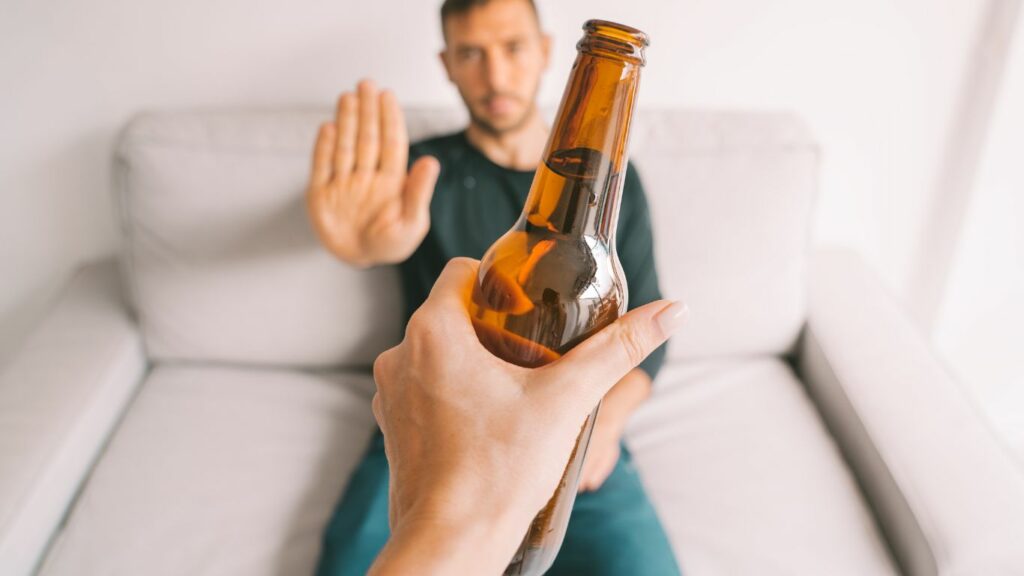 When to Consider Going to an Alcohol Detox Center
When you're suffering from an alcohol addiction, the first step in your recovery process may be to commit to one of the treatment plans which incorporates an alcohol or drug detox. This is one of the standard levels of care that we offer at DayBreak. Helping people with alcohol and drug addiction is our main focus and we will always go the extra mile. If you believe that you may be struggling with a substance abuse issue or you start to experience withdrawal symptoms or cravings when you have not consumed your substance of choice for a period of time, then it's time for you to consider going to alcohol or drug detox. 
What to Look for in an Alcohol Detox Center in Bucks County
There are several things to consider when you're looking for an alcohol detox center in Bucks county. For example: 
Think about location 
Do you want to travel further away from home or would you like to stay closer to where you live? Our detox center accepts clients from all over the country, however, if you're local to the Bucks County area, you may feel more comfortable staying local. 
Continuing level of care 
One of the major factors to look at is whether or not the facility that you're partnering with is strictly a detox facility or whether they offer a continuing level of care. It's important to understand that going through detox alone is not enough to overcome your addiction once and for all. Only through continued treatment in the form of an inpatient or an outpatient program will help you to this extent. 
Call Daybreak Treatment Solutions today at (844) 695-0083 for help in overcoming your addiction.
Alcohol Detox Symptoms
One of the dangerous components of withdrawal symptoms is the fact it's impossible to tell exactly which symptoms you will experience during your time in detox. This is one of the main reasons why you should always partner with a trusted addiction treatment facility that offers a detox program. Here are just a few examples of alcohol withdrawal symptoms that you may experience during the time that you're going through detox:
Cravings
Shakiness
Anxiety
Nausea
Stomach issues
Problems breathing
Fatigue
In some cases, depending on the level of your addiction, there is also the possibility that you may experience a seizure or other fatal consequences during this time. A good rule of thumb is to get in touch with our treatment facility as soon as possible so that we can start to put a plan in place for you.
How Long Does it Take to Detox From Alcohol?
On average, you will need to spend a minimum of seven days in alcohol detox before you can transition into an alcohol addiction treatment program. Our treatment center offers a warm and welcoming environment along with individualized treatment which will help you during your time of recovery. Once you complete your time in detox, you will be able to transition into an inpatient treatment program or one of our outpatient rehab program options including an intensive outpatient program or a partial hospitalization program. 
Safe Alcohol Detox Center in Bucks County
If you are one of the substance abusers that is living in the county of Bucks and you're ready to partner with a treatment center or a detox center in the area, the DayBreak team is here and ready to help. We offer comprehensive addiction treatment programs at our drug rehab center which can help you to address your drug addiction or alcohol addiction. You don't need to face struggling with addiction alone. Get in touch with us today at (844) 695-0083 to learn more about our medically assisted detox programs or out inpatient or outpatient treatment care.