90 Day Residential Rehab Philadelphia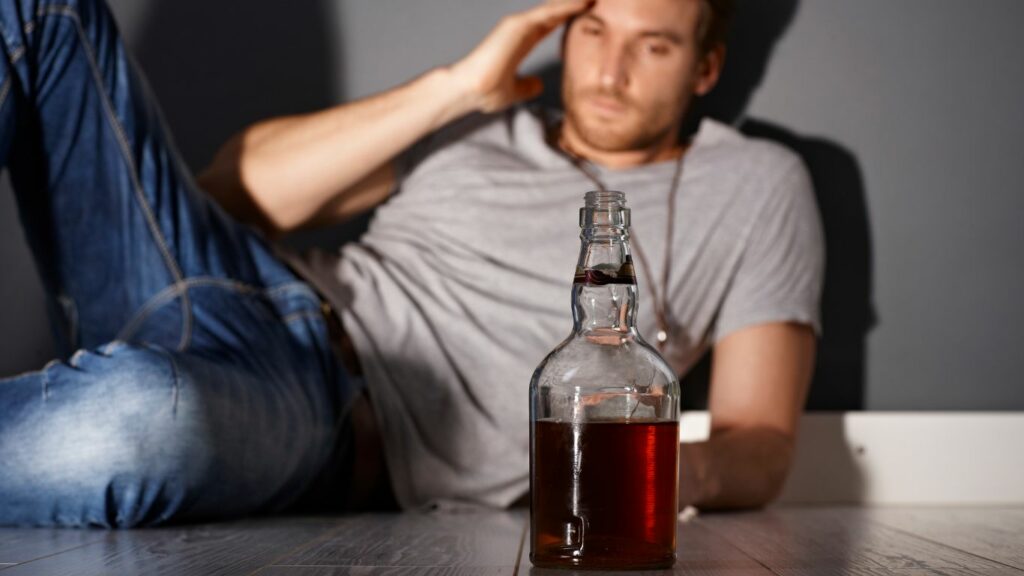 Long Term Rehab in Philadelphia
When it comes to prolonged or severe drug and alcohol addiction, long-term rehab is often necessary to fully treat the physical, emotional, and behavioral aspects of addiction. Although all forms and durations of substance abuse treatment are highly beneficial, a 90 Day inpatient residential treatment program is the recommended minimum duration of treatment. Statistics on relapse show that one of the essential elements of drug addiction treatment is treatment length. Substance abuse treatment should be long enough to work through various past traumas, co-occurring mental disorders, and other underlying issues, while also working on breaking negative behavioral health patterns and habits and teaching new coping skills and relapse prevention strategies. Long-term inpatient treatment also gets individuals away from negative influences, people, and places that may cause an early relapse if they are not kept away.
90 Day Residential Rehab Treatments
Long-term rehabs in Philadelphia offer individualized treatment plans to help any type of drug or alcohol addiction. Addiction treatments in 90-day rehabs are meant to treat all facets of addiction to help clients truly recover and have the tools to return to their day to day life successfully. Some people choose to start drug rehab with medically supervised detox programs which offer 24 hour support and medical care and medication assisted treatment to ease withdrawal symptoms. Medical detox allows individuals to start alcohol and drug rehab with a clear mind and body. Some forms of addiction treatment you may find in long-term rehab include:
Cognitive behavioral therapy
Dialectical behavioral therapy
Dual diagnosis treatment to treat co occurring disorders
Relapse prevention programs
Medication Assisted treatment MAT
Group counseling
12 Step programming such as Alcoholics Anonymous
Trauma informed therapy
Art therapy
Music therapy
Physical fitness
Nutrition counseling
Holistic treatments such as massage, acupuncture, and yoga
Call Daybreak Treatment Solutions today at (844) 695-0083 for help in overcoming your addiction.
Benefits of Choosing 90-Day Residential Rehab
Long-term residential rehab offers several benefits that other forms of treatment may not always offer. These benefits include:
Ability to detox in a safe and secure environment with 24/7 medical care
Adequate amount of time to break negative behavioral health patterns and habits
Sober environment away from outside influences and temptations
Peaceful environments away from triggers and stressors to be able to rest and focus on your recovery
Individualized treatment plans made up of various therapies
Well planned daily routines to help form new healthy habits
Tight-knit community of others who are going through a similar experience and can offer mutual support
Structured schedule and supervision to prevent fixating on drugs and alcohol
Top Rated Residential Rehab Philadelphia at DayBreak
DayBreak Treatment Solutions is a alcohol and drug rehabilitation treatment center in Philadelphia Pennsylvania. We offer personalized behavioral health treatment for substance abuse and co-occurring disorder which have helped many of our clients find long-term addiction recovery. As a Joint Commission certified treatment facility, you can trust your residential inpatient treatment program will be worth your investment in yourself. Our drug rehab offers much more than just residential inpatient treatment, we have various levels of care to fit anyone's personal and addiction needs including intensive outpatient program (IOP), partial hospitalization program (PHP), and outpatient treatment. All levels of care include the same evidence-based substance abuse treatment including medication assisted treatment, dual diagnosis, cognitive behavioral therapy, individual therapy, group counseling, and much more.
If you or a loved one is in need of a top-rated residential treatment program in Philadelphia Pennsylvania, DayBreak has the personalized treatment plans needed to successfully recover from substance abuse addiction. Do not wait another day to take back control of your life, give us a call today at (844) 695-0083 to get started on the admission process.