7 Ways To Recharge Yourself During Recovery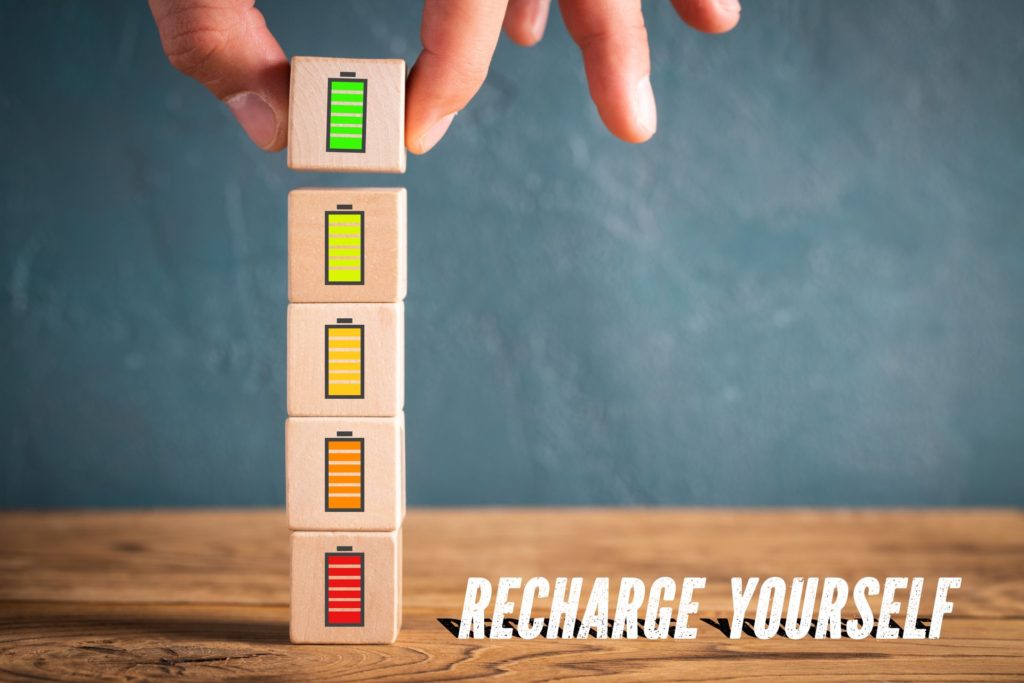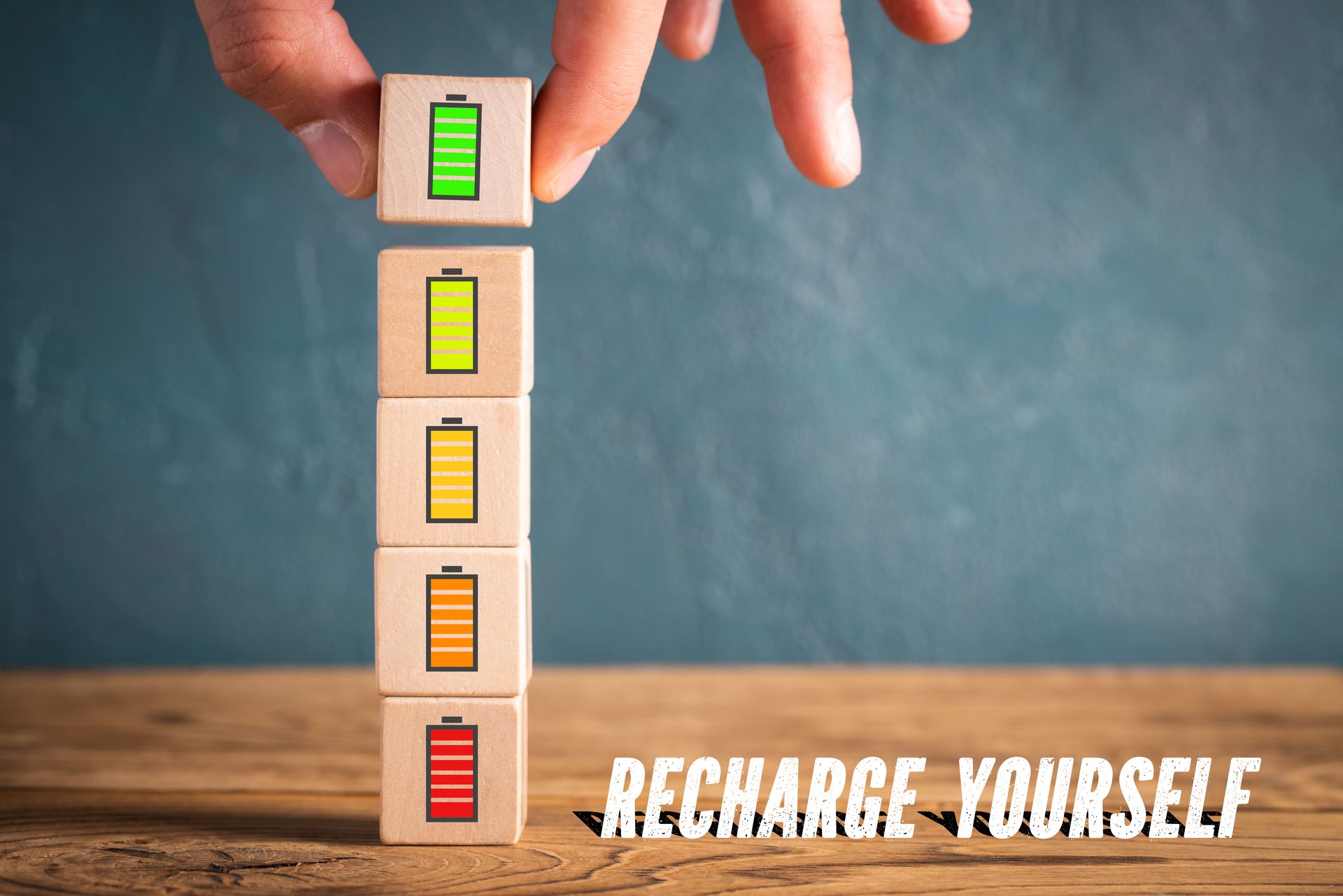 It's a common belief that one of the best ways to overcome addiction and excel in recovery is to stay active and busy. 
While we tend to defend this idea, it's also important that recovering addicts take special priority to cater to their mental health.
For this reason, it's recommended that many addicts find ways to recharge, whether it's going through a detox, simplifying their schedule, taking off for a weekend of tranquillity, or finding time at night to relax. 
With that in mind, let's discuss some helpful tips to help you or a loved one recharge in recovery and preserve your mental health. 
1. Take a break
One of the hardest things to learn is that you can't feel bad about giving yourself a break. It's easy to feel guilty about putting your goals on pause or not doing as much as you think you should. However, it's also important to build a solid mental and emotional foundation before you can take a serious step toward pursuing difficult goals or tasks. 
Be sure to take things slow in recovery and block off time for relaxation. Occupy your time with relaxing activities like leisurely walks, yoga, or meditation to maintain a calm and neutral mental state if you want to stay busy. 
2. Talk to your peers 
Make use of your support groups and systems. If you're having trouble learning to enjoy yourself, talk to your peers about it. They can relate to your situation and offer you the advice or positive reinforcement you need. 
It also helps to have a simple, light-hearted conversation in your free time. Finding joy again in everyday interactions will go a long way in your recovery. 
3. Write in your sobriety journal 
A sobriety journal is a powerful tool for recovery. It gives you the means to communicate with yourself and gain some perspective on what you need to focus on improving. 
Making entries when you're feeling overwhelmed can give you the time to think through what's bogging you down. Believe it or not, jotting down your feelings may reveal an obvious solution to a dilemma and relieve you from an overwhelmed state. 
Journaling is such an effective tool in overcoming trauma and stress that it's often recommended for all forms of therapy and not just addiction. 
4. Get away from social media 
Aside from the obvious FOMO social media causes, technology can isolate you from friends and family. 
Many scientists and studies have pointed to social media's effect on the brain. For example, studies have shown that sites like Facebook stimulate the same parts of the brain that cocaine does. 
In addition, staying away from bad influences in the virtual world is just as important as staying away from them in the real one. 
5. Simplify your routine 
It's common to feel overwhelmed by work, personal engagements, and even family activities and needs. Avoid stretching yourself too thin by simplifying your routine and even cutting down on the number of personal engagements in your life, if necessary.
Always keep your sobriety and recovery at the forefront of your schedule, prioritizing things like therapies, AA meetings, or time to recharge. Your friends and family will be sure to understand, and you can just tell them that you need time to heal before you can commit to so many things at once. 
6. Treat yourself to something nice 
Everyone has something that makes them feel good about themselves, and it's not a bad thing to make those things a part of your life. Buying that new pair of shoes, taking a long relaxing bath, getting your car detailed, or having a nice dinner are all things that might give you that boost you need to get out of a funk. 
Your continued recovery is an achievement unto itself. So treat yourself at milestones and give yourself the motivation to stick to your recovery and something to look forward to. 
7. Take control over your physical health
Many mental health issues can be directly traced to our physical health, which is why a proper diet and regular exercise are essential in recovery. Exercise provides an outlet for any suppressed emotions, and it enhances brain function, hormone distribution, and digestion, which impacts serotonin absorption.
Making physical health a priority is a great tool in your recovery arsenal. 
While taking downtime may feel like you're not doing enough in recovery, it could be a great way to help you recharge and become more in touch with your emotions. If you've just completed inpatient rehab or drug and alcohol treatment, it's important to take recovery slow and find ways to recharge and preserve your mental health. 
In addition, finding a proper work-life balance, journaling your emotions, and performing regular exercise can all help you stay sober and achieve a long-lasting recovery from any addiction.