5 Things To Do In Philadelphia That Don't Involve Alcohol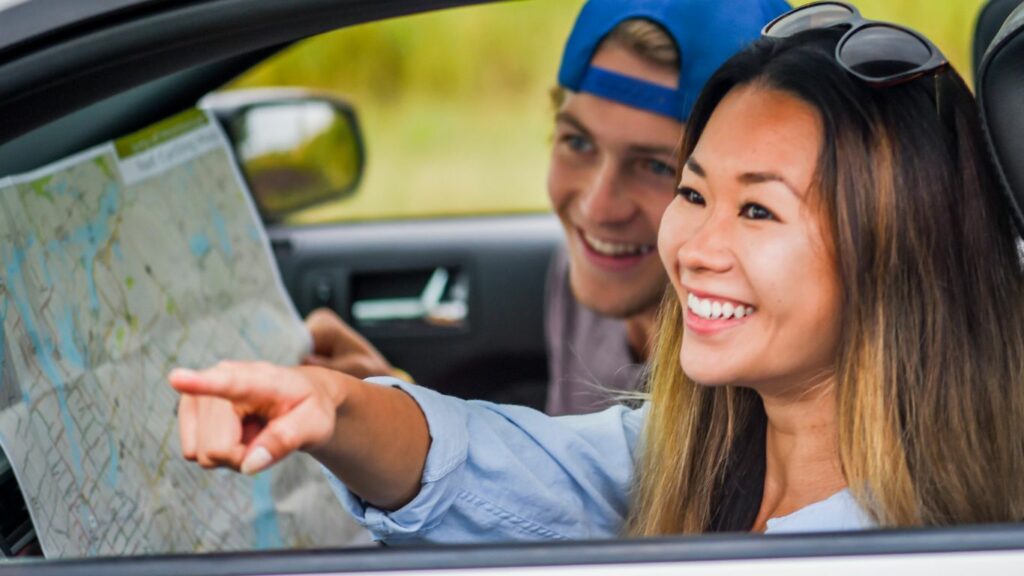 What Can You Do for Fun When You Don't Drink?
When you're ready to commit to working through your alcohol addiction, you may find yourself initially at a loss when it comes to fun things to do in the Philadelphia neighborhoods. Making this adjustment into a sober way of life is something that your addiction treatment team will help you with. Ultimately, you may be surprised at how many fun and entertaining things you can do as an official visitor to these different sites now that you're sober. Whether you're interested in art and design or attractions that focus on freedom and slavery, there are so many sober attractions in Philadelphia that you can visit. 
5 Fun Things To Do In Philadelphia When You're Sober
There are so many fun things to do in Philadelphia that don't include alcohol. Here are just a few examples of fun places to visit and sober activities that you can take part in:
The Philadelphia Museum of Arts is a venue that should be on the top of your list to visit. Not only does this location feature several national historic attributes but there is typically a rotating event going on there throughout the year. There may be a period of time where you see something on freedom and slavery while later in the year there could be something completely different on the event calendar.
If you're a fan of Edgar Allan Poe, then the home that he lived in during the time that he resided in Philadelphia Pennsylvania should be on your list of attractions in Philadelphia that you should visit. This site will provide you with a unique insight when it comes to the mind of Poe.
The Bartrams Gardens is a beautiful venue to visit in Philadelphia Pennsylvania. Although there are plenty of other outdoor attractions to see including the Schuykill River or Fairmount Park, there are many who visit Philadelphia just to enjoy the beauty that comes along with this location.
Do you have a love of Revolutionary history? Perhaps you want to learn more about Ben Franklin or the other founding fathers? Visiting Independence Visitor Center and Independence Hall will transport you back in time so that you can feel history in real time. Don't forget to stop by the other venues associated with Philadelphias historic district.
Laurel Hill cemetery is one of various locations that you may want to visit if you're fascinated by the history of the area. When you plan your trip around visiting this cemetery you will be able to see many historical grave sites and also the beauty around it as you look out over the city. This is certainly one of Philadelphias historic venues to visit. 
Call Daybreak Treatment Solutions today at (844) 695-0083 for help in overcoming your addiction.
Recovery Support at DayBreak
Whether you live in Philadelphia Pennsylvania or you live in Bucks County, you can plan your trip in and around this beautiful city to various locations that are sober free. Remember, if you need help in putting together an addiction recovery program, the DayBreak team is here to help you. We offer addiction treatment programs that are personalized to suit you and your needs. Keep in mind that we offer a range of treatment programs not only for those that are struggling with addiction but also individuals that may be struggling with drug addiction. If you're ready to take steps toward working through your substance abuse, we encourage you to get in touch with us today and learn more about your addiction recovery options. We are here to serve every Philadelphia resident who needs help. Call us today at (844) 695-0083.