10 Most Common Addictions in the U.S.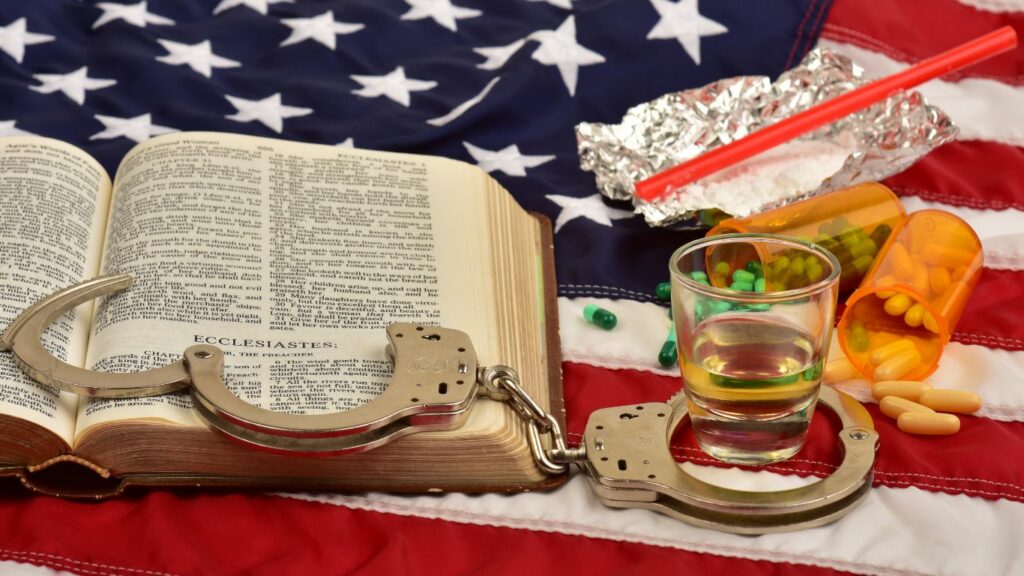 How Common is Addiction in the United States?
There are many people who are under the common misconception that engaging in heroin addiction or opioid addiction is a conscious choice that a person makes. Even a shopping addiction or porn addiction is typically categorized as a choice by people who don't understand more about the premise of addiction. The reality is that any type of addiction is a serious disease which requires treatment and understanding. Realistically, addiction in the United States is incredibly common. It's important to remember that addiction is something that comes in many different shapes and forms. Therefore, if you or one of your loved ones is suffering from any type of addiction, it's key that you reach out for help from an addiction treatment facility that will give you and your family the support that you need. 
10 Most Common of Addictions in the U.S.
Realistically, the list of addictions or substance abuse challenges that a person could face in the United States could go on endlessly. Just a few examples of addiction that a person could experience includes:
Alcohol addiction 
Meth addiction 
Porn addiction 
Opioid addiction 
Nicotine tobacco addiction 
GHB addiction 
Shopping addiction 
Video game addiction 
If you're experiencing any one of these addictions, even if they fall out of the normal parameters of a traditional drug addictions or alcohol addiction, it's imperative that you reach out to an addiction treatment facility such as DayBreak so that you receive the individualized level of care that you need to address your substance abuse issues.
Call Daybreak Treatment Solutions today at (844) 695-0083 for help in overcoming your addiction.
Signs of Addiction To Drugs or Alcohol
Do you have concerns that a family member may be struggling with an addiction? Are you worried that you may have fallen into the trap of addiction? If the answer is yes, there are certain signs and symptoms that a person may be experiencing as a result. Here are just a few examples:
Struggling to maintain relationships with friends and family
The risk of losing your job or the loss of your job as a result of your substance abuse
Financial difficulties
Physical or psychological issues as a result of your addiction
These signs of addictions will only continue to get worse as time goes on. Therefore, it's key that you reach out for help sooner rather than later to address your addiction.
Risk Factors for Developing Addiction
There are many risk factors that a person may experience as a result of the effect of alcohol, drugs or other types of behavioral addictions. Addiction and abuse can lead to a person experiencing mood disorders or other psychological challenges. Something that you will experience during treatment and rehab is addiction therapy which will help you to identify and heal from the root cause of your prescription drug addiction, alcohol abuse or another type of behavioral addiction. Although it's true that counseling is something that can be uncomfortable at times, it's important to have an avenue where you can be open and honest regarding the experiences in your life that may have contributed to your addiction. Examples of addiction therapy that you will experience during the time that you're in treatment include individual therapy, behavioral therapy, group therapy and even family therapy. 
Addiction Treatment at DayBreak Treatment Solutions
If you're struggling with behavioral addictions, drug addictions or alcohol abuse, it's important that you reach out to a team that focuses on helping people from all over the country through their challenges with addiction. We offer inpatient treatment, outpatient rehab as well as drug and alcohol detox which will help you to take back control of your life. Our intake team is available around the clock to provide you with any answers to questions that you may have regarding our recovery programs. Call us today at (844) 695-0083.